Graduates from SIT continue to be in demand, with high overall employment and starting salaries. The 2020 Joint Autonomous University Graduate Employment Survey (JAUGES) revealed that 95.0% of SIT graduates who completed their studies between October 2019 and September 2020 found employment. These SITizens share how their education prepared them to be where they are in their careers now.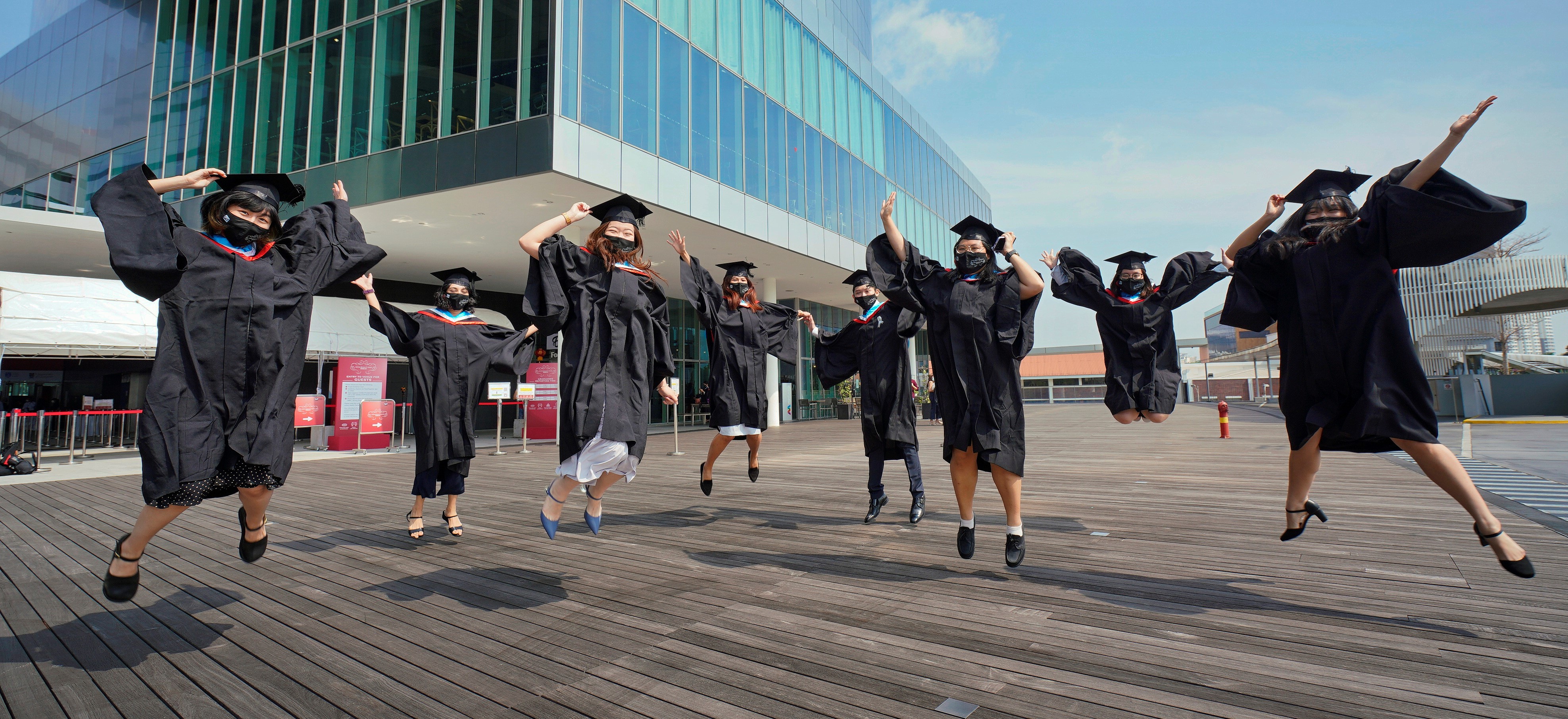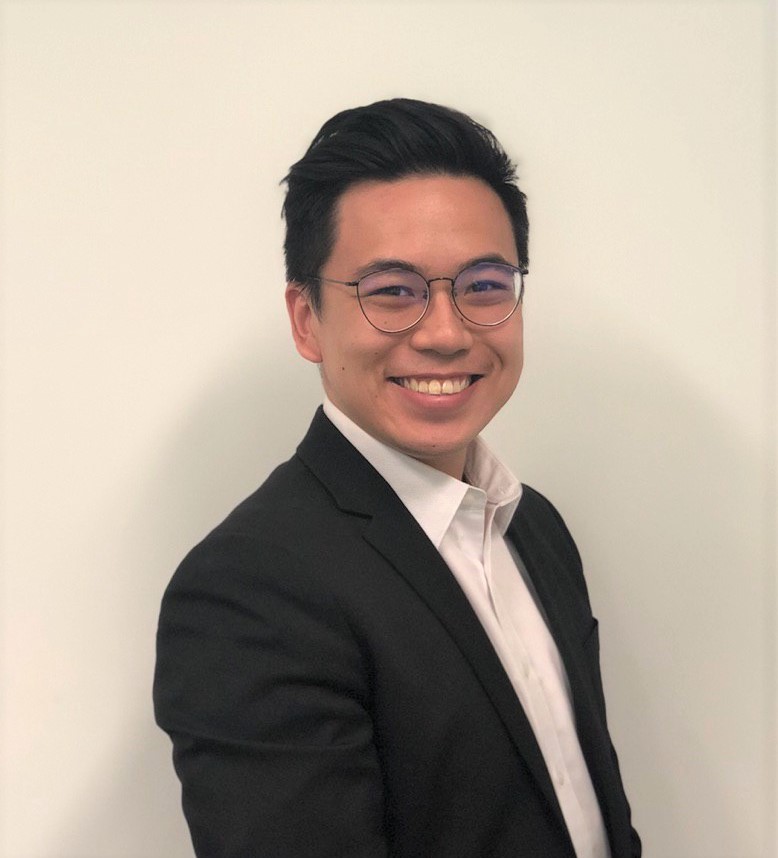 Edwin Quek, Bachelor of Hospitality Business with Honours, SIT, Class of 2020
"I embarked on my higher education journey at SIT as it was – and still is – the only autonomous university that offers a full-time degree in hospitality business as well as an attractive work attachment programme.
The journey at SIT was fruitful and challenging. I had to juggle six to seven academic projects as well as part-time work, which was stressful at times. Despite the challenges, the skills and takeaways from managing those timelines and expectations have certainly helped prepare me for my career. The eight-month Integrated Work Study Programme (IWSP) at JW Marriott Singapore South Beach was also fulfilling, as I got to contribute ideas and provide end-to-end services at the F&B and events departments.
Now, as a business development associate at Klook, I am part of the team that maximises sales potentials for hotels and stay providers by developing strategies and coming up with innovative and unique campaigns. Apart from running campaigns, we also negotiate for the best rates with our merchants, get new hotels and stay providers onboard, and provide analyses and insights on market trends. The skills I have honed from university truly come in handy as I juggle several tasks to meet various expectations and tight deadlines."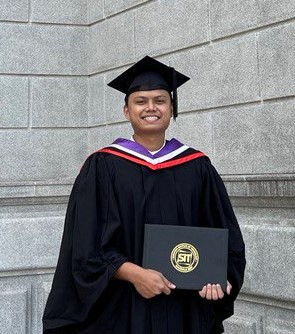 Shahrul Nizam bin Mustaza, Bachelor of Engineering in Information and Communications Technology (Software Engineering), SIT, Class of 2020
"The industry-focused curriculum, as well as the 12-month IWSP for the ICT (Software Engineering) programme at SIT, appealed to me. I have no regrets embarking on the degree programme. From picking up and honing skills in data analytics and project management, to leading a team of 16 in a student-initiated project in Cambodia, university life has been nothing short of fulfilling and purposeful.
As Vice-President of the student club Project Cambodia in 2017, I spearheaded the team's efforts in collaborating with Project Khmer H.O.P.E to improve the livelihoods of Cambodians living in a village within the Kampong Speu Province. We raised $10,000 through fundraising activities, and built a Mission House to expand classroom spaces for students to learn and play. My well-rounded education allowed me represent SIT and Singapore in the 9th United Nations University Scholars Leadership Symposium in Bangkok, which was attended by more than 1,000 delegates and speakers discussing topics on humanitarian issues and sustainable development goals.
I am now utilising the skills I acquired from SIT as a data engineer at Aon Centre for Innovation and Analytics. My job involves building and improving the data management of projects, and in building business intelligence dashboards to help businesses in decision making and forecasting. As I continue to progress in my professional and personal growth, I hope to stay grounded in the community and pay it forward through mentorship programmes."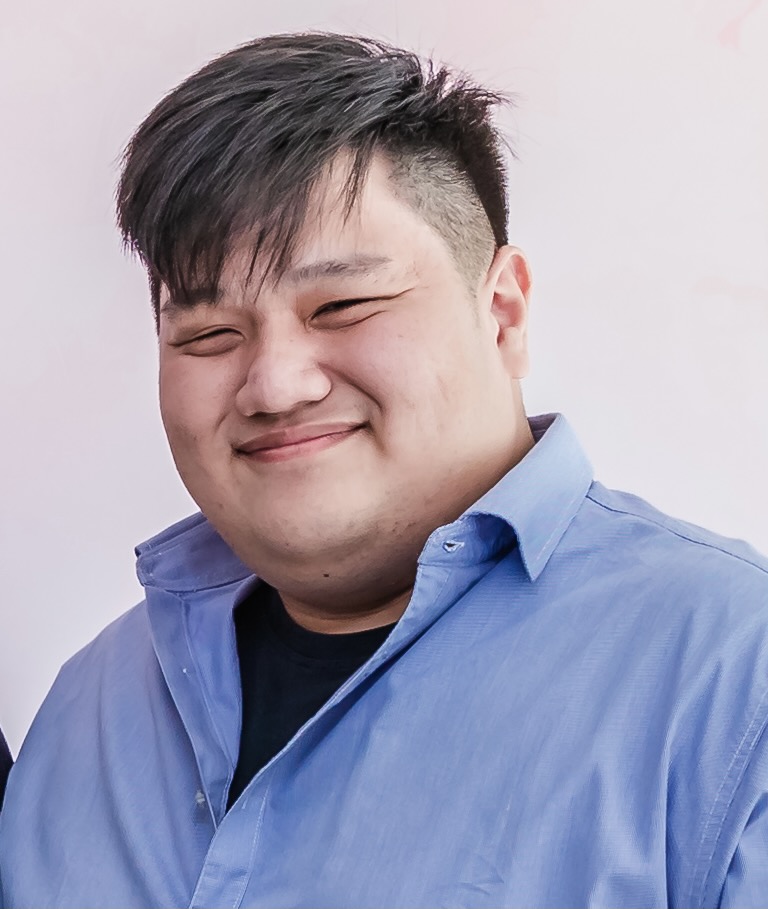 Lim Wee Chin, Bachelor of Engineering with Honours in Telematics (Intelligent Transportation Systems Engineering)*, SIT, Class of 2020
"I have always had a keen interest in technology from a young age. I chose to pursue the Telematics programme at SIT as it was the only degree programme with a focus on autonomous vehicle technology.
During my eight-month IWSP, I was involved in a digitalisation project for bus captains that challenged me to create mobile device management profiles, and conduct user acceptance tests with internal stakeholders. Those skills have certainly come in handy in my current job as an engineer at ST Engineering Mission Software & Services, where I am involved in the testing and debugging of web and mobile applications, as well as the development of various modules for apps. I hope to bring about a positive impact globally by developing apps that contribute to the betterment of society.
The SIT-DNA of being 'able to learn, unlearn, and relearn' is something that resonates  strongly with me. I have always been open to embracing changes. I believe it is important to never stop picking up new skills and knowledge, to always be work-ready, and strike when an opportunity arises."
*The programme is now known as Bachelor of Engineering with Honours in Computer Engineering.