Graduates from SIT continue to be in demand, with high overall employment and starting salaries. The 2020 Joint Autonomous University Graduate Employment Survey (JAUGES) revealed that 95% of SIT graduates who completed their studies between October 2019 and September 2020 are employed. Here, these SITizens share how their education prepared them to be where they are in their careers now.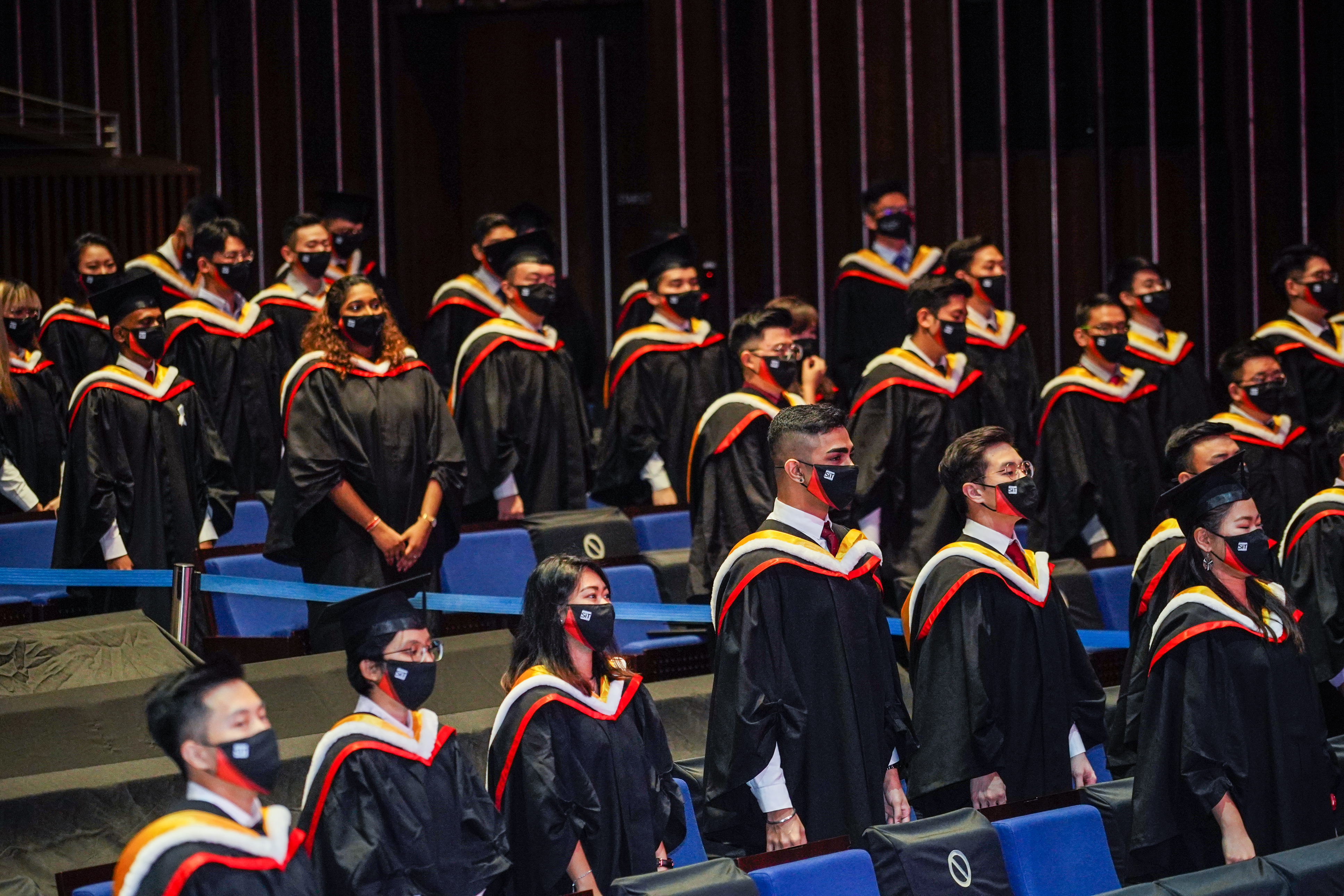 Jasper Tan Yingjun, Bachelor of Science (Honours) in Occupational Therapy, SIT, Class of 2020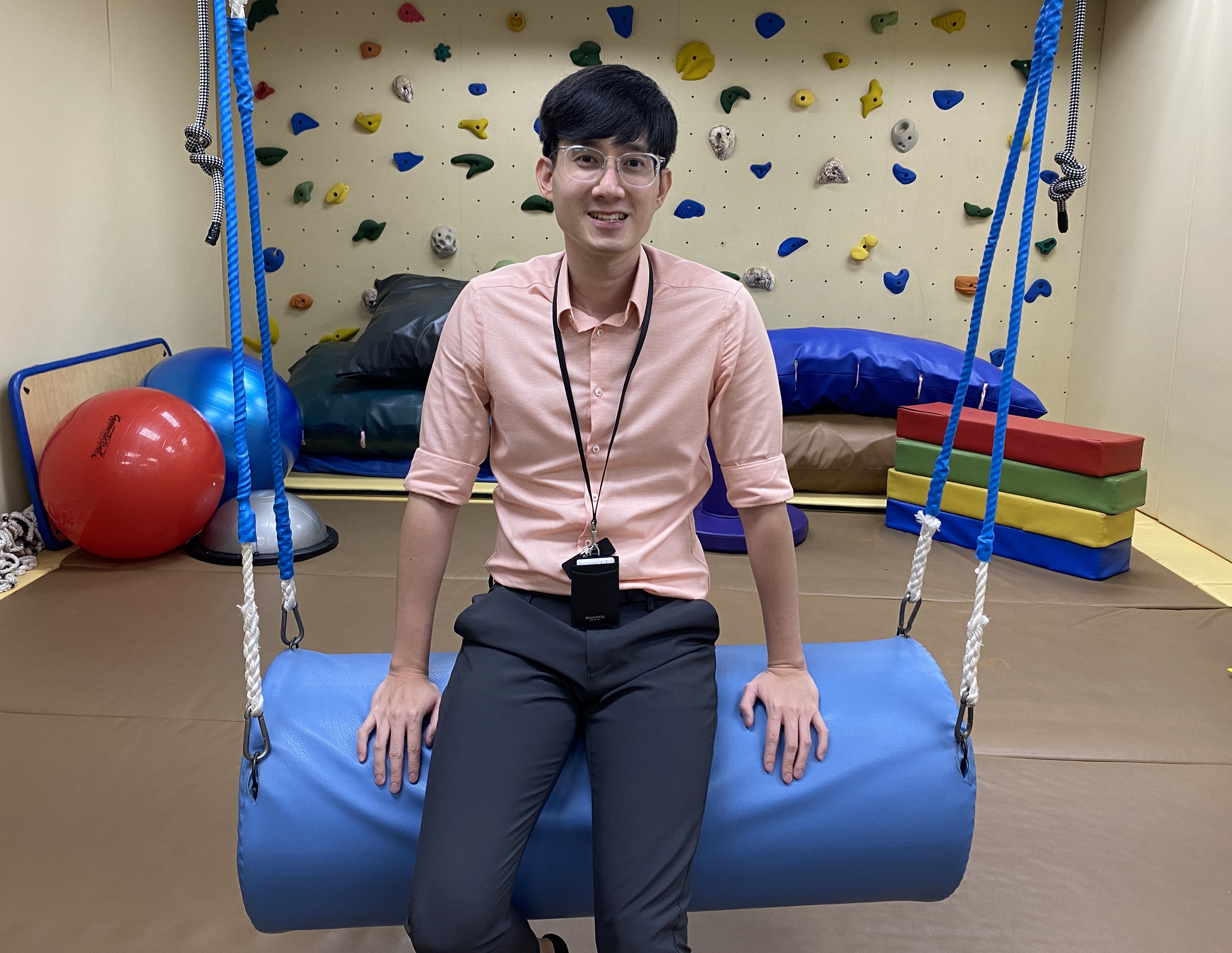 "As an occupational therapist at the Institute of Mental Health (IMH), I assist patients with intellectual disabilities in the adult neurodevelopmental inpatient team. I also attend to children in the child and adolescent inpatient ward.
The Occupational Therapy programme at SIT has put me in good stead to take on various roles and responsibilities at IMH. The wide range of knowledge and skills that I've acquired are not only applicable in my day-to-day work, but they also allow me to easily rotate to another team. Some of the knowledge and skills I've learnt include mental health conditions; common interventions used for these conditions; and assessments to identify problems and set goals for therapy sessions.
During the Integrated Work Study Programme (IWSP), I had the opportunity to work in four different clinical areas – mental health, pediatrics, orthopaedics, and neurosurgery. The clinical attachments allowed me to put my skills into practice and broaden my scope of experience. It was the IWSP at the Child and Adolescent Inpatient Ward at IMH that ignited my interest in working with paediatric mental health patients.
I find my work meaningful as I get to help patients progress in their mental health journey and integrate back into the community."
Siti Nuruljannah Binte Salleh Iskandar, Bachelor of Engineering in Civil Engineering, SIT, Class of 2020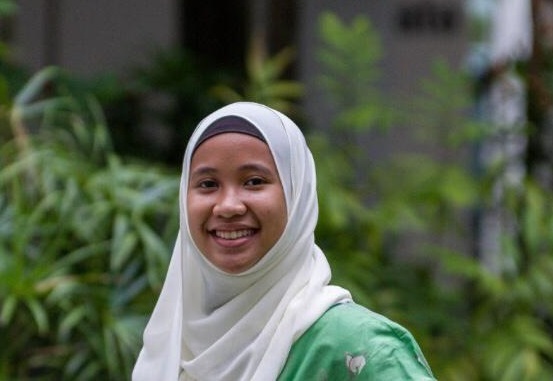 "After graduation, I joined the Land Transport Authority (LTA) as a Graduate Engineering Trainee under the SGUnited Traineeships Programme. As part of the traffic analysis and project team, I learnt traffic operations and ways of analysing traffic to implement suitable design schemes. I was able to apply lessons learnt from my transportation engineering module to evaluate traffic volume, ensuring proposed designs are practical and have minimal impact to traffic. The traineeship also enabled me to understand the transport specialisation better.
I have since joined LTA full-time as an engineer. In my work, I am tasked to manage and maintain commuter facilities, including footpaths, pedestrian overhead bridges, linkways and underpasses. My job is rewarding as it involves ensuring that everyday facilities are well-maintained and safe for use by residents.
During the course of my study at SIT, I've deepened my theoretical knowledge through applied learning opportunities. Visiting places such as a civil and environmental testing lab, as well as the Samwoh Smart Hub and Samwoh concrete factory, which helped reinforce my understanding of materials and provide insights to research projects which are used in the construction and transport industries. I have also benefitted from my IWSP at Lian Ho Lee Construction, where I learnt site management and operations in a construction site."
Ou Wai Mun Gabriel, Bachelor of Science (Honours) in Physiotherapy, SIT, Class of 2020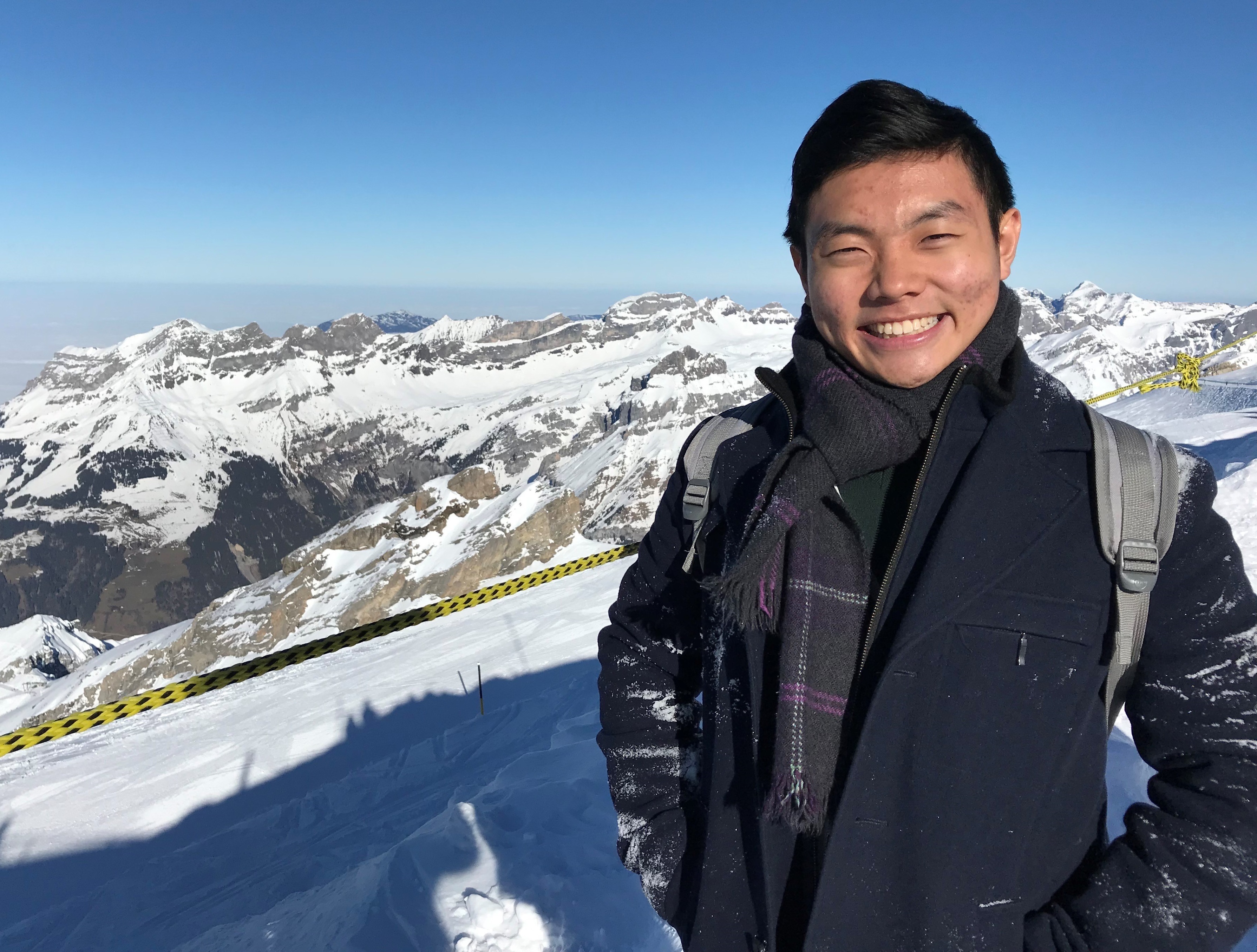 "Having spent the past year as a Physiotherapist in Sengkang General Hospital (SKH), I have attained full registration from the Allied Health Professional Council, played an active role in SKH's COVID-19 efforts by volunteering to do regular surveillance swabs for staff, received an award for service excellence, and co-led various hospital-wide events.
The rigorous curriculum at SIT, comprising lectures, tutorials and practical sessions, has equipped me with the relevant knowledge and skills required for the job. I also regularly attended talks by leading international experts in the physiotherapy field who were invited to SIT.
As part of my IWSP, I was given the opportunity to work at several different hospitals to learn from healthcare professionals and attend to patients. I eventually secured employment with SKH after completing a clinical placement there.
I am currently working in the wards as part of the Ortho-Surgical team, having previously worked in the Musculoskeletal and Neuro-Rehabilitation teams. I hope to specialise as an outpatient Musculoskeletal Physiotherapist and explore the field of Paediatric Physiotherapy to help children in their rehabilitation journey."