Graduates from SIT continue to be in demand, with high overall employment and starting salaries. The 2020 Joint Autonomous University Graduate Employment Survey (JAUGES) revealed that 95.0% of SIT graduates who completed their studies between October 2019 and September 2020 are employed. These SITizens share how their education prepared them to be where they are in their careers.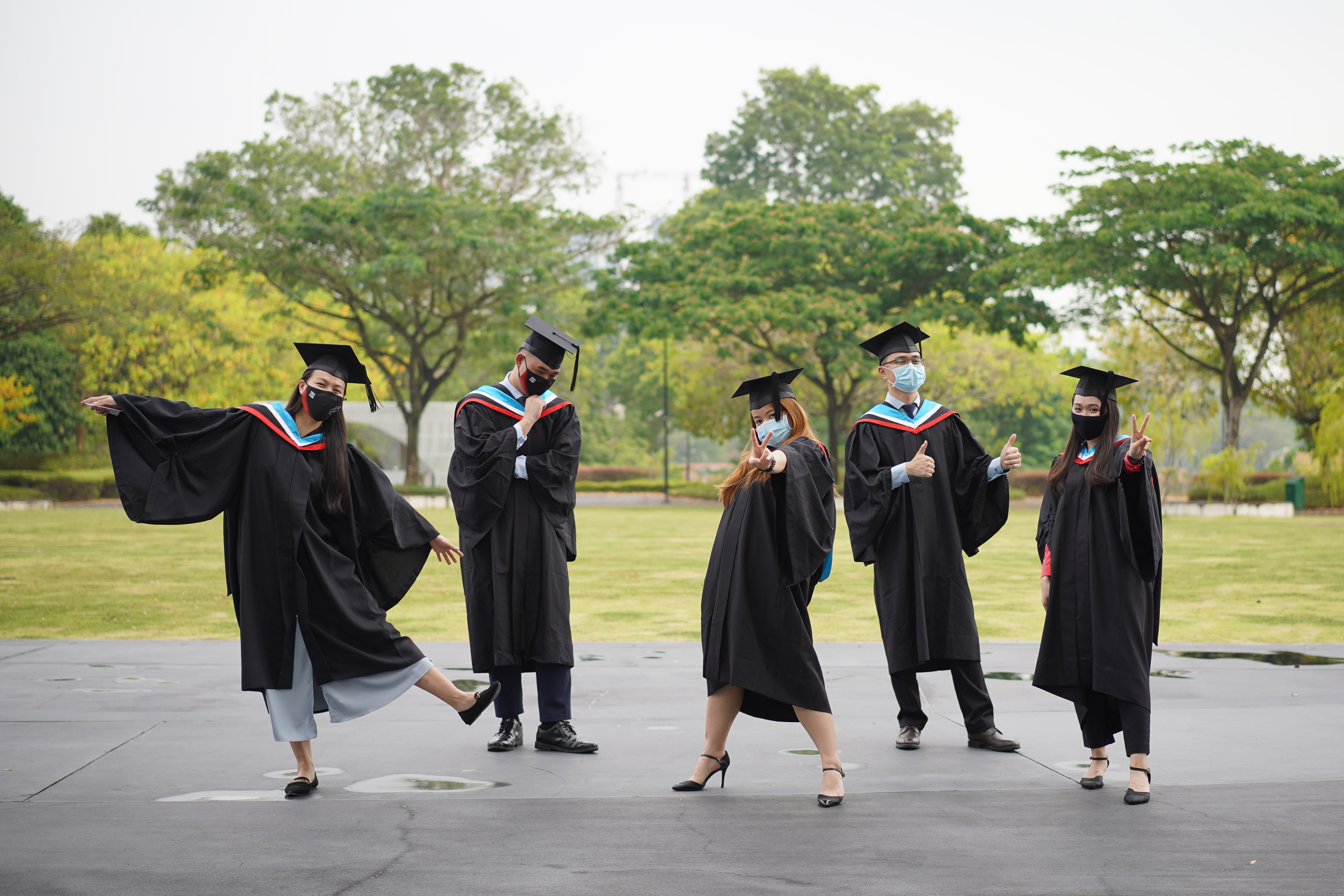 Lim Chu Xuan, Bachelor of Engineering in Information and Communications Technology (Software Engineering), SIT, Class of 2020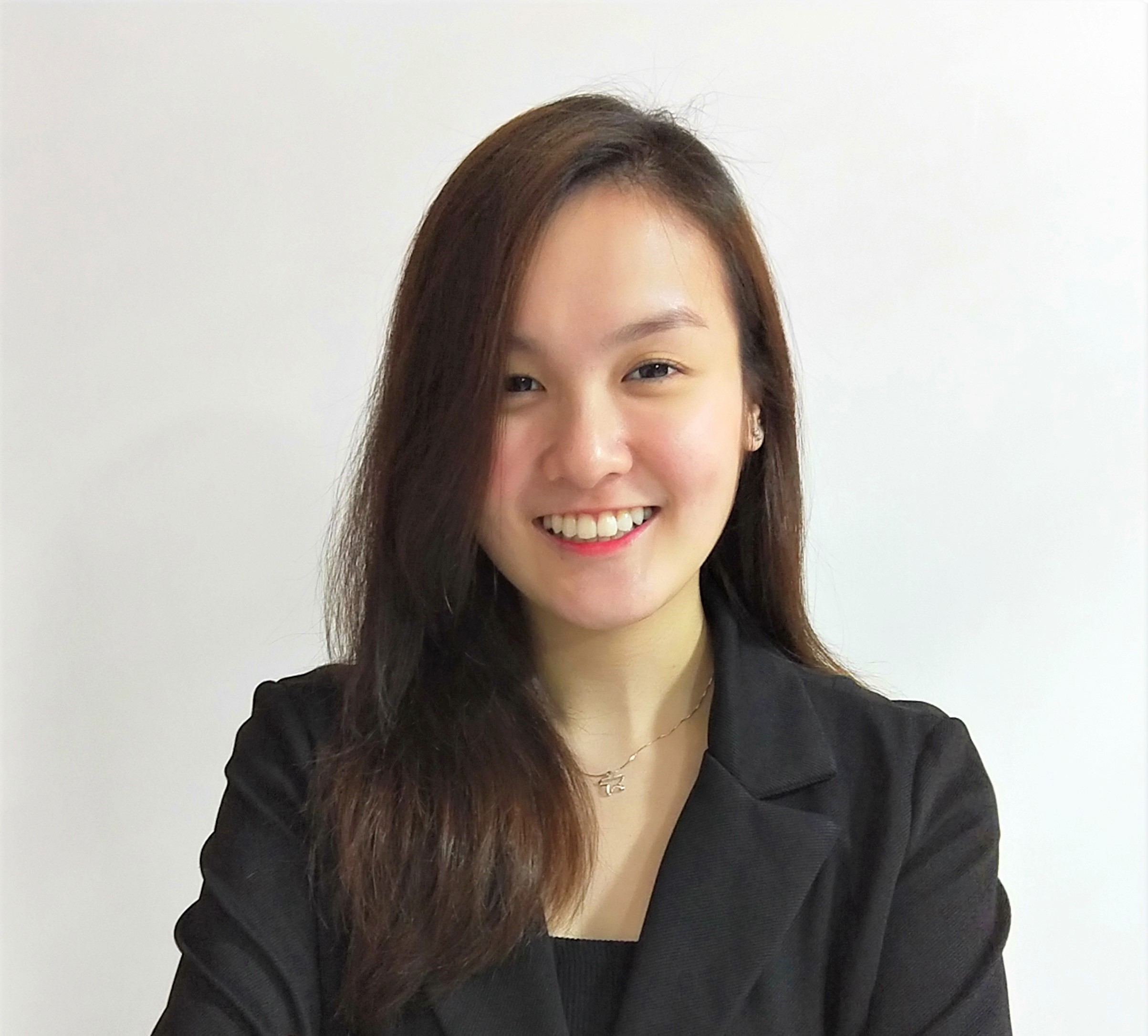 "As a business programme manager at Microsoft, I get to apply the knowledge and skills gained from my SIT studies to perform my role, which mainly involves risk data analysis. I also work on technical projects to automate my team's internal processes.
My IWSP at sales and marketing consulting start-up VK Transformation exposed me to skills that are transferrable to my current job. I performed tasks such as research, dashboard-building, and data analysis. I also worked on multiple projects and dealt with various stakeholders. This further strengthened my communication and time management skills. The experience also sparked my interest in data analysis, which I continued to explore through self-study.
At SIT, I also had opportunities to cultivate problem-solving and logical thinking skills through hands-on practice and projects in various areas, including database management and coding. These crucial skills come in handy when I need to manage technical projects at work."
Bhati Yash, Bachelor of Hospitality Business, SIT, Class of 2020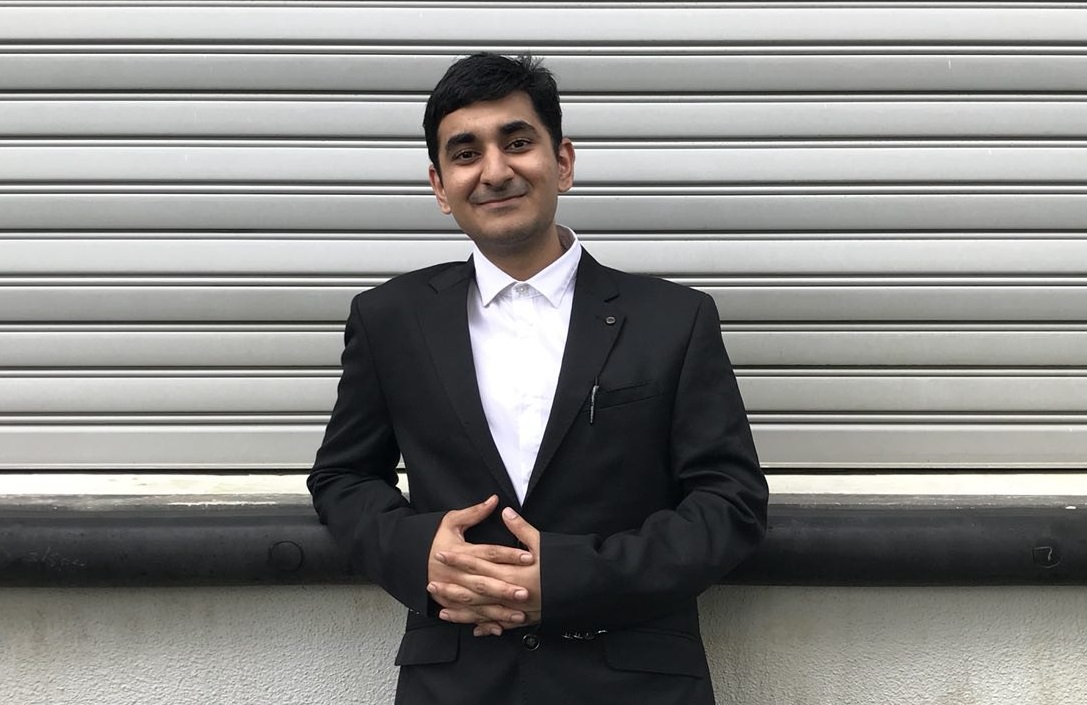 "The outlook for the hospitality sector has been challenging, so I decided to embark on the SGUnited Traineeships Programme that led me to an exciting six-month stint with the business analytics team at Singtel. I did project management and fintech business planning, and seized the opportunity to upskill by enrolling into the Scrum Master Certification with IBF (Institute of Banking and Finance) Singapore.
For my IWSP, I spent eight months at Marina Bay Sands, where I got to hone relevant IT skills to make the switch between sectors. Some of my achievements include implementing robotic process automation, and learning how to use the visual analytics platform, Tableau, to generate sales statistics that enabled informed decision-making for the senior management.
I'm currently a business analyst at The Software Practice, where I help clients embark on their digital transformation journey. My skills in project management have enabled me to deal with the demands of my role. The project management experience I had from my time at SIT while juggling multiple projects, as well as through participation in competitions such as the Singapore Tourism Board's Tourism Innovation Challenge, have truly come in handy."