Design innovation leaders from Design Factory@Singapore Institute of Technology (DF@SIT) explain the importance of design thinking and how tertiary education institutions have become key partners in nurturing talent and collaborating with a range of organisations.
When Airbnb arrived in the travel market 13 years ago, it ushered in a revolution in holiday accommodation, giving people the option of staying in quaint lofts, sharing homes with locals and finding cheap apartments. A problem-solving methodology known as design thinking underpinned the breakthrough. From tourism to software, design thinking has allowed creatives and technologists to push the boundaries of innovation while keeping people at its heart, facilitating the creation of digital solutions, products and living spaces that change how people live.
People-Centric Planning
Emerging technologies and greater access to information has made it easier for companies to transform their ideas into reality. For instance, 3D printers now allow product development teams and hobbyists to create prototypes with the click of a button.
But the ideation process is just as important as the execution. Companies need more than people who can do repetitive jobs; they need talents who can come up with creative ideas and breathe life into them. This has led to a demand for 'creative technologists' equipped with skills such as design thinking and prototyping.
The design-led innovations at DF@SIT provide SIT students Shannon Yap Wei Quan (center) and Aniag Derick Matthew Ocampo (seated) with opportunities to work on real-world industry projects together with A/Prof Agnes Xue (left). (Photo: Agnes Xue)
Design thinking places the spotlight on "human-centred design, which focuses its attention on the people that the design serves," says Associate Professor Agnes Xue, Head of DF@SIT. For example, Singapore's Khoo Teck Puat Hospital has located all of its geriatric-related care on the same floor so elderly patients need not travel far for consultations with various departments. 
Design thinking is rooted in solving real-world issues. Instead of just coming up with hypothetical thought experiments, innovators should apply their learning to real-world problems, says Matte Lim, a Creative Technologist at DF@SIT.
In an age of digitalisation, design thinking is becoming more important. "The foundational question we always ask ourselves is: How do we harness design as an ally and an articulator of technology that speaks on behalf of the technology?  Ultimately, technology is useless if no one can utilise it properly," says A/Prof Xue. "Human-centred design, and more so, planet-centric design, allows us to think deeper for solutions."
Transforming Industries
To help companies design solutions that will solve real-world problems, DF@SIT works with industry players to conceptualise different innovations. For example, DF@SIT worked with a logistics warehousing company to create a modular cold storage box that keeps items at low temperatures. This has been particularly important during COVID-19, which made cold storage crucial for storing not only vaccines and medication but also essential food supplies, says Loh Zhide, a Creative Technologist at DF@SIT. 
The project used design thinking principles to understand the needs of different stakeholders, such as warehouse operators and assemblers. DF@SIT worked with a logistics provider to design a cold box that was easily assembled by just two people, reducing the personnel requirement and physical labour required. 
Industry players can also learn about design thinking in a hands-on manner and apply its principles in their own organisations. DF@SIT will soon offer courses on circular design and the circular economy in which participants can learn how to incorporate circular business models into their work.
For example, circular business models can be adopted to reduce the use of new raw materials by reusing resources. Examples include using shared assets such as warehouses and trade-in services via which old products returned by consumers are recycled into new products.
Nurturing Design Thinkers
With the growing importance of design thinking, DF@SIT has taken up the mantle of nurturing more talent in the field.
Workshops conducted by DF@SIT aim to guide participants through design thinking processes. They adopt the "double diamond process", which features the themes "discover, define, design, and deliver". Participants first discover the problem, then define the pain points that users experience. Eventually, they ideate and prototype a set of plausible concepts that can address those problems.
For example, participants aiming to make the e-commerce experience smoother can first gather insights on what users are finding inconvenient. If a shopping checkout process is too long, for instance, a solution might be to simplify payment processes or automate future checkouts.
One such workshop run by DF@SIT is the Data Lake Design Thinking Workshop, which aims to help organisations find ways to use "data lakes". A data lake is an emerging technology that stores data from various sources on a single platform.
When organisations try to apply new data solutions, they often have no idea what to use them for, Lim says. The Data Lake Design Thinking Workshop helped participants identify user pain points when data is owned by multiple stakeholders, such as when organisations waste time approaching a number of internal departments to gain access to their data. The participants  then applied design thinking skills to brainstorm how a data lake could help to solve the problem. 
Multidisciplinary, Connected Teams
To solve complex problems, organisations need to draw on a range of expertise to help them understand problems from different perspectives and create holistic solutions that can effectively solve them.
DF@SIT has a multidisciplinary team made up of academics and creative technologists who share expertise in user research, coding, industrial design, prototyping and workshop facilitation, among other things. This means that companies can draw from the knowledge of people from numerous industries when working with DF@SIT. Organisations can also tap into DF@SIT's global partners through the centre's affiliation with the Design Factory Global Network and SIT's pool of students, which has the side benefit of exposing students to real-world projects. 
For example, DF@SIT partnered with Sixides, a company that uses technology to connect designers with consumers via a renovation technology startup platform. The firm collaborated with DF experts and SIT students to combine knowledge of design and technology to create a machine learning algorithm that helped homeowners visualise potential home designs.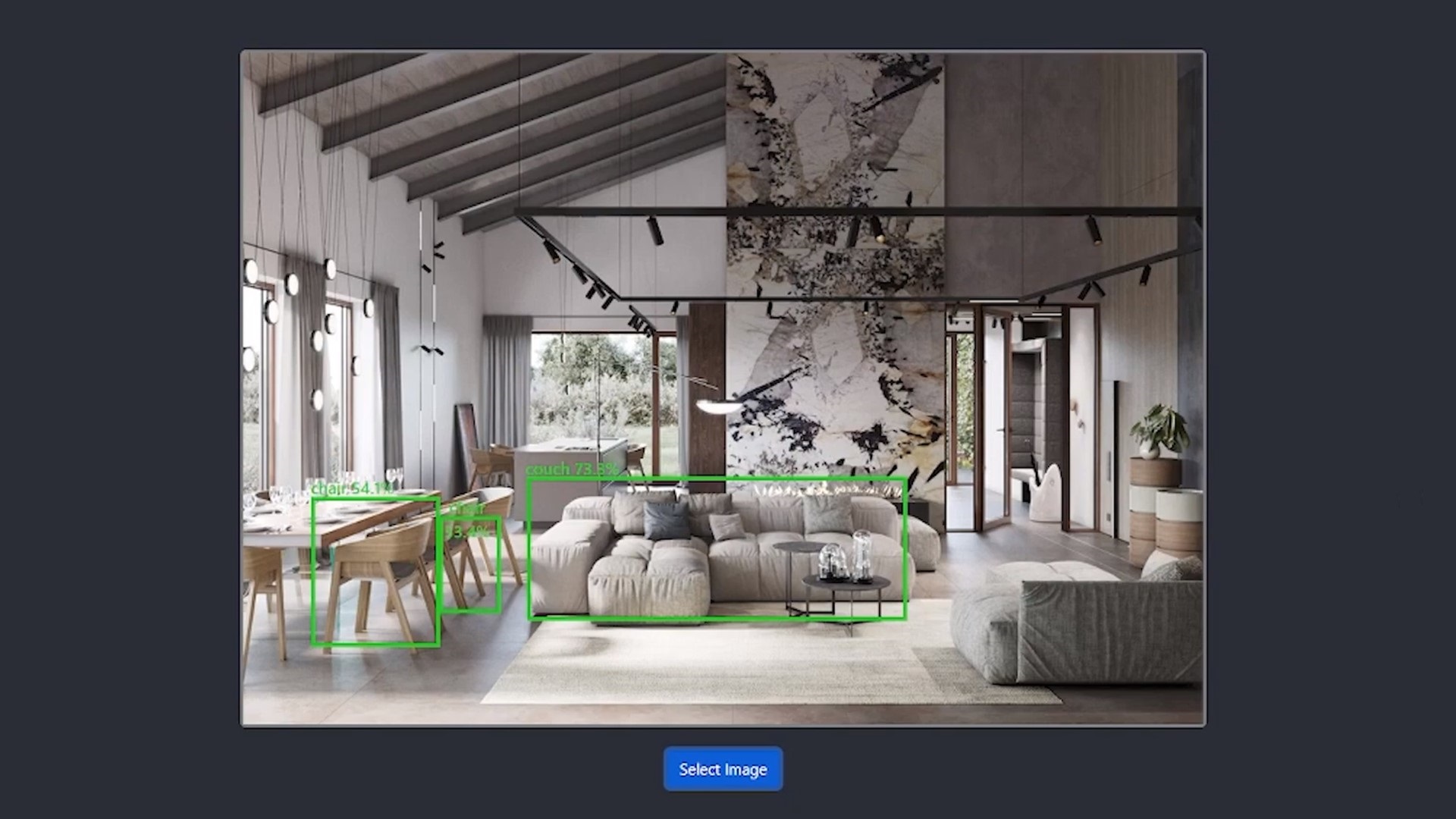 The partnership between SIT and Sixides resulted in a machine learning model that classifies images according to a predefined set of interior design themes. (Photo: DF@SIT)
The algorithm can recognise design elements in images, such as furniture shapes and colours, and classify them according to interior design themes. Homeowners can snap a photo of the furniture they like and the algorithm will generate various layouts showing what interior designers can do for them. 
The technology is a testament to DF@SIT's emphasis on crossover learning and blurring the boundaries between traditionally separate fields of knowledge.
"Design innovation is not magic. Everyone can make use of it," A/Prof Xue says.
As she points out, innovation comes incrementally – it does not suddenly appear out of thin air. With the help of design-driven innovation centres like DF@SIT, organisations can nurture more design thinkers and transform themselves. 
This article first appeared in  GovInsider.