At SIT's Virtual Open House (VOH) 2022, Chef Eve Felder, Managing Director of the Culinary Institute of America, Singapore shared how its Bachelor of Business Administration in Food Business Management helps future professionals launch their careers in the food industry.
Interested in building a career in the fast-paced food industry? You can be a cut above the rest with the Bachelor of Business Administration (BBA) in Food Business Management, conferred by the Culinary Institute of America (CIA), one of the world's top culinary schools.
 What to Expect
During her talk at SIT's VOH 2022, Chef Eve Felder, Managing Director of CIA Singapore, gave a glimpse of what to expect from the degree programme, which is conducted at the CIA's first and only international campus located in Singapore.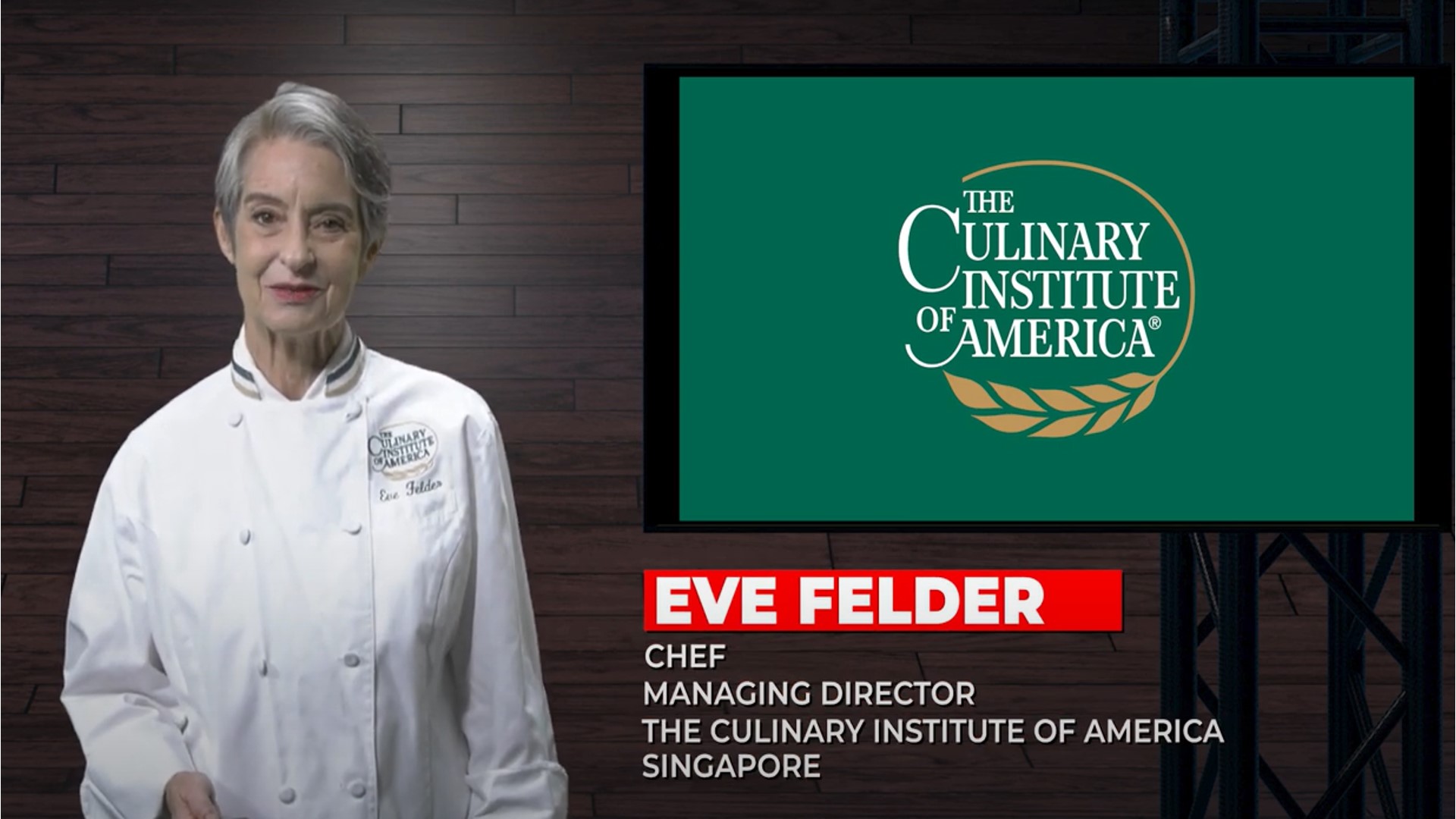 Chef Eve Felder sharing what CIA Singapore's programmes offer its students at VOH 2022.
Students in the degree programme can not only hone their practical skills in cooking and baking, they will also gain valuable knowledge in business management, leadership, and critical thinking. This means future entrepreneurs can get the foundational training they need to start their own food business.
Currently, the programme offers two specialisations: Culinary Arts or Baking and Pastry Arts. Places are fairly limited for each, so prospective students are expected to undergo a rigorous selection process.
Learning Directly from the Experts
The CIA prides itself on providing students with ample opportunities for experiential learning. Therefore, students can expect plenty of hands-on experiences as part of the curriculum.
Key highlights of the degree programme include a five-week long overseas immersion programme (OIP) in Northern California, USA as well as an internship – both of which are compulsory for all students. The immersive experiential learning experience allows students to learn directly from experts in the field.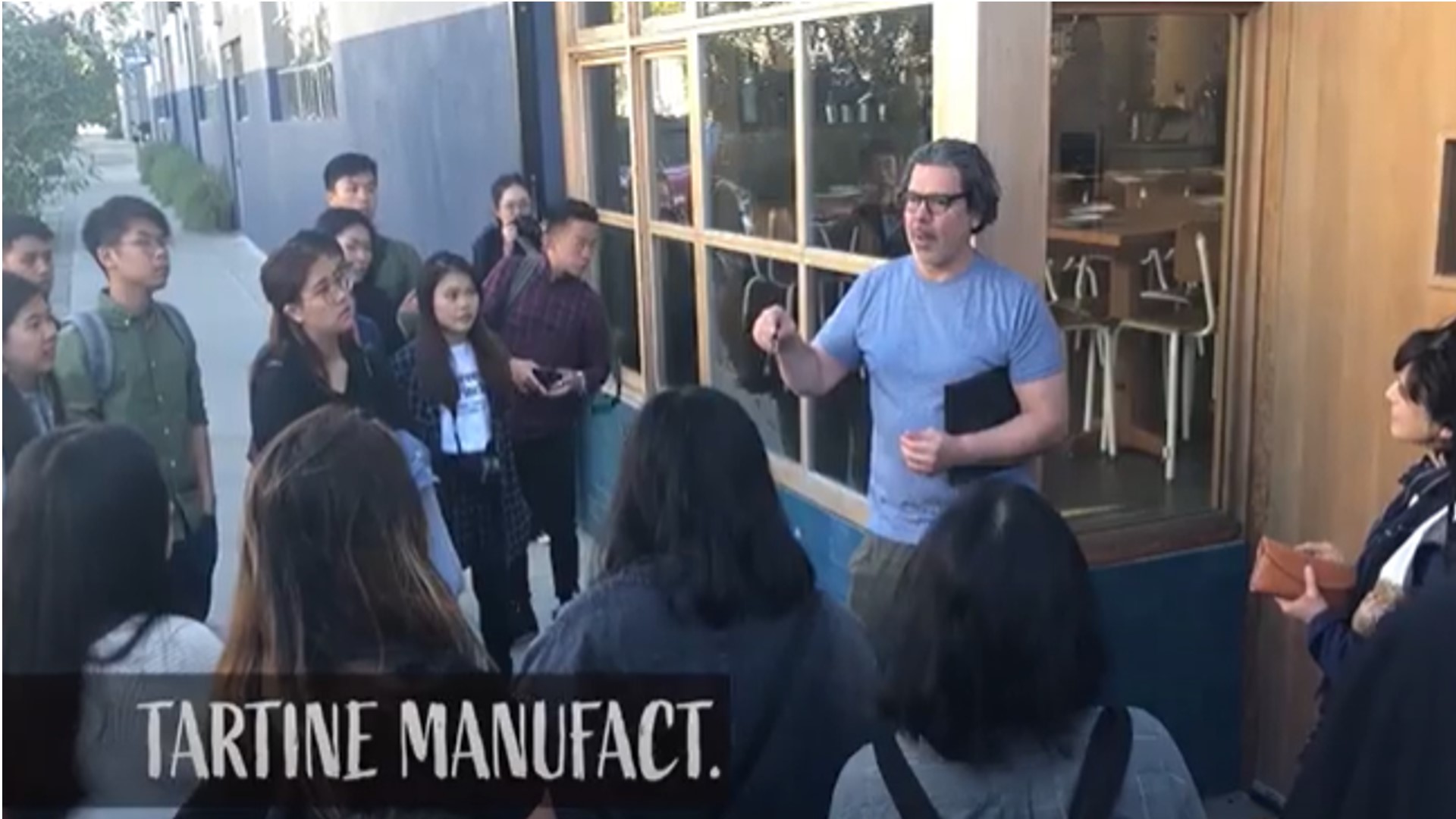 Students on the overseas immersion programme in California.
During the OIP, students take part in a three-week programme that will take them to the San Francisco Bay area, the Monterey Bay, as well as beautiful Napa and Sonoma Valley, giving them valuable insights into the food industry. The remaining two weeks will be free-and-easy and afford students an opportunity to explore the region before their return to Singapore.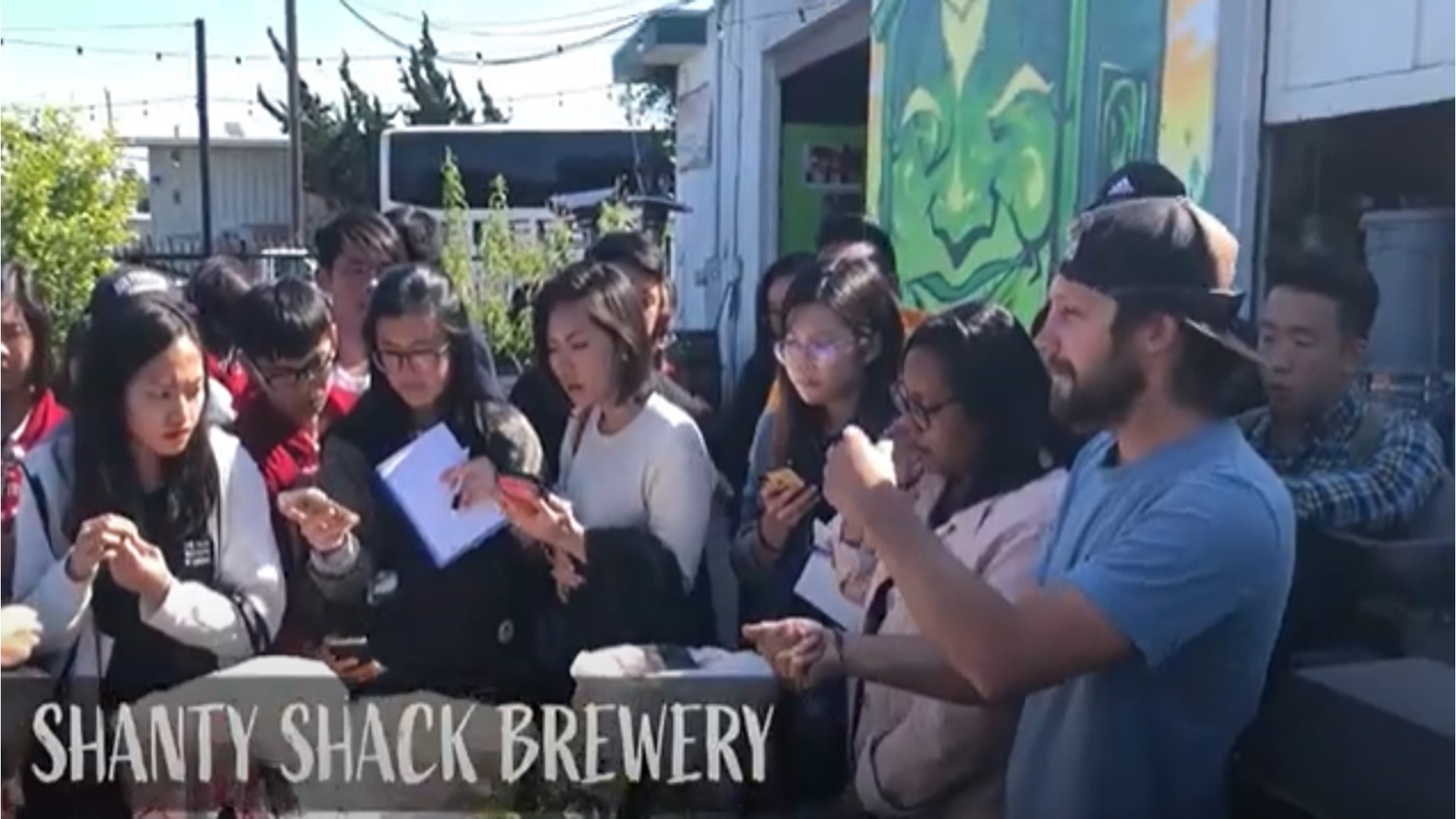 Students at the Shanty Shack Brewery.
Ready for the Future
Securing an internship placement will be a breeze. The CIA offers more than 2,100 internship sites that include notable companies such as Disney, McCormick Marriott International, as well as a multitude of restaurants in New York City, Chicago, and San Francisco. In addition, with more than 50,000 alumni to date, the CIA provides a wide network of job opportunities for its graduates.
If you are passionate about the food industry, a degree programme from CIA is the way forward. Find out more about the programme here.
Article contributed by Brenda Teo Sze Ning, Year 3, Criminology and Security
No matching results. Would you like to refine your search term?