Five SIT students have been awarded the MaritimeONE Scholarship, which offers a pathway into the maritime industry for those with a passion to make a difference in an exciting sector.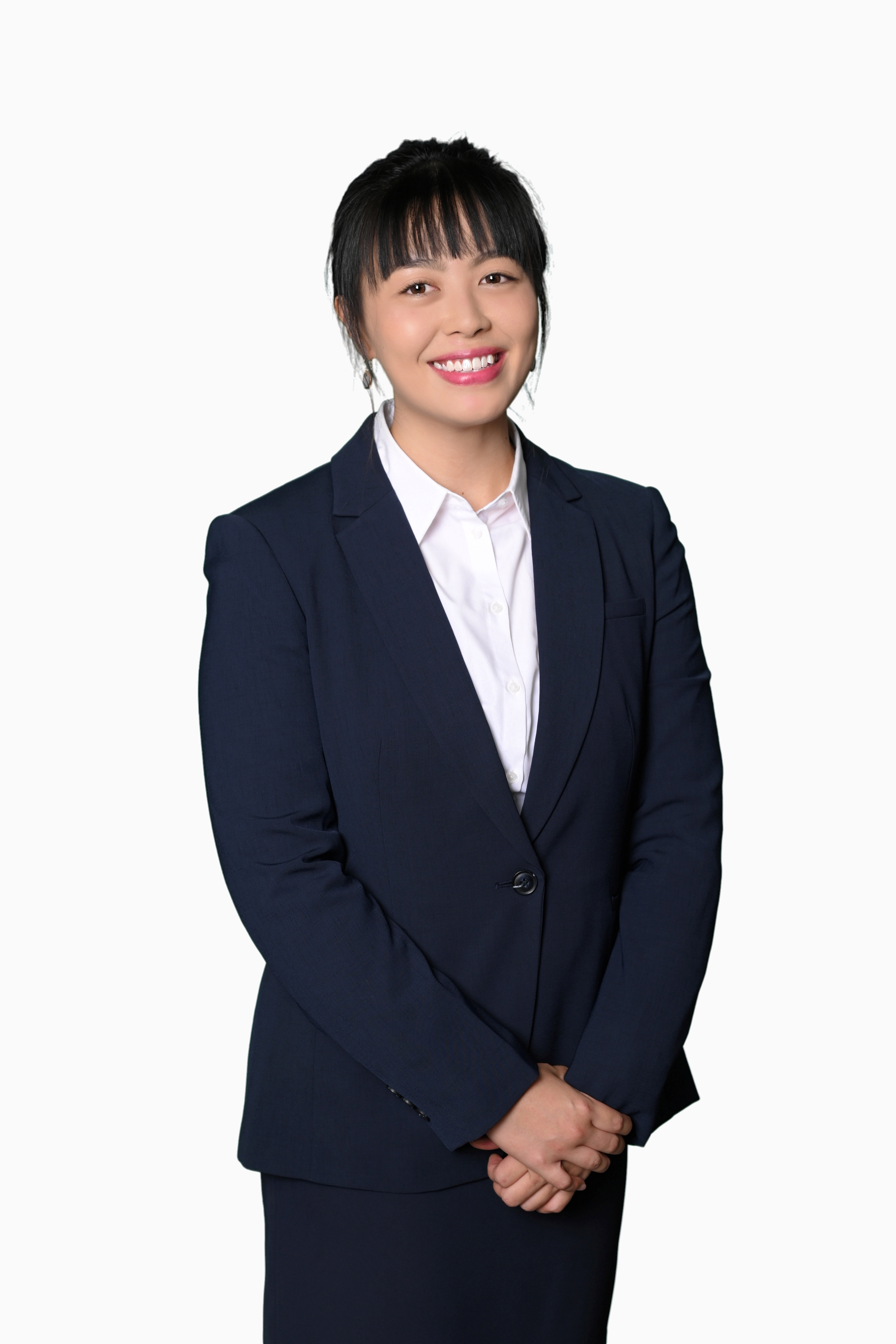 As a former Marine Systems Operator in the Republic of Singapore Navy, Jesphne Koh is no stranger to drama on the high seas. "Anything can happen out at sea, especially after long hours. During multilateral exercises, there were times where the main engine encountered an emergency stop, a generator pipe leaked, or the evaporator broke down," she recounts. "Together with the engineering team, my job was to make sure that our marine systems are operationally ready 24/7 and remain in good condition throughout the sail."
After working for more than five years, Jesphne, 26, decided to head for shore and hit the books. She is currently furthering her studies by reading the Bachelor of Engineering with Honours in Marine Engineering, which is jointly offered by SIT and Newcastle University. The programme gives students exposure to marine engineering systems – from the main propulsion engines to auxiliary machineries such as power generators, pumps, heat exchangers, and other machinery within water, air, and hydraulic systems. Besides rigorous academic training, they also get the opportunity to do their Integrated Work Study Programme (IWSP) with leading marine and offshore engineering organisations such as Keppel O&M Ltd, Sembcorp Marine Ltd, Singapore Technologies Marine Ltd, and Wartsila Singapore Pte Ltd.
Jesphne is one of 42 students pursing maritime-related courses who has been awarded the MaritimeONE Scholarship. The scholarship programme is spearheaded by the Singapore Maritime Foundation and is a key initiative to nurture talent for Singapore's maritime industry. Scholarships are funded by institutes of higher learning and companies in the maritime industry, including port, shipping, maritime services, and shipyards.
"I have always wanted a career that isn't desk-bound, where each day is unpredictable and part of an ever-learning journey," said Jesphne, who earned the Sembcorp Marine-MaritimeONE Scholarship. "The maritime industry is constantly growing and to keep pace, I know I need a degree that is industry-focussed and targeted at growth sectors of the economy."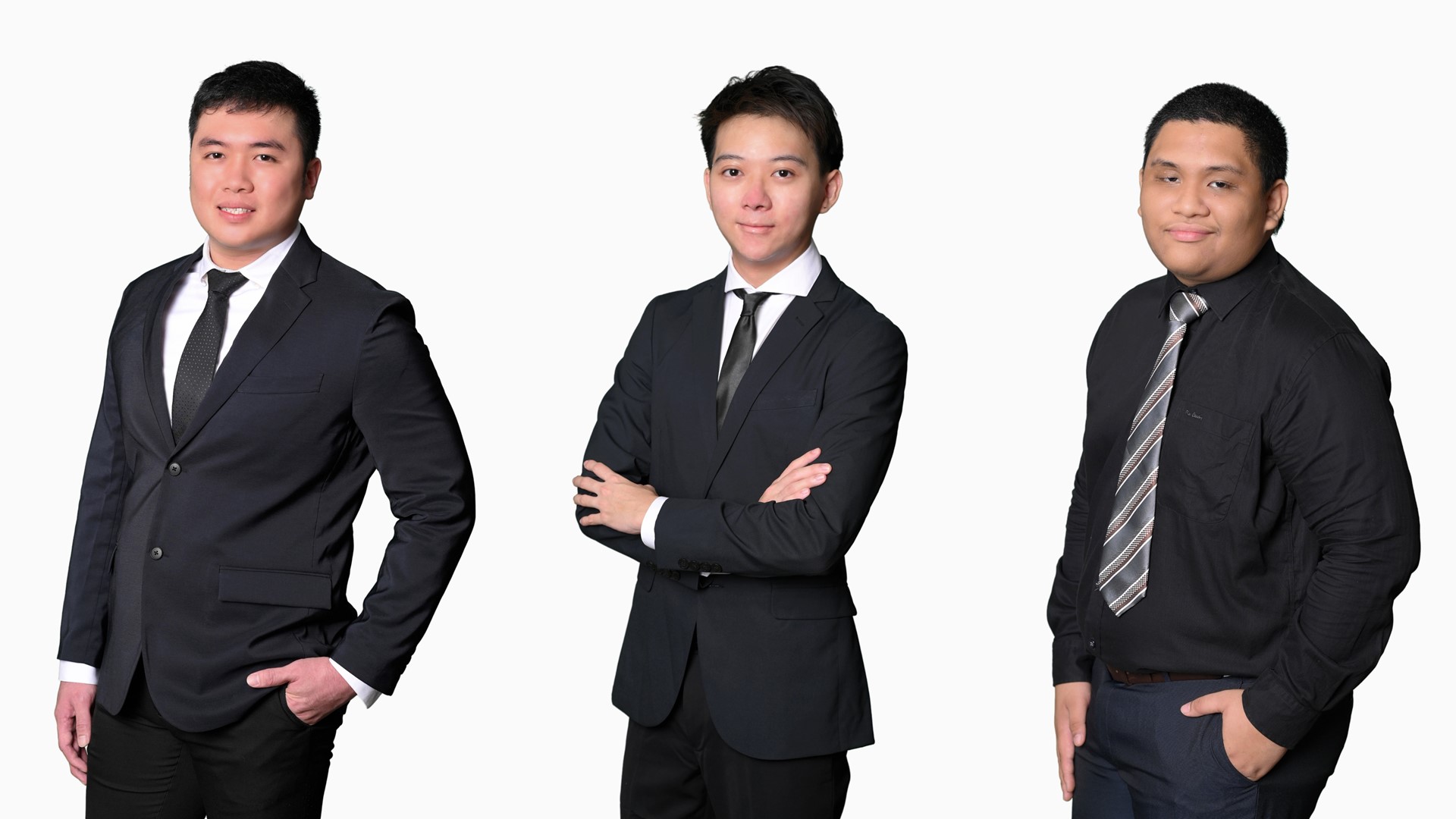 From left: Marine Engineering students Amos Tham and Pang Jia Shen, and Naval Architecture student Tileron Laurette Zachary Lacang.
The five SIT students who received the scholarships are:
Jesphne Koh (Marine Engineering) – Sembcorp Marine-MaritimeONE Scholarship

Muhammad Afiq Bin Azman (Marine Engineering) – ABS-MaritimeONE Scholarship

Amos Tham (Marine Engineering) – The Chua Chor Teck Memorial Fund-MaritimeONE Scholarship

Pang Jia Shen (Marine Engineering) – The Chua Chor Teck Memorial Fund-MaritimeONE Scholarship

Tileron Laurette Zachary Lacang (

Naval Architecture

) – Wilhelmsen-MaritimeONE Scholarship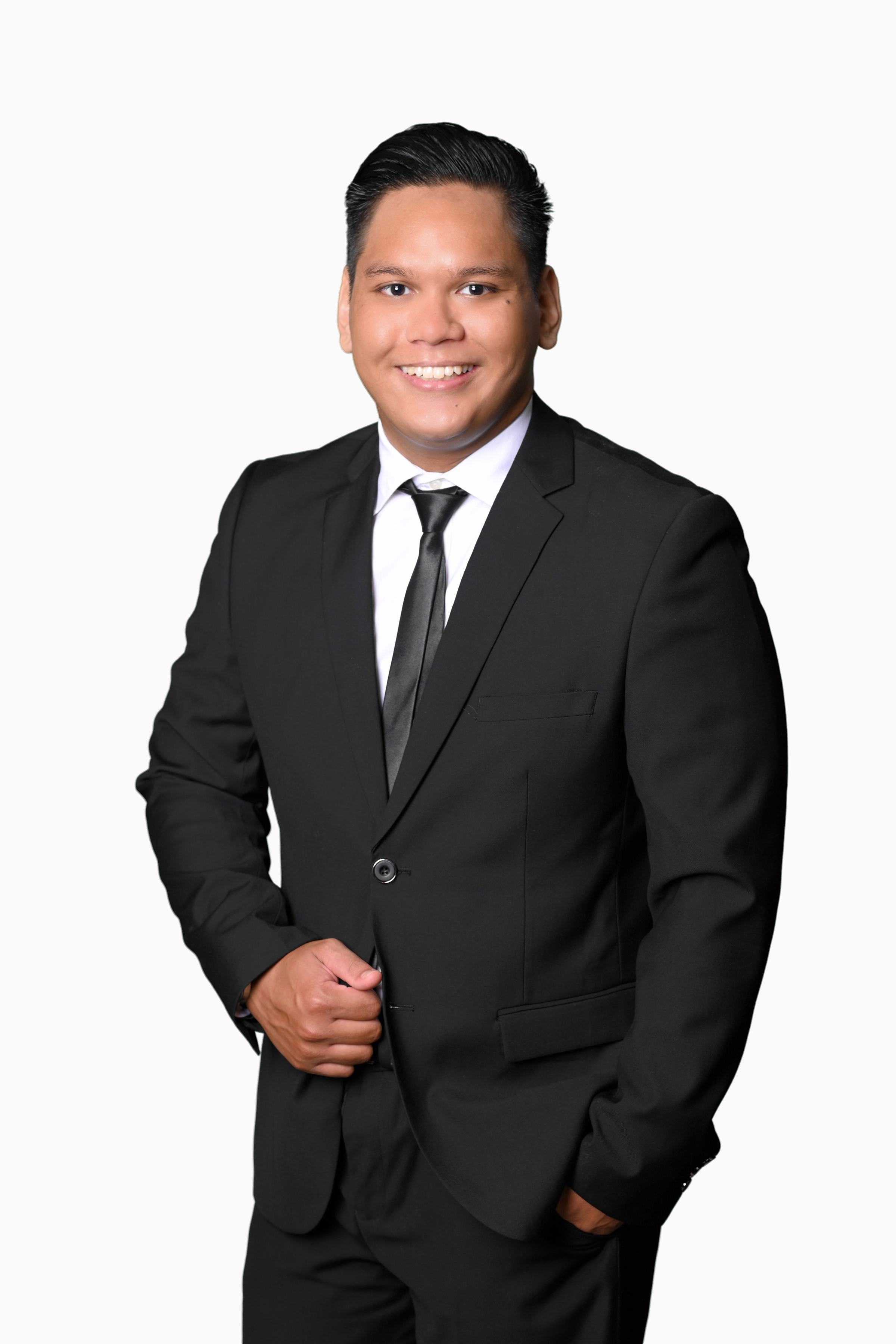 Fellow Marine Engineering student Muhammad Afiq Bin Azman, 23, is a recipient of the ABS-MaritimeONE Scholarship. He was drawn to the maritime industry because of the crucial role it plays in Singapore's economic development and the opportunity it affords him to work with diverse groups of people. For him, the defining experience was his internship at Pacific International Lines Pte Ltd, which he undertook when he was studying Marine Engineering at Singapore Polytechnic. Afiq sailed onboard a container vessel as an Engine Cadet, where he met people of different nationalities and gained hands-on experience on the ship.
His dream is to become a marine surveyor. "From my experience working onboard a ship, safety is a priority. As a marine surveyor, I would be able to ensure that ships meet the regulatory requirements for the safety and well-being of those working onboard," said Afiq. "It would also give me exposure to the work on different types of ships."