Kaspersky renews its academic partnership programme with SIT and two other institutes of higher learning to support Singapore's proactive cybersecurity strategy.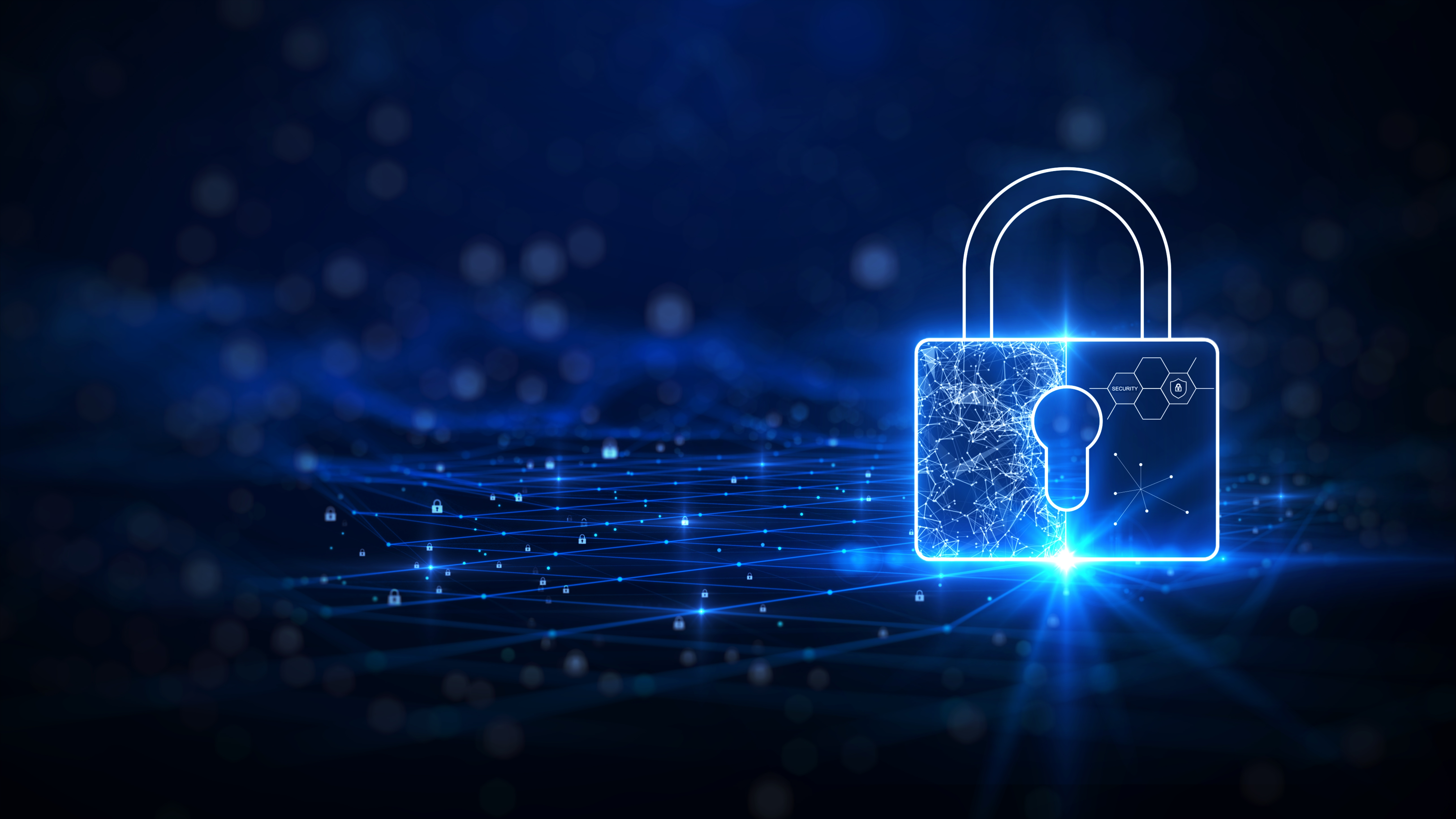 Global cybersecurity company, Kaspersky, has recently announced the expansion of its academic partnership programme with tertiary institutions in Singapore, including the Singapore Institute of Technology (SIT). Three separate Memorandums of Understanding (MOUs) were signed with SIT, Republic Polytechnic (RP), and Temasek Polytechnic (TP). The move comes as the Singapore government outlined its new proactive cybersecurity strategy earlier in October.
As part of the MOUs, Kaspersky will provide support in curriculum development, consultancy in the areas of digital forensics, malware analysis, threat intelligence, threat hunting and incident response, as well as student and staff training opportunities along with student internship programmes.
The tertiary partnership renewal is also timely as the ASEAN region continues to collaborate and strengthen the region's collective cybersecurity capabilities and defences. This can be seen through the establishment of the ASEAN-Singapore Cybersecurity Centre of Excellence.
Industry training and exposure for tertiary students also enables Singapore's workforce to be agile and ready as its data centre market scales the ranks in global positionings and remains the key technology hub in the region.
Chris Connell, Managing Director for Asia Pacific (APAC) at Kaspersky comments, "The extension of our academic partnerships with the various tertiary institutions in Singapore is a key milestone for Kaspersky. Cyber threats are increasing in frequency, scale and complexity. Organisations and societies have had to pivot online and increasingly integrate themselves into the Internet of Things, which has left many extremely susceptible to cyberthreats. This has also brought to attention the huge talent gap present, along with the challenge that organisations face when finding the right talent to combat the complexities of our increasingly digitised society. We are honoured to lend our expertise and play our part in bridging this talent gap. This not only raises the level of cyber expertise in the Singapore workforce but more importantly, contributes to strengthening Singapore's position as it continues to grow in strength as a regional and global hub."
Cyber Security Agency (CSA) of Singapore's Director for Strategic Resource & Policy Office and Workforce Development and Ecosystem Development Division, Mr. Wong Choon Bong commented that, "CSA is heartened to see industry partners such as Kaspersky working closely with Institutes of Higher Learning to build a strong pipeline of local cybersecurity talent. Given the evolving cyber threat landscape and the advent of Emerging and Disruptive Technologies, it is important that the next generation of talents is equipped with the right skillsets and knowledge to prepare themselves as cybersecurity professionals."
Associate Professor Ivan Lee, Vice President (Industry & Community), SIT said: "Cybersecurity is an ever-evolving area where cyber threats are becoming increasingly sophisticated. As Singapore's University of Applied Learning, SIT aims to grow a pool of cybersecurity talent that can meet the industry needs in building up cyberdefence capabilities. We are pleased to advance our partnership with Kaspersky. This will provide our students and cyber professionals with opportunities to broaden their exposure and enhance their skills in countering cyber threats."
To date, close to 400 students and professionals have attended Kaspersky academic events and workshops or took on internship roles within the company.
With the renewal of Kaspersky's academic partnerships, it aims to build a larger generation of prospective cybersecurity experts and equip them with the best-in-class techniques and knowledge to prepare them for the battle ahead. The agreements will focus on shaping the curriculum along with providing industry-relevant exposure and guidance to empower these skilled graduates as they embark on their careers after graduation.
Read the full press release on Kaspersky's website.
_ _ _
About Kaspersky
Kaspersky is a global cybersecurity and digital privacy company founded in 1997. Kaspersky's deep threat intelligence and security expertise is constantly transforming into innovative security solutions and services to protect businesses, critical infrastructure, governments and consumers around the globe. The company's comprehensive security portfolio includes leading endpoint protection and a number of specialized security solutions and services to fight sophisticated and evolving digital threats. Over 400 million users are protected by Kaspersky technologies and we help 240,000 corporate clients protect what matters most to them. Learn more at www.kaspersky.com.
About the Singapore Institute of Technology (SIT)
The Singapore Institute of Technology (SIT) is Singapore's University of Applied Learning, offering applied degree programmes targeted at growth sectors of the economy. With a mission to nurture and develop individuals who impact society in meaningful ways, SIT aims to be a leader in innovative learning by integrating learning, industry and community.
The university's unique pedagogy integrates work and study by incorporating applied research for students to work on real industry problems and creating solutions that meet industry needs. SIT also advocates the work-learn continuum, which places an emphasis on upskilling and lifelong learning.
For more information, visit www.SingaporeTech.edu.sg