When physical events were cancelled due to the pandemic, our students rose to the challenge. Angeline Lim and her team at Project IncluSGive helped persons with disabilities and their caregivers through online knowledge sharing, workshops, and games.
When Angeline Lim set out with a group of like-minded individuals to volunteer their time with persons with disabilities (PWDs) and their caregivers last year, little did they know that their plans would be upended when the pandemic hit. Physical events were put on hold, and the group scrambled to turn their ideas into feasible online activities. They were determined to push on with their vision of building a more inclusive society for PWDs and empowering their caregivers.
"When COVID-19 happened, we were already six months into the project and we did not want to give up," said Angeline, the former President of Project IncluSGive and an MEngTech student in Sustainable Infrastructure Engineering (Building Services). "Despite all the uncertainties, we took a leap of faith and went ahead to execute the online engagement activities to the best we could."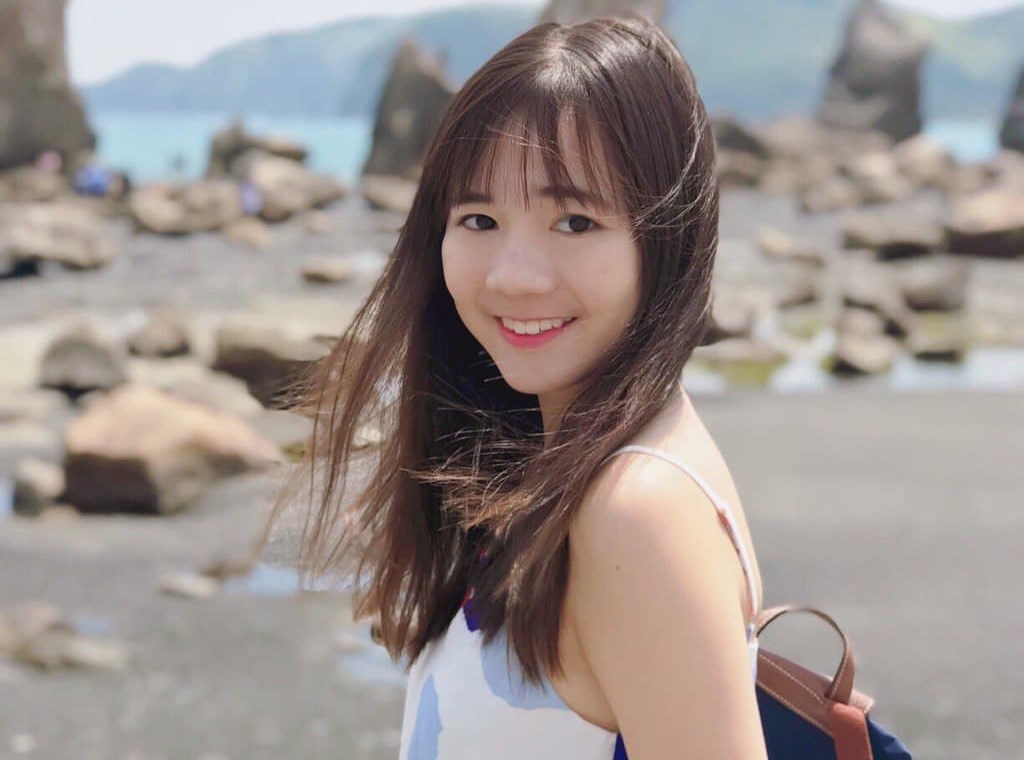 Angeline Lim, MEngTech in Sustainable Infrastructure Engineering (Building Services)
Working with SG Enable, the Project IncluSGive team rolled out a series of online workshops, games, fitness activities and knowledge sharing by professionals to teach caregivers essential skills. "The online engagements were tailored to ensure that PWDs could manage the activities independently, so their caregivers could have some respite, especially during the Circuit Breaker when everyone was mostly at home," said Angeline.
However, adapting the activities online was tricky. The team faced issues such as poor Wi-Fi connection, limited space and equipment at home, and the inability to physically render help in the event of an accident. To circumvent this, they continually reached out to the participants through conversations, planned activities that could be carried out in small spaces and with equipment or materials found at home, as well as organised activities with minimal risk, and advised participants of safety measures prior to the start of the activities. SIT's Student Life division also stepped in to help by providing them with resources to run the activities, while their community partner, SG Enable, promoted the virtual activities.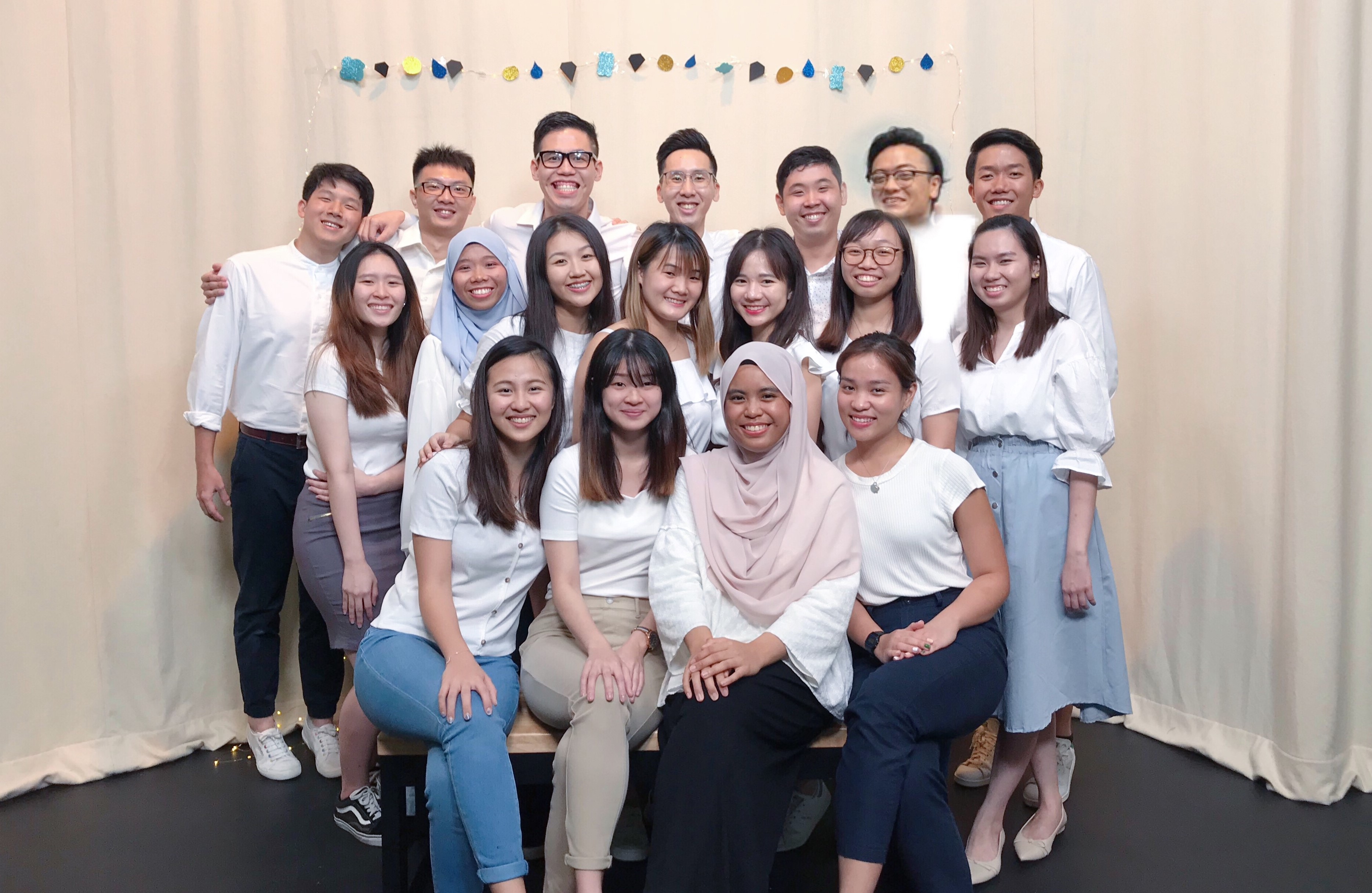 Angeline (second row, third from right) with the Project IncluSGive team of 2020.
Online Volunteering Here to Stay
The activities were well-received, with games being a hit. During skribbio, a draw and guess game, participants even asked for the game to continue beyond the planned duration – it eventually lasted up to around one and a half hours. "As a team, we learnt to believe in ourselves, be open-minded and try new things. Even if we failed, we would have learnt from the experience and could try again. This enabled us to progress and succeed," shared Angeline.
Angeline thinks that online volunteering is here to stay. In some instances, virtual activities could be the way to go due to the constraints of physical activities. For example, caregivers may face difficulties in bringing their care recipients out and going online allows participants to enjoy the activities in the comfort of their homes.
While Angeline has passed the baton to a new team this year, it is not the end of her volunteering journey. "There are issues around us that can be alleviated with just a little help from someone, so I'll continue to address social issues around us," she added. "To know that we have brought a little happiness in someone's life, to me, that was impactful and fulfilling."
Angeline and Project IncluSGive's contributions to the online volunteering sphere were featured on Money FM 89.3's 'Soul of Business' segment about the rise in virtual volunteerism.