SIT's new BSc (Hons) in Applied Artificial Intelligence programme aims to nurture talents to lead Singapore's Smart Nation transformation.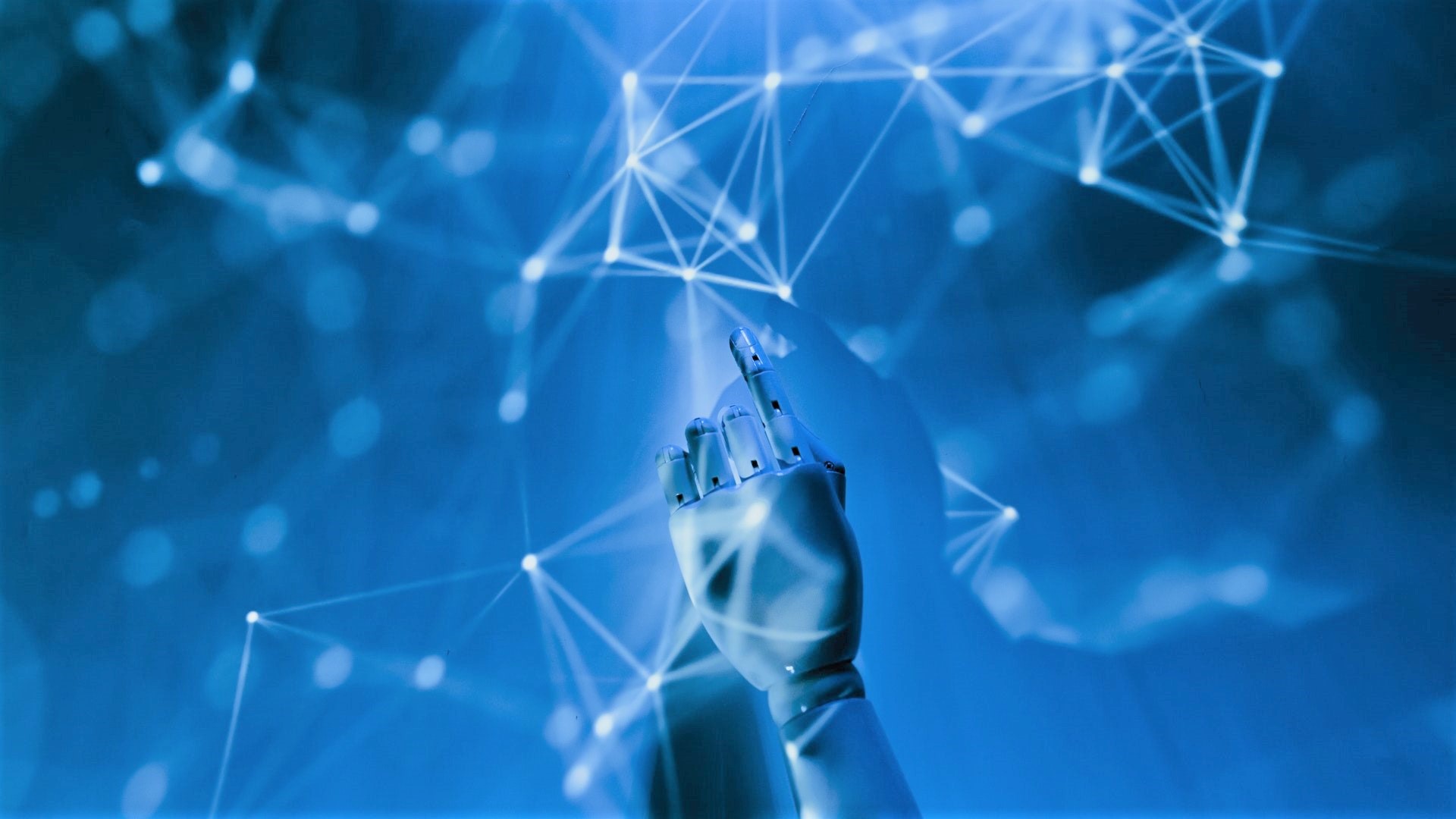 From dating apps and facial recognition to telemedicine and autonomous vehicles, the application of Artificial Intelligence (AI) has revolutionised interpersonal interactions, business models, and even the way public services are delivered.
As humans increasingly rely on machine learning to analyse large amounts of data, AI is utilised to find patterns and help arrive at decisions. 'Applied AI' brings artificial intelligence out of the lab and into the real world, enabling computers to execute tasks through programming and engineering.
Understanding how AI works is great but knowing how to implement it in industry or a job role is a crucial step towards changing the technological landscape. For example, you might be able to use AI to detect financial fraud by observing suspicious transaction data (including issues like the recent OCBC phishing scam). AI can also target energy inefficiencies – a step to potentially reducing greenhouse gas pollution by half by 2050. AI algorithms are also used in the movie industry for everything from sorting scripts to predicting box office success before a film is even greenlit.
Whatever industry you choose to work in, you can be almost certain AI will be (or already has been) implemented. This is why Singapore has identified AI as a key technology to be harnessed for Singapore's Smart Nation transformation. As such, there is an urgent demand for engineers skilled in AI implementation across various sectors, both locally and globally.
The world needs more AI engineers locally and globally
According to International Data Corporation (IDC), worldwide spending on AI systems is expected to more than double from 2021 to 2025. In Singapore, several initiatives have been put in place to build a vibrant AI eco-system for sustained innovation and commitment to AI research and development, as well as the training of 25,000 AI-proficient professionals by 2025.
To meet the growing demand for professionals skilled in AI coding and implementation, the Singapore Institute of Technology (SIT) is rolling out the Bachelor of Science with Honours in Applied Artificial Intelligence (AAI) this year.
Through core training in software engineering, machine learning, and professional skills, the AAI programme aims to provide a strong talent pipeline of AI engineers proficient in developing, deploying, and maintaining AI systems across multiple industry sectors.
As part of SIT's applied learning pedagogy, you will be exposed to industry projects staged across various fields, such as fintech, engineering, and healthcare. By intentionally building real-world projects into the programme curriculum, you will be trained to implement AI within a wide range of industry settings.
The AAI programme is welcomed by partners such as Amazon Web Services, and has received endorsement from the national AI programme, AI Singapore.
"Technology is redefining our workforce and the skills needed to remain competitive. We are delighted to see institutes of higher learning like SIT taking the initiative to integrate AI and machine learning into their education programmes to help develop the next generation of cloud computing professionals" – Peter Moore, Regional Managing Director, Global Public Sector (Asia Pacific and Japan), Amazon Web Services Worldwide.
Focusing on technical skills and teamwork
As a specialised programme that focuses on implementing AI within software systems, AAI comprises key modules such as machine learning, computer vision and deep learning, and natural language processing (NLP).
The programme provides in-depth training in three focus areas:
Core Software Engineering as the bedrock of foundational software development, essential for mastery of machine learning skills. This includes topics such as cloud computing, big data, and DevOps, learned over 12 core software engineering modules.
Core Machine Learning will equip you with skills on how AI models can be developed, applied, and deployed, taught over 9 core AI modules.
Professional Skills to equip you with the relevant soft skills to put forth your ideas clearly and confidently to various stakeholders.
The AAI programme is unique in that it is project-intensive, with projects delivered through:
Integrative Team Project (ITP): You will be exposed to existing contemporary industry problem statements in order to design and develop an interdisciplinary solution.
Embedded domain specific projects: You will work in groups of 4-5 and be attached to different companies and domains to focus on the industry and its software engineering practices.
Applied industry projects: You will perform your capstone project concurrently with IWSP in your final year, allowing you to work on projects based on a relevant area or problem faced by the IWSP company.
The Integrated Work Study Programme (IWSP) is an eight-month work attachment and an integral feature of SIT's degree programmes. You will develop important work skills in AI, preparing you for a seamless transition to employment. By the time you graduate, you will have accumulated over a year's worth of real-world experience, with competencies such as data collection, data engineering, model training, and model deployment.
Be a part of the AI revolution
It is undeniable that someday, AI will replace a lot of jobs that humans do, but it will also create many more opportunities in the field.
With a BSc (Hons) in Applied Artificial Intelligence (AAI) degree, you can gain a foothold in the rapidly-developing AI scene, where graduates can look forward to roles like AI Engineer, Machine Learning Engineer, Data Engineer, and AI Application Engineer.
This three-year direct honours programme starts in September 2022. Applications for admission to SIT close on 19 March 2022.
Visit https://www.singaporetech.edu.sg/admissions to find out more.
This article first appeared in Campus.