Programme Overview
Provider
Singapore Institute of Technology
Application period
10 January to 19 March 2023
The Bachelor of Science with Honours in Applied Artificial Intelligence is a three-year direct honours programme designed to nurture ICT professionals who are competent in developing, applying, and deploying AI solutions.
Artificial intelligence has been identified as a key component in Singapore's Smart Nation Journey to transform the economy. In tandem with Singapore's plans to be a global leader in advancing AI solutions by 2030, the demand for machine learning engineers is expected to surge.
This specialised programme focuses on implementing AI within software systems and provides in-depth coverage on three focus areas:
Core-Software Engineering is the bedrock of foundational software development, essential for mastery of machine learning skills. This also includes topics such as cloud computing, big data, and DevOps.

Core-Machine Learning will equip you with skills on how AI models can be developed, applied, and deployed.

Professional Skills that will equip you with the relevant soft skills to express your ideas clearly and confidently to different stakeholders. These are skills expected of a working professional.
Programme Highlights
Machine Learning
AI Cross-Domain (Industry) Projects
Computer Vision and Deep Learning
Natural Language Processing (NLP)
Capstone Project
Eight-month Integrated Work Study Programme (IWSP)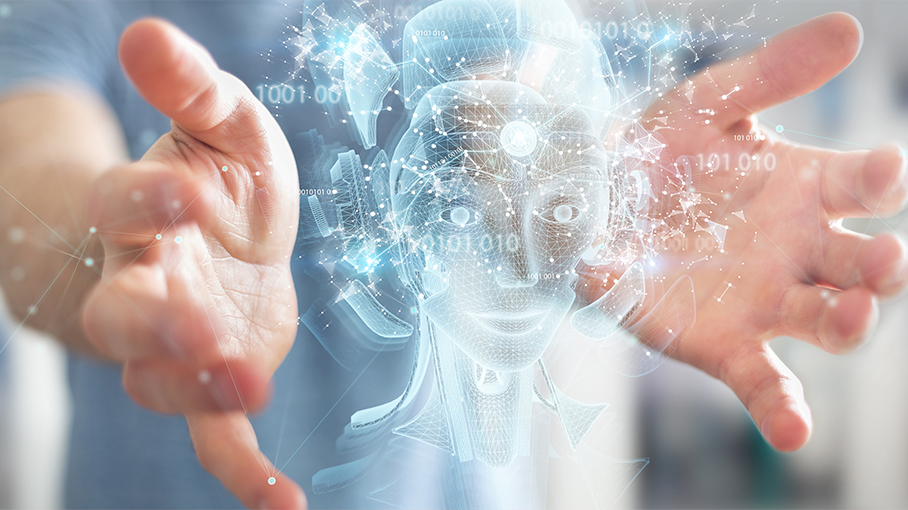 Integrated Work Study Programme
As part of applied learning, SIT offers extended work placements. Students will undertake an eight-month Integrated Work Study Programme (IWSP) with a company. You will learn to integrate theories through practice, acquire industry knowledge and develop professional skills in a real-world environment. IWSP provides an opportunity for students to immerse themselves in the placement company's business and culture. The practical experience will allow students to smoothly transit into a career upon graduation.
Career Options
AI Engineer
Machine Learning Engineer
Data Engineer (Machine Learning Specialist)
AI Application Engineer
Eligibility and Exemption
Diploma holders from any of the five local polytechnics, A-Level / IB Diploma graduates, and holders of equivalent Year 12 qualifications are welcome to apply.
Applicants with a strong proficiency and interest in Mathematics, Physics, Computing, and Artificial Intelligence are encouraged to apply.
A-Levels / IB Diploma Prerequisites
Obtained a good pass in any two of the following H1/H2 or SL/HL subjects: Mathematics, Physics, Chemistry, Computing, or Computer Science.
Module Exemptions
Module exemptions may be granted for the first year modules on a module-by-module basis subject to evaluation of applicant's diploma and grade in related modules. Exemptions may also be considered for relevant professional or industrial certifications.
Fees and Finances
Singapore Citizen

Subsidised fees per credit

$125.00

Tuition fees: $22,500.00 for SG Citizens / $97,784.00 Non-subsidised fees.
Permanent Resident

Subsidised fees per credit

$262.00

Tuition fees: $47,160.00 for Permanent Resident / $97,784.00 Non-subsidised fees.
International Student

Subsidised fees per credit

$356.40

Tuition fees: $64,152.00 for International Student / $97,784.00 Non-subsidised fees.
Industry Advisory Committee
The members of the Industry Advisory Committee for this programme are:
Mr Andy Goh (Chairman)
Managing Director
Rohde & Schwarz Asia Pte Ltd
Mr Lee Tachyang
Senior Director of Technology Development & Introduction
STMicroelectronics
Mr Soh Lip Leong
Senior Vice President and General Manager
ams AG
Dr. Thai-Lai Pham
CEO
Siemens Pte Ltd (Singapore)
Ms Lim Lee Yong
Senior Director of Fab 10
Micron Technology
Mr Lo Kien Foh
President & CEO
Continental Automotive Singapore Pte Ltd