Programme Overview
Qualification
Bachelor of Arts
Provider
DigiPen Institute of Technology Singapore
Application period
10 January to 19 March 2022
The Bachelor of Arts in User Experience and Game Design is a multidisciplinary degree that combines coursework in user experience design theory, the humanities, and social sciences to equip you with the skills to create meaningful and engaging interactive experiences.
Students learn about the artistic and narrative principles that make interactive experiences both intuitive and compelling, as well as the tools and processes that professional designers use to implement, test and refine their ideas in a real-world production environment. The result is a skilled designer who has a deeper knowledge of how writing, art, and the social sciences all come into play when creating games, interfaces, and other interactive experiences.
Curriculum
The programme focuses on the following subjects:
Game design and development, including game mechanics and history,  design documentation, scripting and programming, 2D and 3D level design, character design, playtesting, interface design, product management, and team game project implementation.
The humanities and arts, including writing, psychology, film, audio, architecture, drawing, and 2D and 3D art, with the option to study advanced topics in these areas.
Foundational math and science courses, including the fundamentals of scripting languages, mathematics, and physics.
Career Opportunities
Graduates of this programme are prepared for professional design roles across software, games, and other digital companies as:
VR/AR Developer
UX Designer
Game Designer
Level Designer
Learn more about the Bachelor of Arts in User Experience and Game Design programme offered by DigiPen (Singapore).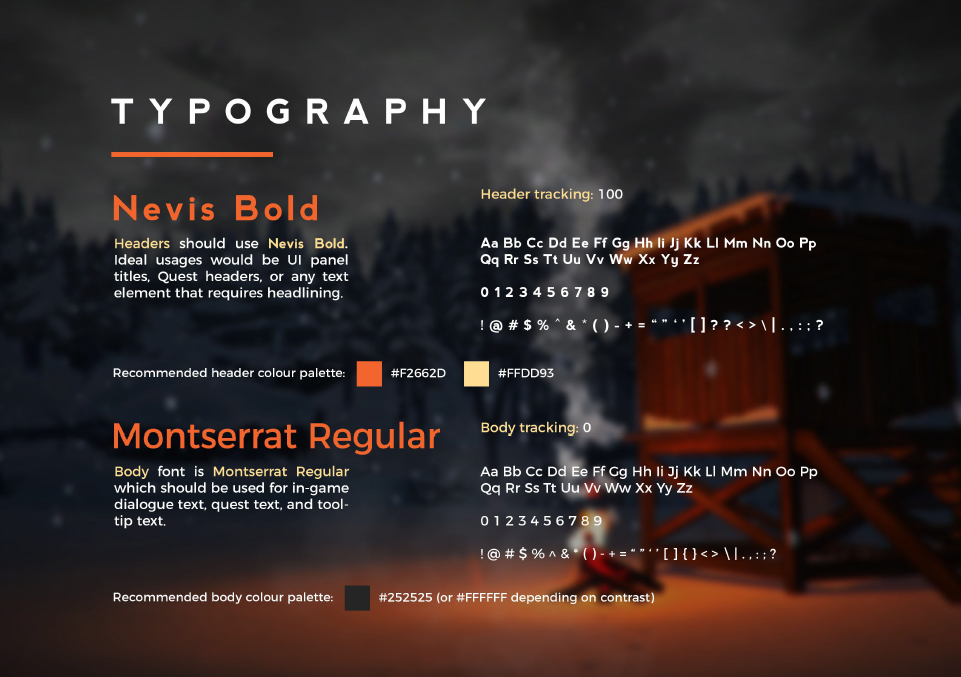 Integrated Work Study Programme
Students can choose to opt for an Internship (UXG4950 and UXG4990) in their 7th and 8th trimesters. An internship is any carefully monitored work or service experience in which an individual has intentional learning goals and reflects actively on what she or he is learning throughout the experience. It is usually a professional activity under general supervision of an experienced professional and in a job situation, which places a high degree of responsibility on the student.
Career Options
VR/AR Developer
UX Designer 
Game Designer
Level Designer
Eligibility and Exemption
All full-time diplomas awarded by the five local polytechnics
Applicants who are not graduates from a Polytechnic in Singapore, but have completed a formal 12th year education equivalent to A-Levels, are eligible to apply for the following degree programme at SIT:
| Overseas University Partner | Degree Programmes | Subject Requirement(s) |
| --- | --- | --- |
| DigiPen Institute of Technology Singapore | Bachelor of Arts in User Experience and Game Design | Programme-specific requirements for all SIT-DigiPen (Singapore) joint degree programmes. |
Note
Credit transfers and duration of studies will be reviewed on a case-by-case basis. 
Students who have relevant post-secondary qualifications may complete SIT-DigiPen (Singapore) joint degree programmes within seven semesters. To be eligible for the abridged programme, students must successfully satisfy the following criteria:
The course(s) being evaluated must be taken at a bona fide, legitimate institution recognised and approved by a regulatory authority that oversees the educational system in the country where the institution is. These courses must appear on official transcripts from the institution. The final decision regarding the transfer credits remains at the discretion of DigiPen (Singapore).

The course(s) must be comparable in academic quality to DigiPen (Singapore) courses including the number of credits or contact hours. The application will be denied for courses not meeting this standard.

Transfer credit will be considered for courses in which the grade of "B -" or better is recorded. "Credit" or "Pass" grades will not be accepted for transfer credit.

Course(s) transferred to a student's major may also require a validation examination in order to be accepted.
The actual number of credits may vary from one student to another depending on the individual course work completed. Any course(s) not transferred must be completed within the duration of the programme.
Fees and Finances
Singapore Citizen

Subsidised fees per credit

$179.50

Tuition fees: $43,080.00 for SG Citizens / $158,189.00 Non-subsidised fees.
Permanent Resident

Subsidised fees per credit

$350.00

Tuition fees: $84,000.00 for Permanent Resident / $158,189.00 Non-subsidised fees.
International Student

Subsidised fees per credit

$471.87

Tuition fees: $113,248.80 for International Student / $158,189.00 Non-subsidised fees.
Tuition fees shown are the total cost for completion of studies, based on the minimum credits required to graduate.
Singapore Citizens and Permanent Residents fees are exclusive of GST and subsidised by the Ministry of Education.
International Students and Non-Subsidised fees are inclusive of 7% GST.
Related Degree Programmes