How the Singapore Institute of Technology is using research to tackle national concerns in Singapore such as food sustainability.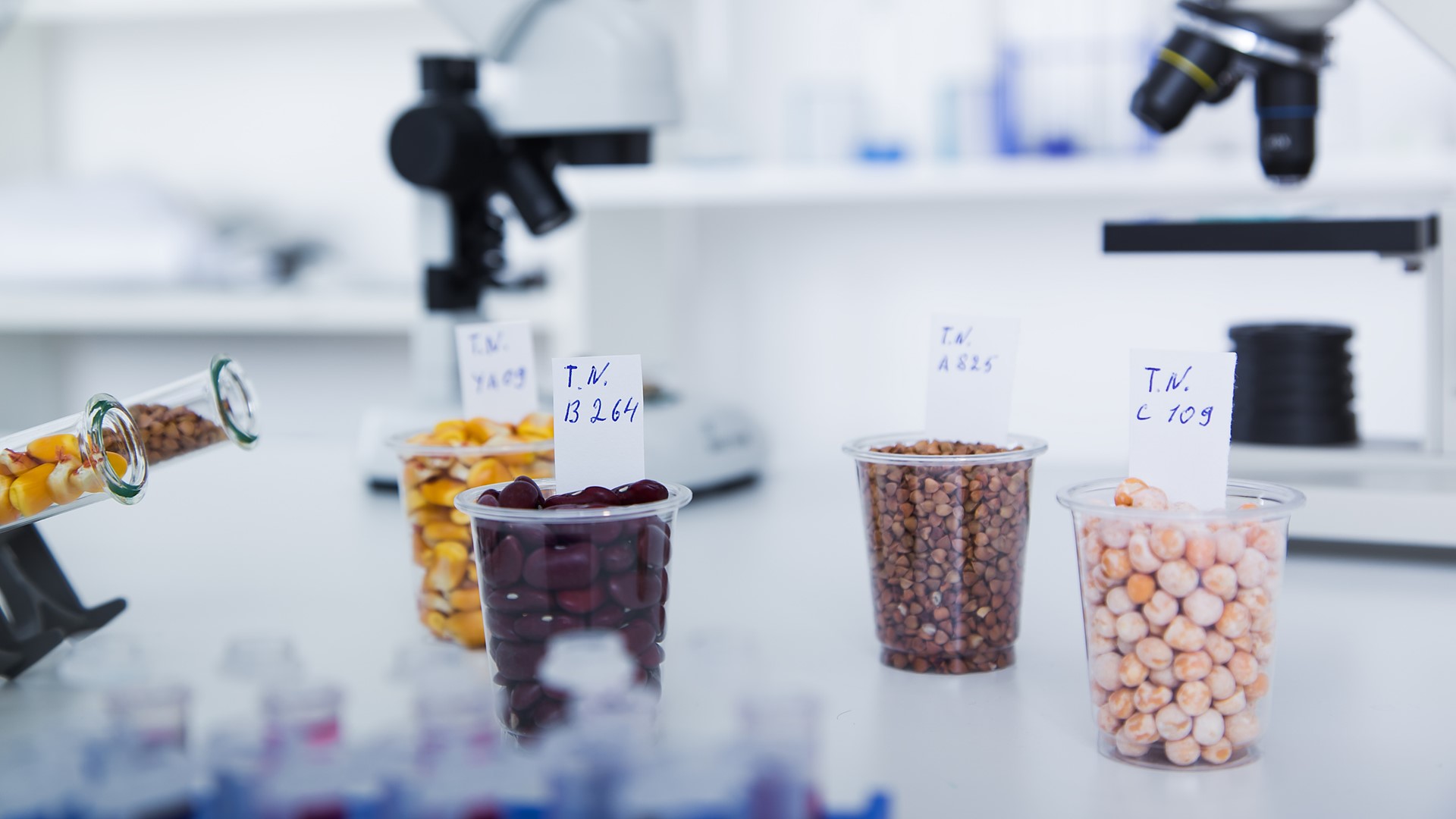 A raspberry-flavoured molecule equivalent to 100 tons of raspberries; turning coffee into alcohol; and lab-grown seafood – researchers in Singapore are crossing new frontiers in food tech. These breakthroughs are spelling out a promising future for food sustainability.
One university in Singapore is focused on research that contributes to this future. The Singapore Institute of Technology (SIT) is dedicated to applied learning, where they combine academia with real world industry partnerships to effect change.
Associate Professor Susanna Leong, Vice President (Applied Research) at SIT, shares how the university uses research to make a difference in the food sustainability space, and more.
Advancing Food Sustainability with Applied Research
Singapore's '30 by 30' goal aims to improve the country's food security by producing 30 per cent of its nutritional needs locally and sustainably by 2030. SIT is contributing to this mission with its research in food sustainability.
"The goal of this research programme is to understand how we can sustainably produce plant-based food alternatives that can be both nutritious and affordable," says A/Prof Leong.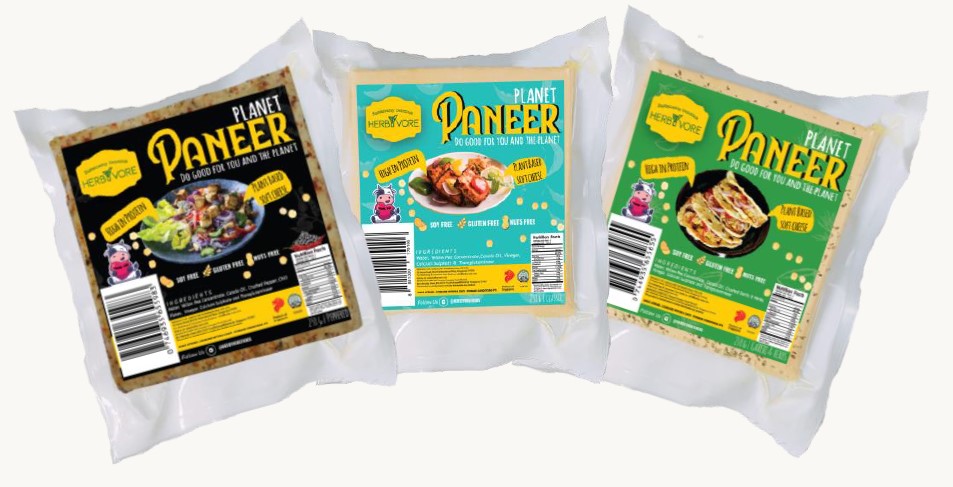 SIT is embarking on a four-year joint research programme with agritech firm Agrocorp as part of this programme. The two had collaborated and created a plant-based cheese, HerbYvore (left), earlier this year. This new partnership will see them find ways to maximise the quality, yield, and functionality of plant-based proteins, as well as improve the extraction process of such proteins.
Traditional methods of extraction are costly and use large amounts of water. Additionally, the ingredients produced tend to have a compromised protein quality. SIT will establish a research platform focused on improving these traditional methods.
"By improving yields and reducing water and chemical requirements, we are aiming to produce a more cost effective, sustainable and clean label ingredient that will allow dairy and meat replacements to compete more closely with their contemporaries," Mr Vishal Vijay, Director of Strategic Investments, Agrocorp International, said. "We're thankful for how willing SIT has been to work with us on this endeavour and are delighted to partner them and their talented researchers, and leverage their state-of-the-art facilities. We're also proud to contribute to Singapore's '30 by 30' efforts with this collaboration," he added.
The programme hopes to uncover new methods of extraction that waste less water, use less chemicals, and upcycle agricultural waste. Greener methods of extraction can bring down processing and ingredient costs, reduce the amount of ingredients used to make food products, and enhance food quality.
The university also supports businesses in creating alternative proteins at its upcoming FoodPlant, a small-batch food production facility set up in collaboration with Enterprise Singapore and JTC. Food companies using this facility will have affordable access to cutting-edge technology and equipment, and R&D consultancy to help them scale and prepare for commercial production of their ingredients.
Bridging the Gap between Academia and Industry
SIT works closely with industries to tackle Singapore's urgent needs through research beyond food sustainability. They focus on four other areas – energy resilience, sustainable infrastructure and maintenance, community health transformation and sustainable maritime engineering. These research programmes are also supported by technology such as AR, VR, 5G, and AI to future proof the research findings.
"The outcomes of these programmes are expected to help level up industry's capabilities, enhance their competitiveness and boost Singapore's status as a smart, sustainable and resilient nation," says A/Prof Leong.
She adds that partnering industry in the university's applied research pursuits keeps academic staff abreast with industry trends and knowhow. This is critical to train future-ready talent.
A Platform for Innovation
Companies can also work with SIT to develop marketable products and services by co-developing prototypes and workable products through projects.
For example, a company with a new product idea can engage the Design Factory@SIT to identify problems in the product and come up with solutions. Once they have a viable solution, they can engage the Rapid Product Innovation & Development (RaPID) Centre to develop the first version of their product.
Students also benefit from these partnerships when they participate in these projects and receive mentoring by industry experts. They will pick up design thinking skills from Design Factory@SIT, product development skills from RaPID, as well as entrepreneurial and investment pitching skills through the intrapreneurship programme.
Additionally, SIT works with companies to set up labs that mirror a real manufacturing environment. These labs expose students to real world manufacturing processes and give them the chance to develop problem-solving skills needed in the working world.
"This narrows the knowledge and skills gap required for students to hit the ground running when they join the industry," highlights A/Prof Leong.
Industry-academia applied research partnerships are critical to shorten the time needed between knowledge creation and application. SIT hopes to champion more of such partnerships to bring real benefits to students, staff and industry.   
– – –
This article first appeared in  GovInsider.
Product image credit: Agrocorp International