Educators and career experts share how education and workplace training can adapt to create a future-ready workforce.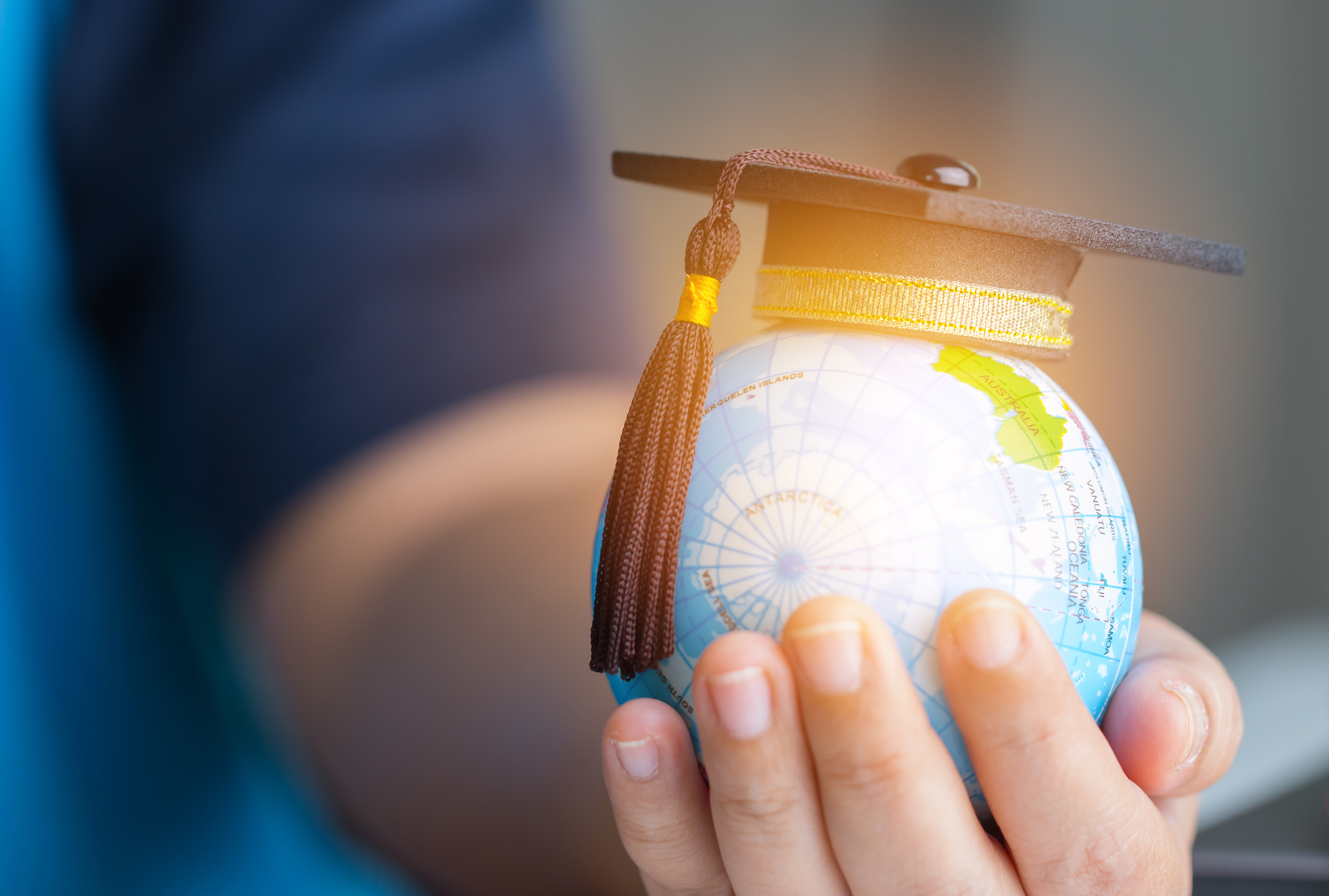 "94 per cent of engineering graduates were not fit for hiring," said tech veteran CP Gurnami, the CEO of a multinational IT firm. Such is the chasm between education and industry – one that has only widened during the 4th Industrial Revolution, when automation and AI reign.
"There is an urgency to adapt to new ways of working across industries to stay relevant in the midst of changes," says Yeo May-Fung, Director, Centre for Career Readiness at the Singapore Institute of Technology (SIT).
Ahead of the Applied Learning Conference organised by SIT, educators and career experts explore how schools, workplaces, and students can contribute to a future-ready workforce.
Skills the future workforce will need
Critical thinking, interpersonal communication, and staying relevant are the skills most valued by employers, according to a report by SkillsFuture Singapore.
Communication skills are important in the diverse 21st century workplace, agrees Professor Sir Chris Husbands, Vice-Chancellor, Sheffield Hallam University. Students can improve these skills by mixing with a range of people, such as through volunteering programmes, he suggests.
Meanwhile, Yeo encourages students to constantly improve themselves to stay relevant. "Upskilling and reskilling is now a necessity, instead of a good-to-have," she emphasises.
The world is a classroom for learning to grow in adaptability and resilience, she adds. "This requires a growth mindset, self-directedness and tapping on transferable skills that can be applied to different roles," she continues.
It is also important for students to have interdisciplinary knowledge and skills to solve real-world problems, she says.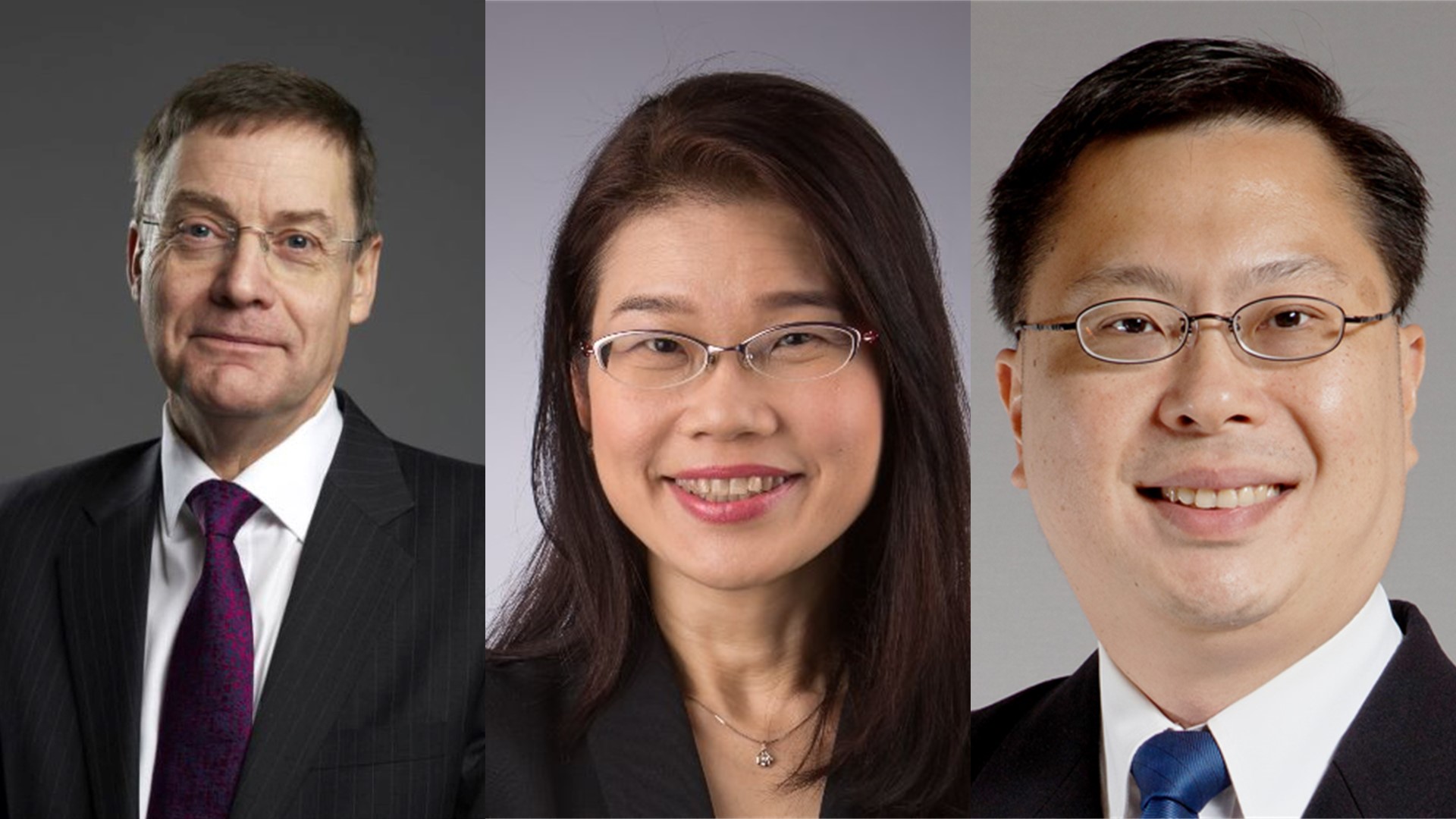 From left: Professor Sir Chris Husbands, Vice-Chancellor, Sheffield Hallam University; Yeo May-Fung, Director, Centre for Career Readiness, SIT; and Arthur Poh, Director, National Centre of Excellence for Workplace Learning, SIT, will be speaking at the Applied Learning Conference 2022.
How competency-based education trains a resilient workforce
Competency-based education can instill sought-after skills in students who come from the working world.
Unlike traditional education which focuses on rote learning and written examinations, competency-based education emphasises knowledge application in the workplace, explains Arthur Poh, Director, National Centre of Excellence for Workplace Learning, SIT.
For instance, accountancy students in SIT don't just learn about the legal theories of a commercial agreement. Instead, they are encouraged to apply this knowledge in an assigned case study. This allows the students to practice and apply what they have learnt to real world problems.
The exercise helps students be more active learners as they learn in a collaborative environment, and not just from their own mistakes, Poh elaborates. Poh is also a module leader of the business law module at SIT.
This helps students apply their knowledge, communicate their thought process more clearly, and hones their ability to evaluate arguments, he continues.
The approach delivers tangible results, he highlights. Companies shared that students who went through competency-based training are more confident in applying their knowledge and are better able to analyse corporate documents more readily.
It is important to complement competency-based education with real-world training, adds Sir Chris.
For example, Sheffield Hallam University plans its courses alongside an employer advisory board, with over 70 per cent of their courses being professionally accredited. They also run a student consultancy programme where businesses work with students to solve real-world problems.
Students in every course and year have work-related learning as part of their curriculum. This is important as students who undertake an extended placement as part of their degree have a higher starting salary after they graduate, notes Sir Chris.
Businesses benefit as well. Hiring graduates and working closely with universities on curriculum design helps enterprises achieve higher productivity and faster growth, he says.
Bridging the tech gap between school and work
Companies and universities need to work together to bridge the technology gap between the two, says Poh.
Companies can tap on the universities' expertise to ensure that their training programmes are effective and up to date for their employees. Meanwhile, universities that work with companies benefit by being plugged into the latest development in the industry, he elaborates.
This creates a mutually beneficial relationship between industry and university that brings benefits to the training ecosystem, highlights Poh.
With advancement in technologies such as machine learning and AI, many mid-level jobs will begin to diminish, observes Sir Chris. Companies will prioritise higher level skills such as interfacing between people and technology, and being able to make the best use of new technologies instead, he explains.
The world of work is ever-changing, but knowledge application and on-the-job training can help students keep up. Having institutions and employers work hand in hand to train students can create a resilient workforce ready to tackle any challenges the future may bring.
Professor Sir Chris Husbands, Arthur Poh, and Yeo May-Fung will be speaking at the virtual Applied Learning Conference on 20 and 21 January 2022. Visit https://www.alc.sg/ for more information and registration details.
– – –
This article first appeared on  GovInsider.