Singapore Institute of Technology (SIT) students made a splash at Singapore Design Awards (SDA) 2015 where 28 undergraduates from The Glasgow School of Art (GSofA) reading the degree programme in Interior Design won eight prizes out of the 32 awards up for grabs. SDA 2015, which was held on 13 March at the Marina Bay Sands Conference Hall, is an annual contest that honours outstanding designers and other creative practitioners for their innovative designs in Singapore and the region.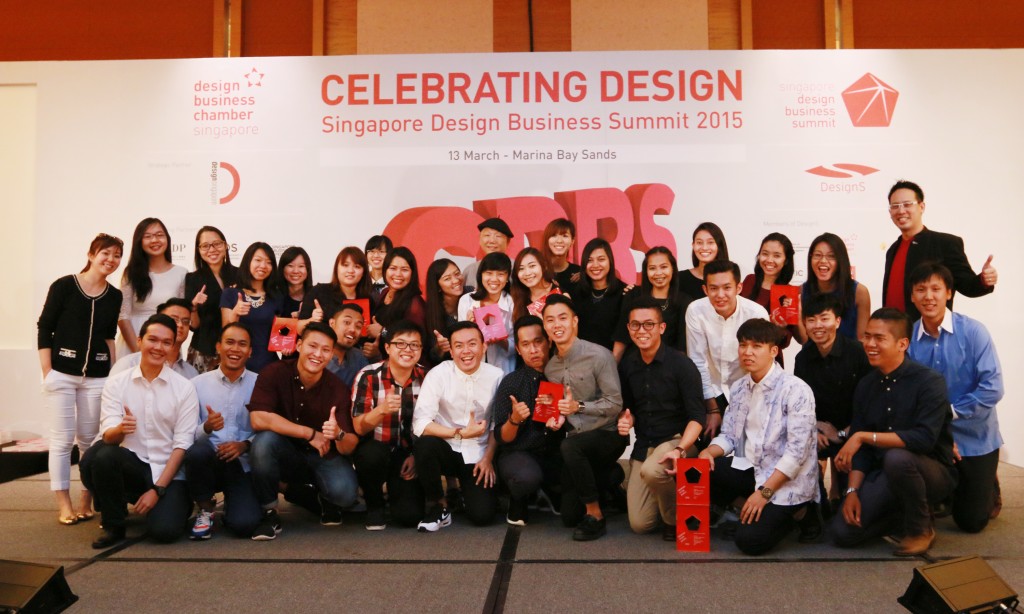 One of the GSA students, Lee Sheng Ming, who worked on Necrometropolis, elaborated on his prize-winning entry, which is inspired by a Hakka cemetery located at Holland Close. He said: "This cemetery has a 99-year lease which will end in 2067. My concern is: what will happen to this place after 2067? Will it be exhumed? This is an issue to be addressed."
In trying to imagine an urban space where "the dead and the living can co-exist", Lee and his team mate worked to "introduce a new typology into the space". The new space he has envisioned is one that has a café, library, on top of the columbarium.
Another notable project is Re-Pirogue, a temporary cinema space in the city of Dakar, Senegal, which incorporates elements of the 'pirogue', a traditional fishing boat characterised by its length and colourful exterior. Giving consideration to the idea of sustainability and mobility, Re-Pirogue reworks the traditional boat structure to form seats for cinema-goers in a fresh and innovative way.
Assistant Professor Jawn Lim, SIT, who supervised the undergraduates during the design competition, said: "I am happy for the students; I hope they'll take this with them and keep pushing themselves further and to greater heights when they go out to work."