SIT was recently awarded the Community Partnership Merit Award by the People's Association (PA) for its community outreach initiatives in the Punggol community. Associate Professor Ivan Lee, Vice President (Industry & Community) received the award on behalf of the university at the annual PA Community Spirit (CS) Awards 2018 presentation ceremony.
"SIT is honoured to receive this award. It is testament to the positive impact that the university and its students are making in the Punggol community. I hope this achievement would further inspire SIT and PA to collaborate together and continue to innovatively support the community," said A/Prof Ivan Lee.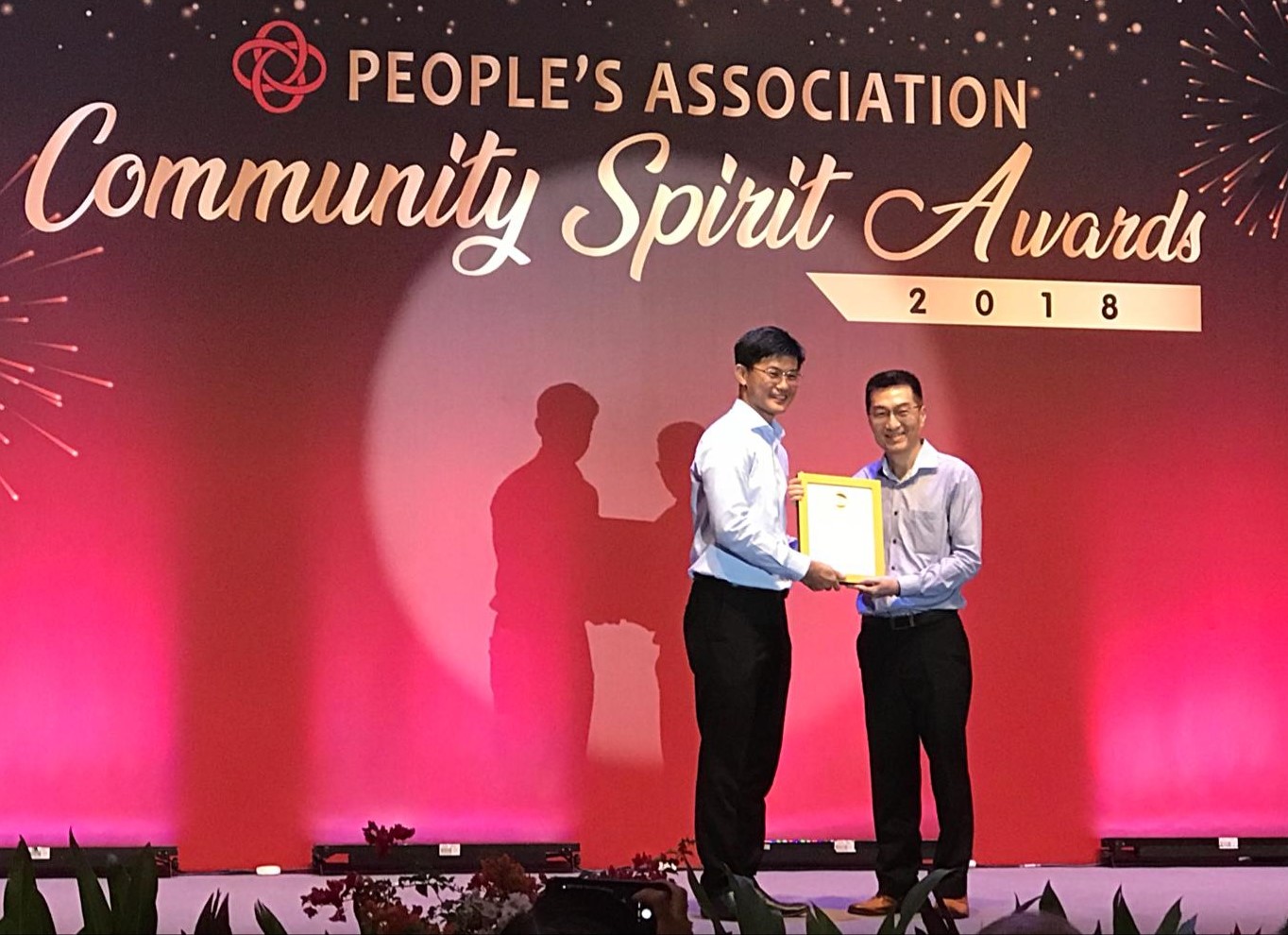 Associate Professor Ivan Lee, Vice President (Industry & Community) receiving the 'Community Partnership Merit Award' on behalf of SIT, from Desmond Tan, Chief Executive Director, People's Association.
SIT has been involved in numerous tie-ups with PA since the launch of the S.A.F.E. project in 2016. The initiative allowed users at a popular Punggol neighbourhood basketball court to store their valuables in solar-powered safe-boxes while they enjoy their games stress-free without having to worry about losing their valuable essentials. An Automated External Defibrillator (AED) was also incorporated in the design of the safe-boxes to assist in potential life-threatening accidents.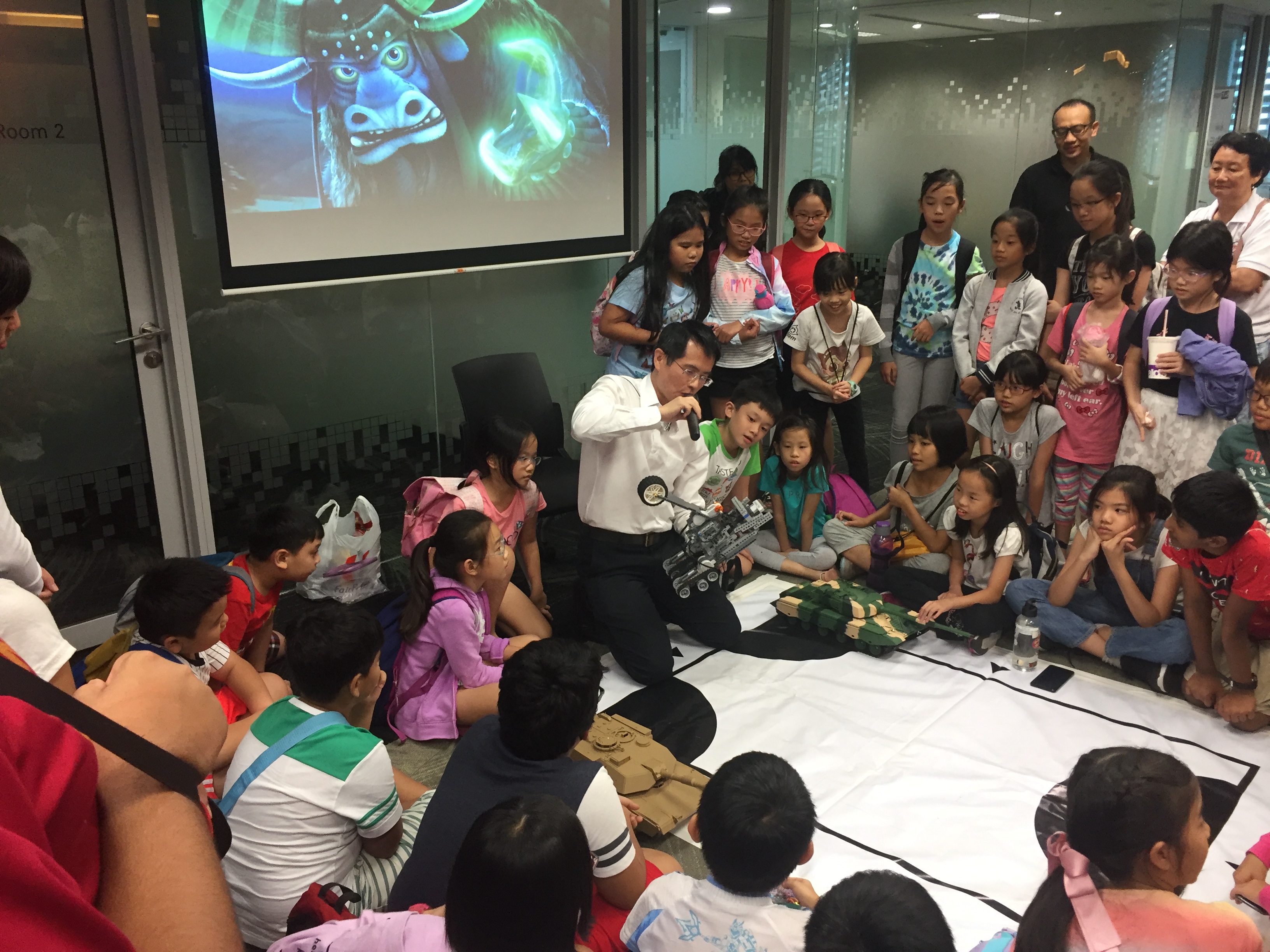 Over the past years, SIT has also been an active partner supporting various educational programmes to engage the Punggol community. As a co-organiser with PA for the twice-yearly Punggol Science Camp, SIT has conducted workshops that involve its faculty and students to stimulate Punggol Primary School students' interest in STEM-related subjects.
Other more recent initiatives included the Pasir Ris-Punggol National Day Dinner and various Punggol Community Health-related events where second-year Allied Health and Nursing students provided activity-based health promotion awareness talks and conducted population health surveys for the residents of Edgefield Plains.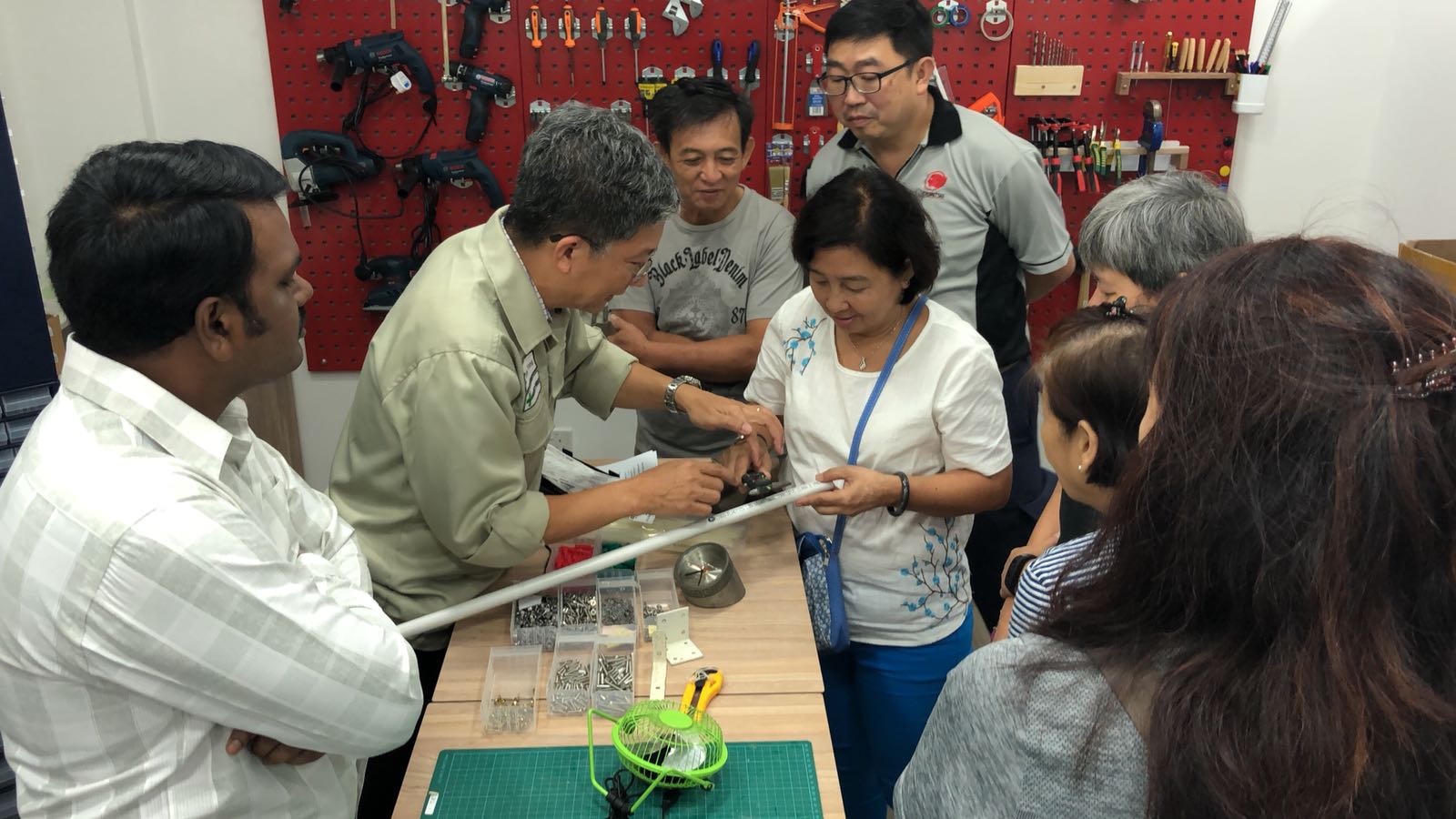 Also earlier this year, SIT set up SkillsCraft, a community makerspace at Punggol 21 Community Club. SkillsCraft provides resources for residents to innovate with SIT faculty and students; to design and build prototypes that help solve issues within their homes and living environment.
For instance, beyond conducting workshops on '3D Printing' and 'D.I.Y. Household Hacks', SIT has also worked with neighbouring Greendale Secondary School to address the issue of youth smoking. Using tools in SkillsCraft, school students and their teachers collaborated with SIT faculty to construct an exhibit that could simulate lungs taking in cigarette smoke. The exhibit effectively showcased the ill effects of smoking and was well received by residents.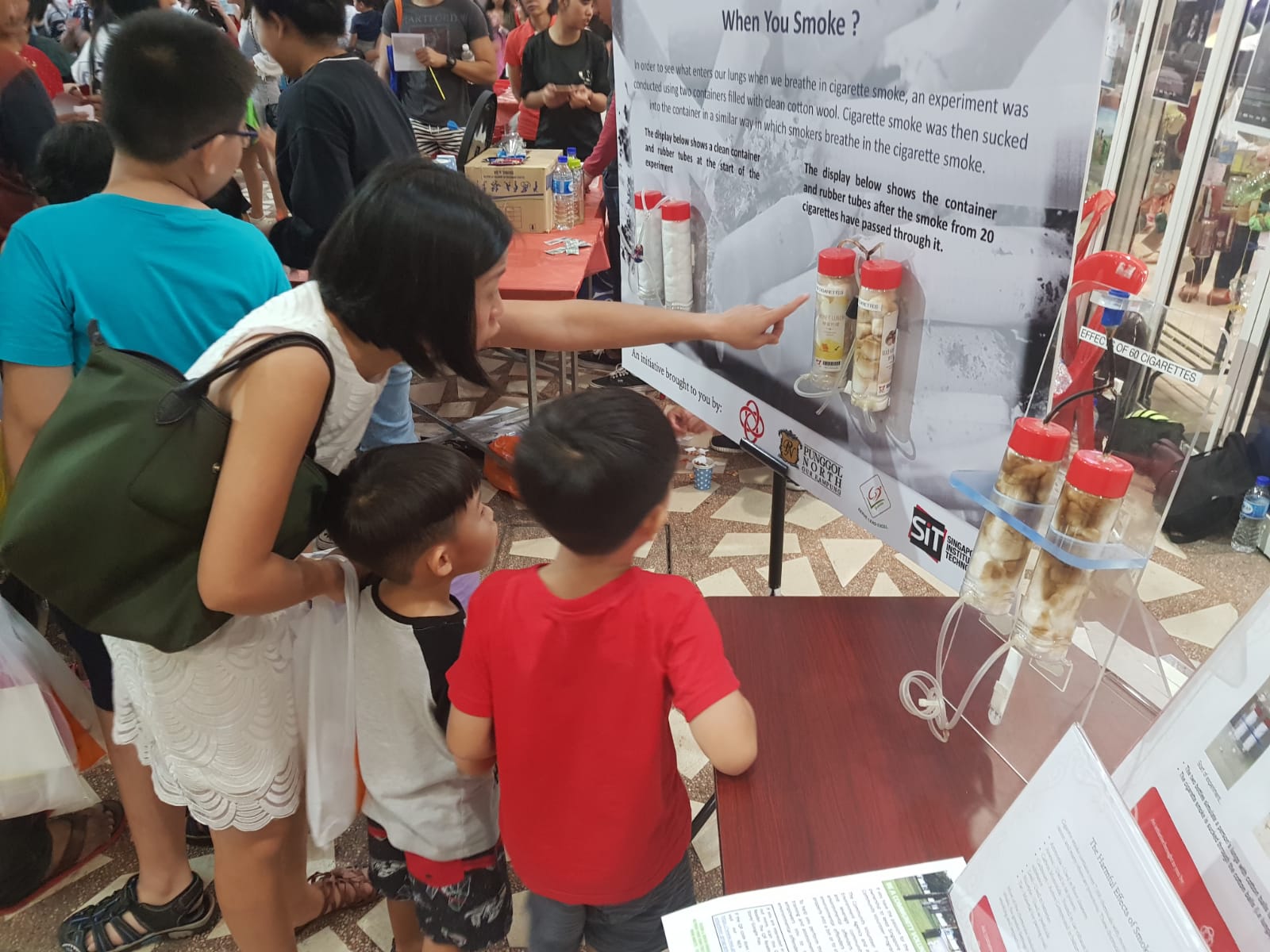 As SIT prepares the groundwork for its future home in Punggol, SkillsCraft is playing a key role in engaging Punggol residents. It will enable SIT to better understand the needs of a community from the ground, and to sharpen its programme offerings.
SIT was among 88 PA-partner organisations recognised for their community collaborations with PA.