Programme Overview
Qualification
BEng (Hons)
Provider
SIT & University of Glasgow
Application period
10 January to 19 March 2023
The Bachelor of Engineering with Honours in Mechanical Engineering is a three-year direct honours degree programme jointly offered by SIT and the University of Glasgow. 
The programme is designed to meet the growing manpower demands in many disruptive digital technologies for key industry sectors in Singapore, including industrial automation/robotics, smart manufacturing, maritime and healthcare assistive technology.
Students will be equipped with the knowledge, understanding and skills for mechanical engineering and acquire advanced knowledge in the Industrial Internet of Things (IIoT), data analytics, healthcare systems engineering and standards, smart designs and robotics/automation, through project-based multidisciplinary learning and direct industrial immersion. Students will have a choice of specialisation in Design or Mechatronics.
Under the Design specialisation, students will learn the concepts of digital manufacturing and design through modules in additive engineering, engineering materials technology, mechanical design and microelectronics for engineering products. Students in the Mechatronics specialisation will learn the special skill sets in IIoT, that apply to automation and robotics, mechatronics design, co-bot design and build, as well as machine learning.
Graduates from this programme will be equipped with sound principles in mechanical design or mechatronics as well as deep knowledge in digitalisation. They will be practice-oriented and innovative individuals with the right skill sets for the future digital economy.
Curriculum Highlights
Smart Designs

Industrial Internet of Things (IIoT)

Healthcare Systems Engineering

Automation and Robotics

Co-bot Design and Build

UAV Design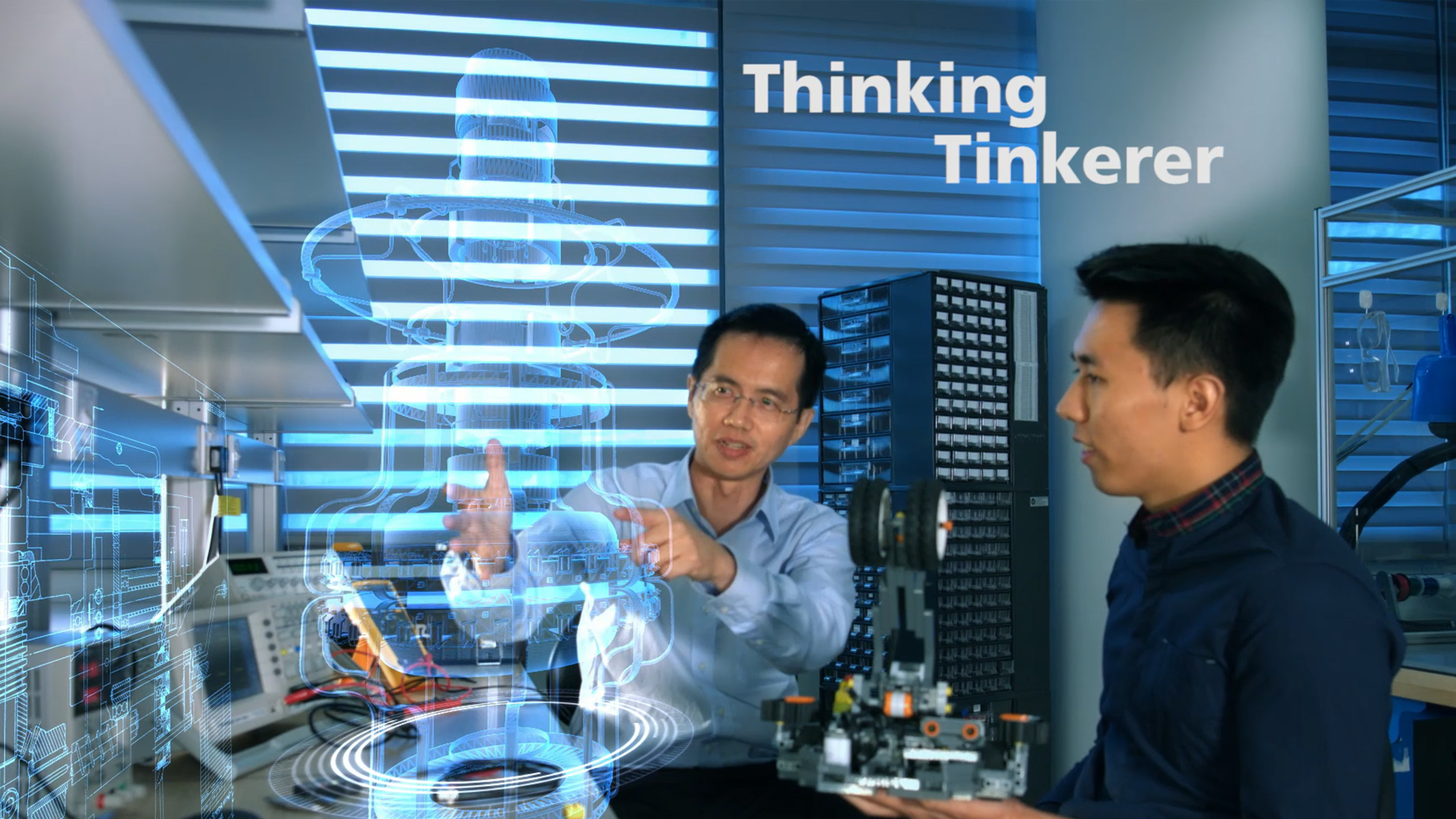 Integrated Work Study Programme
Integrated Work Study Programme provides students with the opportunity to undertake real work. Held over the span of eight months, it is designed to be more in-depth than a traditional internship. You will gain real work experience and apply the theories you learn in class with actual practice.
Overseas Immersion Programme
Students will participate in an intensive three-week Overseas Immersion Programme at the home campus of the University of Glasgow where they get to experience life as a student in Glasgow, United Kingdom. The programme itinerary includes library and career talks, academic lectures, research and literature review workshops to prepare students for their final-year dissertation projects, as well as visits to companies, museums and key cultural sites.
Career Options
R&D Mechanical Design Engineer 
Development Engineer (Mechanical Design)
Mechatronics Engineer
Software Engineer
Project Engineer
Automation Engineer (CAD/Automation)
Eligibility and Exemption
Diploma holders from any of the five local polytechnics,  A level / IB Diploma graduates, and holders of equivalent Year 12 qualifications are welcome to apply.
Subject to approval, diploma applicants may be granted module exemptions, based on the modules taken during their diploma.
A-Level / IB Diploma Prerequisites
Obtained a good pass in one H1/H2 or SL/HL Mathematics and also a good pass in one H1/H2 or SL/HL Physics.
Fees and Finances
Singapore Citizen

Subsidised fees per credit

$173.00

Tuition fees: $31,140.00 for SG Citizens / $115,668.00 Non-subsidised fees.
Permanent Resident

Subsidised fees per credit

$336.66

Tuition fees: $60,600.00 for Permanent Resident / $115,668.00 Non-subsidised fees.
International Student

Subsidised fees per credit

$459.00

Tuition fees: $82,620.00 for International Student / $115,668.00 Non-subsidised fees.
Industry Advisory Committee
The members of the Industry Advisory Committee for this programme are:
Mr Peter Tan Boon Heng (Chairman)
Co-Chairman
Advanced Remanufacturing and Technology Centre (ARTC), A*STAR
Mr Suryanarayana Tumuluri
Head of Manufacturing Design, Digital Factory
Siemens
Mr Willson Deng
CEO
Arcstone Pte Ltd
Mr Jeff Tang
Executive Director
Hope Technik Pte Ltd
Dr Lim Chee Wang
R&D Manager
Akribis Systems Pte Ltd
Mr Ang Wee Seng
Executive Director
Singapore Semiconductor Industry Association (SSIA)
Mr David So Man Fung
Senior Vice President, Corporate Planning & Continuous Improvement
SIA Engineering Company
Mr Derek Cheng
Head of Commercial APAC
Vertical Aerospace