Programme Overview
The Bachelor of Engineering with Honours in Electrical Power Engineering (EPE) is a three-year direct honours degree programme jointly offered by SIT and Newcastle University (NU). As the first locally-offered, dedicated electrical power engineering undergraduate programme, the curriculum is specially customised to meet industry demand in Singapore. It will play an important role in increasing the number of graduates to address the workforce demand in the power sector whilst fulfilling the country's vision of becoming a Smart Nation. As a joint programme, it will leverage on the expertise and resources of both SIT and NU.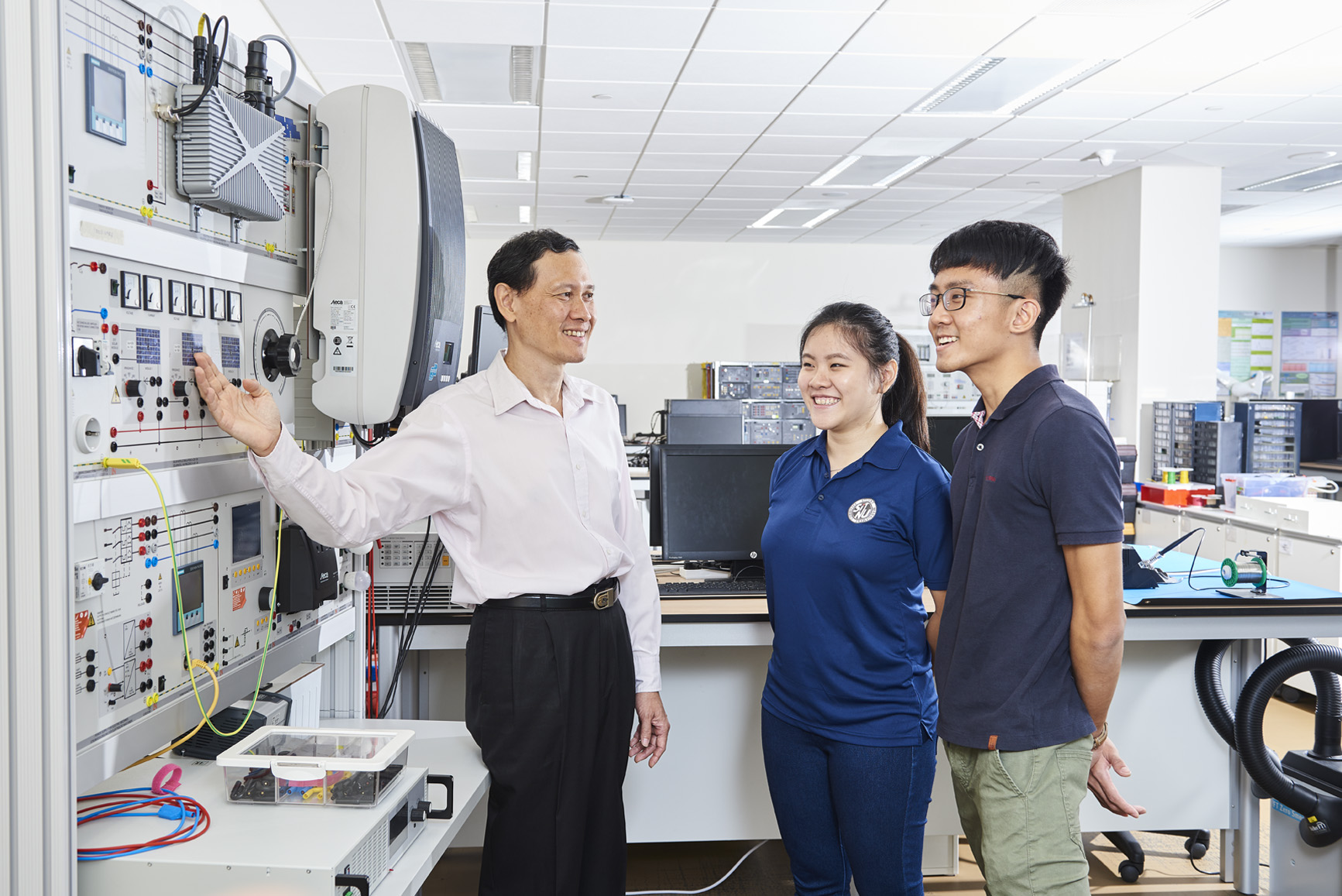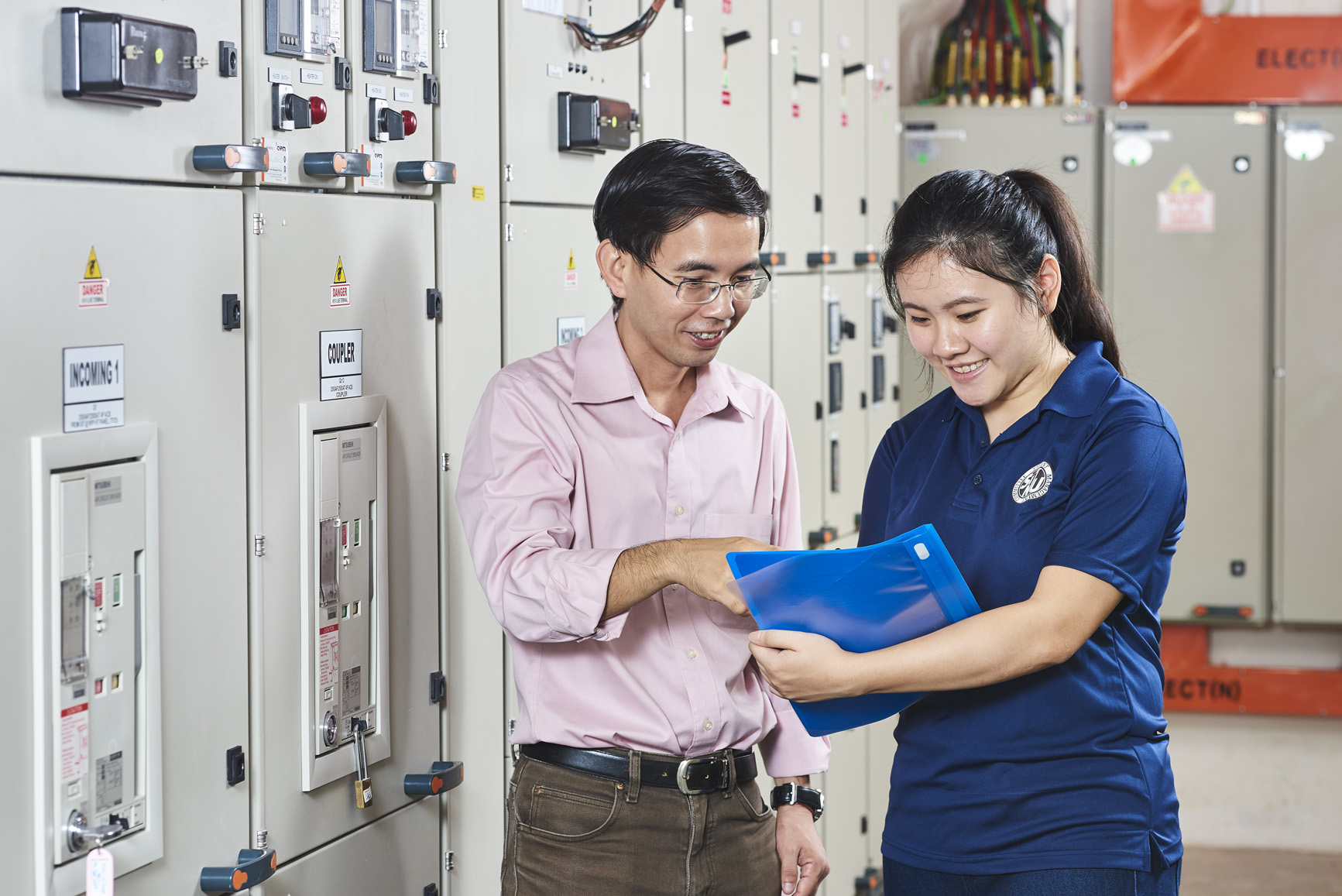 Graduates from the SIT-NU EPE programme are needed in diverse sectors including electrical power generation, electrical power transmission and distribution, renewable energy, smart grid, land transportation, power and automation, oil and gas, and liquefied natural gas. Through a rigorous curriculum with a strong industry focus, graduates will be theoretically-grounded and practice-oriented. This will equip them with the necessary technical competence, tools and personal skills that will enable them to continue to develop their understanding, expertise and professionalism as they progress through their career. Having a solid foundation will also facilitate lifelong learning as they embark on their engineering career.
Graduates of Bachelor of Engineering with Honours in Electrical Power Engineering may pursue the SIT-awarded Master of Engineering Technology in Electrical and Electronic Engineering, after at least one year of relevant working experience.
Programme Educational Objectives (PEO) of MEngTech in Electrical and Electronic Engineering
To produce graduates:
who are technically competent to solve complex problems in electrical and electronic engineering.
who are able to produce engineering solutions with due consideration to local and global issues in business, ethics, society, community and environment.
who are able to communicate and function effectively as an individual and as a team leader at the workplace.
who are committed to life-long learning to make a positive impact in society.
Programme Highlights
This degree programme specialises in the domain of Electrical Power Engineering with emphasis on:
Electrical Power Generation
High Voltage Technology
Electrical Power Transmission and Distribution
Power Electronics
Electrical Machines and Drives
Renewable Energy