Programme Overview
Qualification
Bachelor of Engineering
Provider
Singapore Institute of Technology
Application period
11 January to 19 March 2021
The Bachelor of Engineering in Aircraft Systems Engineering is a three-year direct honours programme, developed in collaboration with SIA Engineering Company (SIAEC), which provides extensive Maintenance, Repair and Overhaul (MRO) services to more than 80 international airlines and aerospace equipment manufacturers worldwide.
Built on an interdisciplinary curriculum that intersects engineering and science, the programme adopts a practical hands-on approach to produce theoretically-grounded and practice-oriented graduates for the aerospace and MRO industries.
Successful graduates from this programme will also be awarded a Certificate of Recognition (CoR) by SIAEC. This CoR certifies the successful completion of a SAR-147 Approved Basic Course during the degree programme. Graduates who decide to embark on a career as a Licensed Aircraft Engineer in Singapore will find this particularly useful and relevant as it is one of the requirements leading to the award of an Aircraft Maintenance Licence.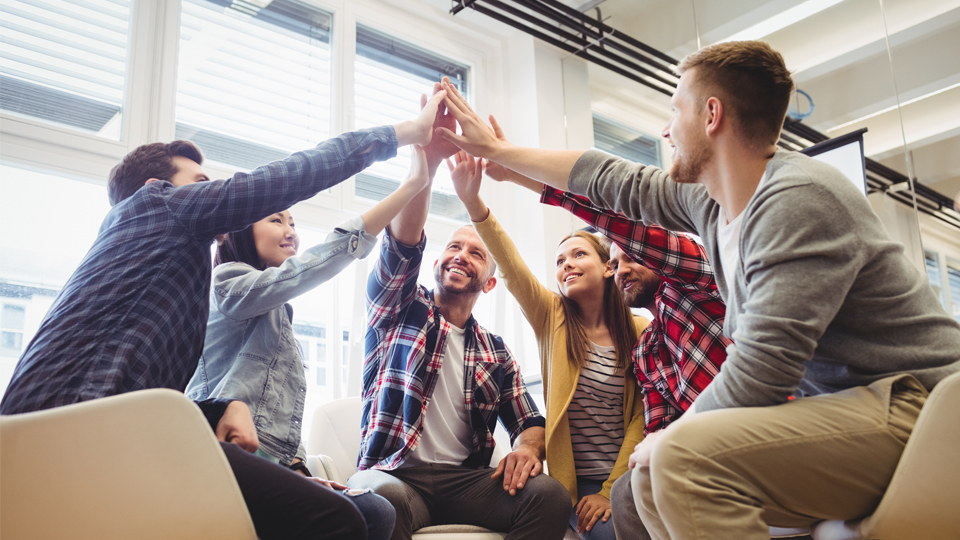 Integrated Work Study Programme
Integrated Work Study Programme (IWSP) provides students with the opportunity to undertake real work. Held over the span of eight to 12 months, it is designed to be more in-depth than a traditional internship. You will gain real work experience and apply the theories you learn in class with actual practice.
The curriculum will incorporate an intensive eight-month Integrated Work Study Programme (IWSP) at SIAEC.
Career Options
Licensed Aircraft Engineer
Process, Quality and Product Engineer
Maintenance Planner
Fleet Manager
Technical Service/Repair Development Engineer
Nanyang Polytechnic

Aeronautical & Aerospace Technology
Aerospace Systems & Management
Advanced & Digital Manufacturing (formerly known as Digital & Precision Engineering)
Electronic & Computer Engineering (formerly known as Electronic Systems or Electronics, Computer & Communications Engineering)
Manufacturing Engineering
Mechatronics Engineering
Nanotechnology & Materials Science
Robotics & Mechatronics
Ngee Ann Polytechnic

Aerospace Electronics
Aerospace Engineering (formerly known as Aerospace Technology)
Automation & Mechatronic Systems
Electrical Engineering
Electronic & Computer Engineering (Aerospace Electronics option)
Electronics & Telecommunications Engineering
Engineering Science
Mechanical Engineering
Mechatronic Engineering
Republic Polytechnic

Aerospace Avionics
Aerospace Engineering (formerly known as Aerospace Engineering (Quality Systems))
Electrical and Electronic Engineering
Singapore Polytechnic

Aeronautical Engineering
Aerospace Electronics
Electrical Engineering
Electrical & Electronic Engineering
Engineering Systems
Manufacturing Engineering
Mechanical Engineering (formerly known as Mechanical & Manufacturing Engineering)
Mechatronics
Mechatronics and Robotics
Mechatronics Engineering
Temasek Polytechnic

Aerospace Electronics
Aerospace Engineering
Electronics
Mechatronics
Other Engineering diplomas will be considered on a case-by-case basis. A-level graduates are also welcome to apply.
Please refer to the Mandatory Medical Clearance for additional requirements.
Fees and Finances
Singapore Citizen

Tuition fees: $22,500.00 for SG Citizens / $96,878.00 Non-subsidised fees.
Permanent Resident

Tuition fees: $47,160.00 for Permanent Resident / $96,878.00 Non-subsidised fees.
International Student

Tuition fees: $63,558.00 for International Student / $96,878.00 Non-subsidised fees.
Tuition fees shown is the total cost based on the completion of the study.
Singapore Citizens and Permanent Residents fees are exclusive of GST and subsidised by the Ministry of Education.
International Students and Non-Subsidised fees are inclusive of 7% GST.
Related Degree Programmes