Programme Overview
Qualification
BEng (Hons)
Provider
SIT & University of Glasgow
Application period
10 January to 19 March 2022
The Bachelor of Engineering with Honours in Aerospace Engineering is a three-year direct honours programme jointly offered by SIT and the University of Glasgow.
This programme will equip students with the specific skill set necessary to meet the growing manpower demands in the local and global aerospace industry with a specific emphasis on autonomous aerial vehicles. Students will be equipped with sound foundations in engineering through appropriate mathematics and physics courses, upon which specific unmanned aerial systems knowledge will be built.
Graduates from the programme will be equipped with knowledge of wireless communication, RF engineering, guidance and navigation systems, signal processing, unmanned propulsion systems, data analytics, risk and reliability and aviation legislation. They will be innovative individuals who are able to apply their technical and practical knowledge in the development of novel approaches, solutions and implementations of unmanned aerial systems.
Programme Highlights
Application-oriented training in aerospace engineering in Singapore's context
Heavy emphasis on Unmanned Aerial Vehicle (UAV) applications
Overseas Immersion Programme (OIP) at the University of Glasgow
Integrated Work Study Programme (IWSP)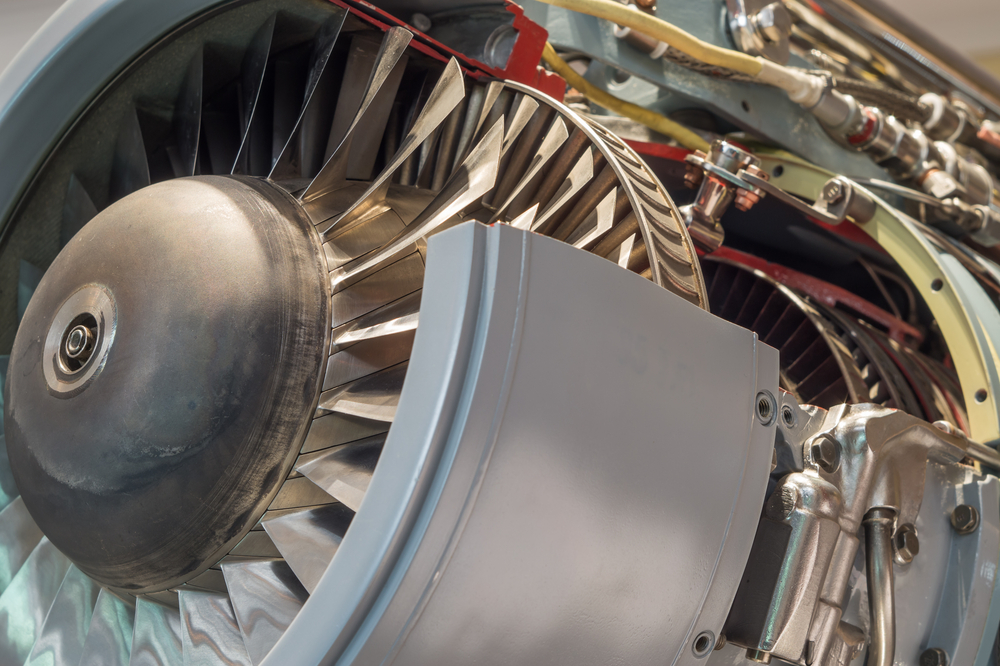 Integrated Work Study Programme
In the last year of the degree programme, students will get to apply the theoretical knowledge gained and refine their technical skills through an eight-month Integrated Work Study Programme (IWSP) in local and overseas companies, working in the areas of unmanned systems and aerospace engineering.
Overseas Immersion Programme
The programme includes a mandatory Overseas Immersion Programme, during which students will undertake a group project as well as witness industry best practices through industrial site visits in Glasgow.
Career Options
Graduates can look forward to working in, but not limited to, the following occupational fields: 
Unmanned Aerial Systems (UAS)
Aircraft Engine Design and Servicing 
Defense Contractors
Air Traffic Control
Design Engineer (Avionics Production and Maintainability)
Airworthiness and Quality Specialist 
Eligibility and Exemption
Diploma holders from any of the five local polytechnics, A level / IB Diploma graduates are welcome to apply.
Subject to approval, diploma applicants may be granted module exemptions, based on the modules taken during their diploma.
A-Level / IB Diploma Prerequisites
Obtained a good pass in one H1/H2 or SL/HL Mathematics and also a good pass in one H1/H2 or SL/HL Physics.
Fees and Finances
Singapore Citizen

Subsidised fees per credit

$172.00

Tuition fees: $30,960.00 for SG Citizens / $114,020.00 Non-subsidised fees.
Permanent Resident

Subsidised fees per credit

$336.66

Tuition fees: $60,600.00 for Permanent Resident / $114,020.00 Non-subsidised fees.
International Student

Subsidised fees per credit

$454.75

Tuition fees: $81,855.00 for International Student / $114,020.00 Non-subsidised fees.
Tuition fees shown are the total cost for completion of studies, based on the minimum credits required to graduate.
Singapore Citizens and Permanent Residents fees are exclusive of GST and subsidised by the Ministry of Education.
International Students and Non-Subsidised fees are inclusive of 7% GST.
Related Degree Programmes