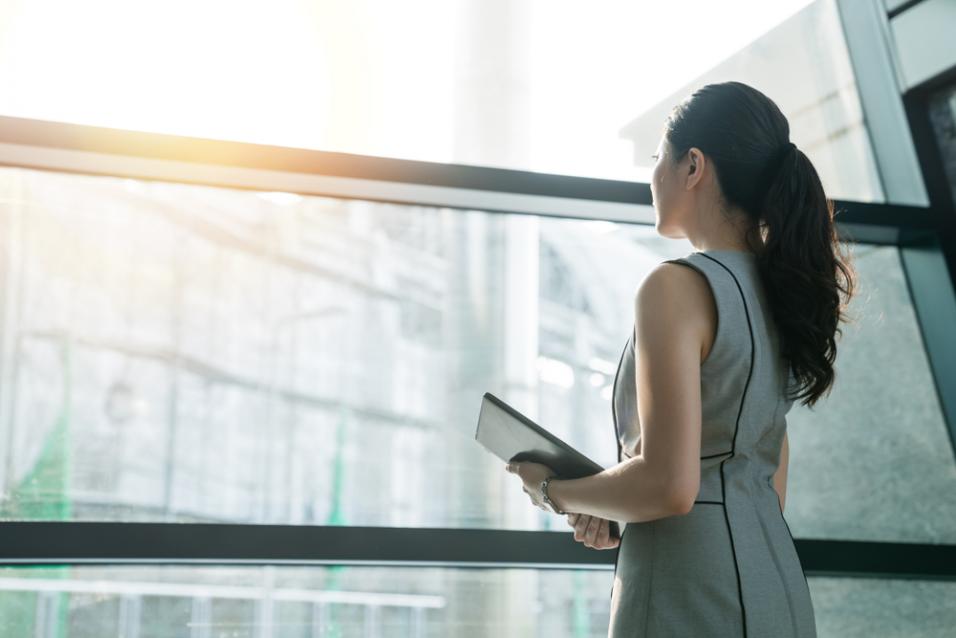 SkillsFuture Work-Study Degree (WSDeg) places a high level of collaboration between academia and industry partners to provide in-employment students with deep skill sets and meaningful career opportunities.
WSDeg is available to companies that are thinking of advancing the careers of their employees in the relevant field of work or industry. Your employees will be able to obtain bachelor degree with minimal work disruptions under the Work-Day/Study-Day (WD/SD) model; or through sponsorship in pursuance of full-time degree under the Term-In/Term-Out (TI/TO) model.
Key Benefits for Companies in Supporting Your Employees:
Minimal work disruptions under the Work-Day/Study-Day (WD/SD) model.
Deepen skill sets and increase competency of your employee at work.
Plan specific career pathway for your employee and attributes his/her career progression.
Meet the aspiration of your employee in obtaining a degree while working.
Talent development and retention.
WSDeg in-employment students under the WD/SD model will either have a 4-day work/1-day study week or 3-day work/2-day study week. Sponsored WSDeg in-employment students pursuing full-time programme under the TI/TO model will be returning to their company during their trimester break(s) and Integrated Work Study Programme throughout the course of their studies.
SkillsFuture WSDeg Application Period & Process
SIT Annual Admissions Exercise – between January to March
Provide Letter of Support
Issue a Letter of Support to your employee for online submission of application to SIT as a Work-Day/Study-Day (WD/SD) applicant, including time off for them to attend lectures, tutorials or/and project work in SIT.
Apply for SIT Programme
Employee is to apply for the selected programme via SIT Admissions Exercise between January to March.
Invitation to Interview and Verification of Support
Employee, once shortlisted, will be invited for an interview for a holistic evaluation and SIT will carried out verification of support provided by the employer.
Successful Applicant
Employee receives an offer from SIT.
Acceptance of a Place in SIT
Employee accepts SIT offer and is successfully enrolled as a WSDeg student.
Commencement of Study
WSDeg student to return to employing organisation according to programme schedule under the respective curriculum structure (under WD/SD or TI/TO model).
Participating Programmes
Work-Day/Study-Day (WD/SD)
Students alternate between working at the employer's and studying in the university during a week:
4-Day Work / 1-Day Study
3-Day Work / 2-Day Study
Chemical Engineering and Food Technology
Engineering
Term-In/Term-Out (TI/TO)
Students alternate between spending one to three trimesters in university and at the workplace.
Chemical Engineering and Food Technology
Design and Specialised Businesses
Engineering
Infocomm Technology
Interested in deep-skilling and advancing the career pathway for your employees? Get in touch with us today.