SIT is pleased to offer a range of scholarships that will equip its SITizens with the necessary resources and opportunities to fulfil their potential.
These scholarships are generally awarded based on merit and duration ranges from one academic year to the full duration of the degree programme.
SIT SCHOLARSHIP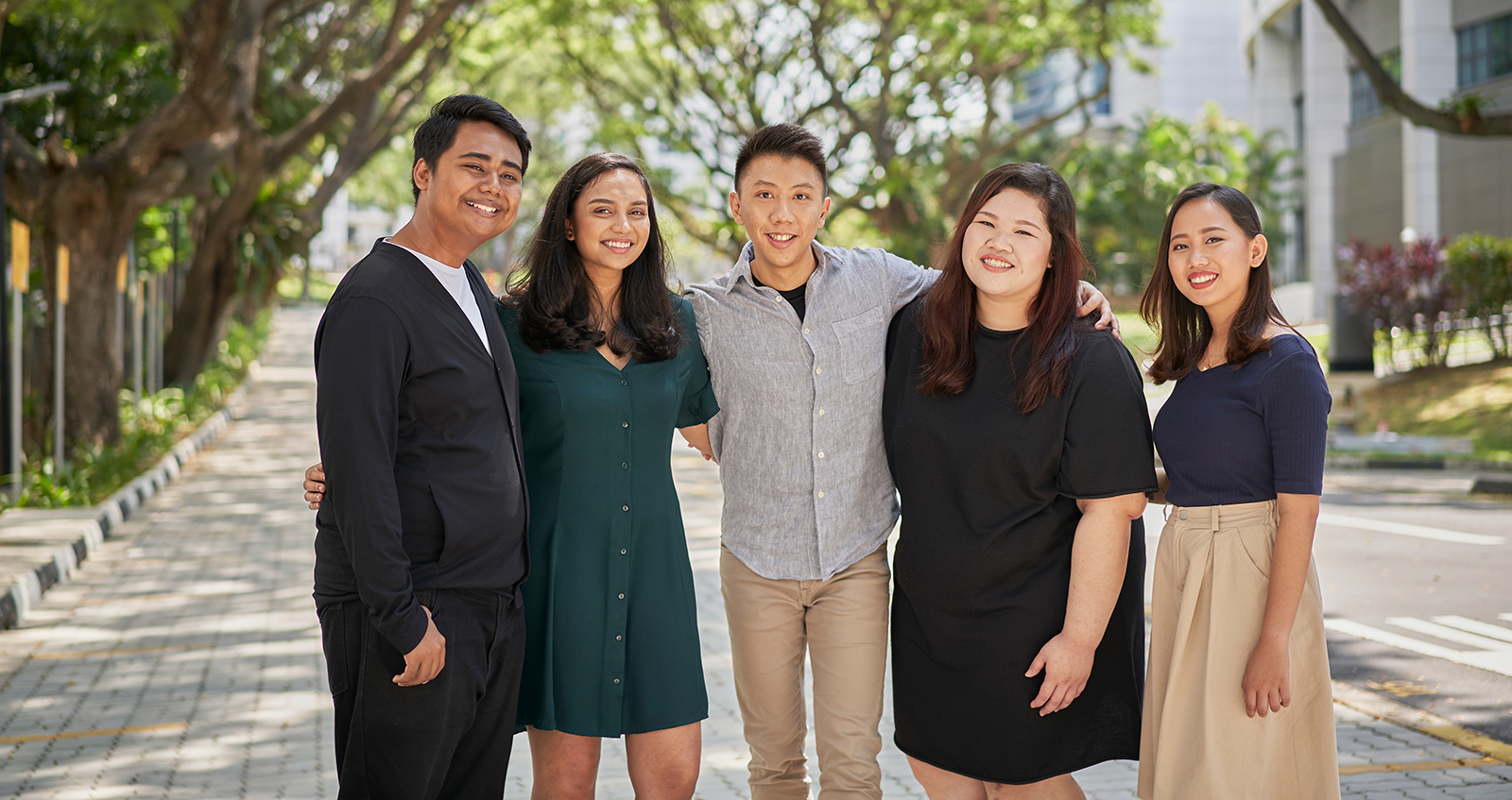 Of the various types of scholarships that SIT offers, the SIT Scholarship is considered the most prestigious. As the flagship scholarship of SIT, a significant amount of resource is invested in it to cultivate a group of future leaders.
We look for qualities such as commitment, integrity, passion, leadership and a strong potential to embody the SIT-DNA.
We look for outstanding individuals with the potential to be distinguished SITizens to help us shape the student culture at SIT.
Benefits of being an SIT Scholar
Aside from having your tuition fees covered, the SIT Scholar Engagement programme strives to help you reach your fullest potential through a series of specially curated activities.
As a Scholar and Ambassador of SIT, you will gain access to valuable development opportunities and networks without the constraints of a bond.
SIT Scholarship
SIT Mid-Term Scholarship
Coverage

Subsidised tuition fees based on the prevailing cost of the degree programmes for Singapore Citizens
Annual Miscellaneous Fees

Eligible Programmes
All Undergraduate Degree Programmes
Eligibility

Singapore Citizens or Singapore Permanent Residents
Outstanding academic results
Good CCA Record
Strong leadership potential
Entering the first year of an undergraduate degree programme at SIT

Singapore Citizens or Singapore Permanent Residents
Outstanding academic results
Good CCA Record
Strong leadership potential
Completed 60 credits in an SIT-conferred or joint degree programme
Entering final year of an Overseas University-conferred degree programme

Application Date
2 Jan – 31 Mar 2020
20 April – 7 July 2020
| | SIT Scholarship | SIT Mid-Term Scholarship |
| --- | --- | --- |
| Application Date | 2 Jan – 31 Mar 2020 | 20 April – 7 July 2020 |
Our SIT Scholars
A significant number of SIT Scholars have graduated since 2010. Today, they are pursuing their passion in their chosen fields, being the beacons to their peers in their chosen industries.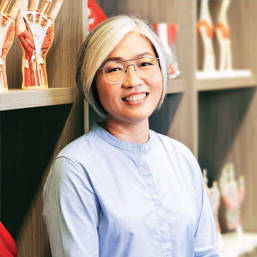 Cheng Shuet Fong
Graduate (2013)
Occupational Therapy Occupational Therapist
Abilities Beyond Limitations and Expectations: ABLE Council member of Singapore Association of Occupational Therapists (SAOT)
"The SIT Scholarship has enabled me to complete my education for professional conversion from IT to Occupational Therapy smoothly.
I hope to pay it forward by contributing my time and experiences to the allied health community."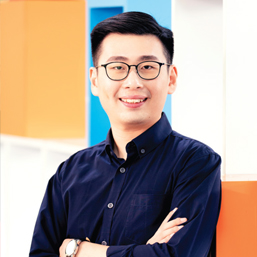 Goh Jun De
Graduate (2018)
Accountancy Regional Analyst
Allianz
"The Scholar Engagement Programme opened doors to new experiences and opportunities that allowed me to hone my leadership skills.
SIT may be a young university, but I think as SITizens, we are ambitious, and we are ready to show what we can achieve."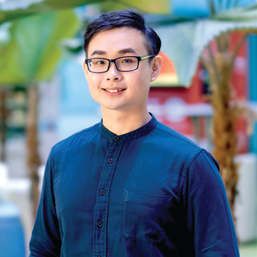 Ong Por Yee
Graduate (2017)
Information and Communications Technology (Software Engineering) Software Engineer
DBS Bank
"SIT's applied learning pedagogy helped me adapt and transit to the workforce smoothly.
The SIT Scholarship instilled in me the importance of lifelong learning to stay relevant, and to always go the extra mile to deliver results."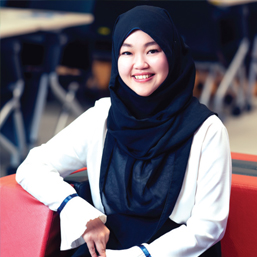 Tan Li Jun
Graduate (2018)
Mechatronics Planning Engineer
Airbus Services Asia Pacific Pte Ltd
"As an SIT Scholar, I was able to acquire both technical knowledge, as well as soft skills to pursue my aspirations as an Engineer.
The Scholar Engagement Programme provided me the means to achieve my goals, as well as developed me into a resilient individual."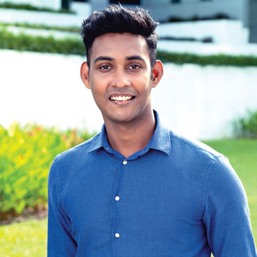 P Mukkesh Kumar
Graduate (2015)
Chemical Engineering Data Programming Lead
Agency for Science, Technology and Research (A*STAR)
"The SIT Scholarship cultivated various leadership traits in me, such as to lead with compassion, and to genuinely care for the well-being of people around me in and outside of work.
Someday, my dream is to return to SIT as a professor and play a part in shaping the future leaders of Singapore."