New Study Grant to Nurture SIT Chemical Engineering Undergraduates
One SP Chemicals Study Grant will be awarded annually, thanks to endowed gift from Asia Chemicals Trading Pte Ltd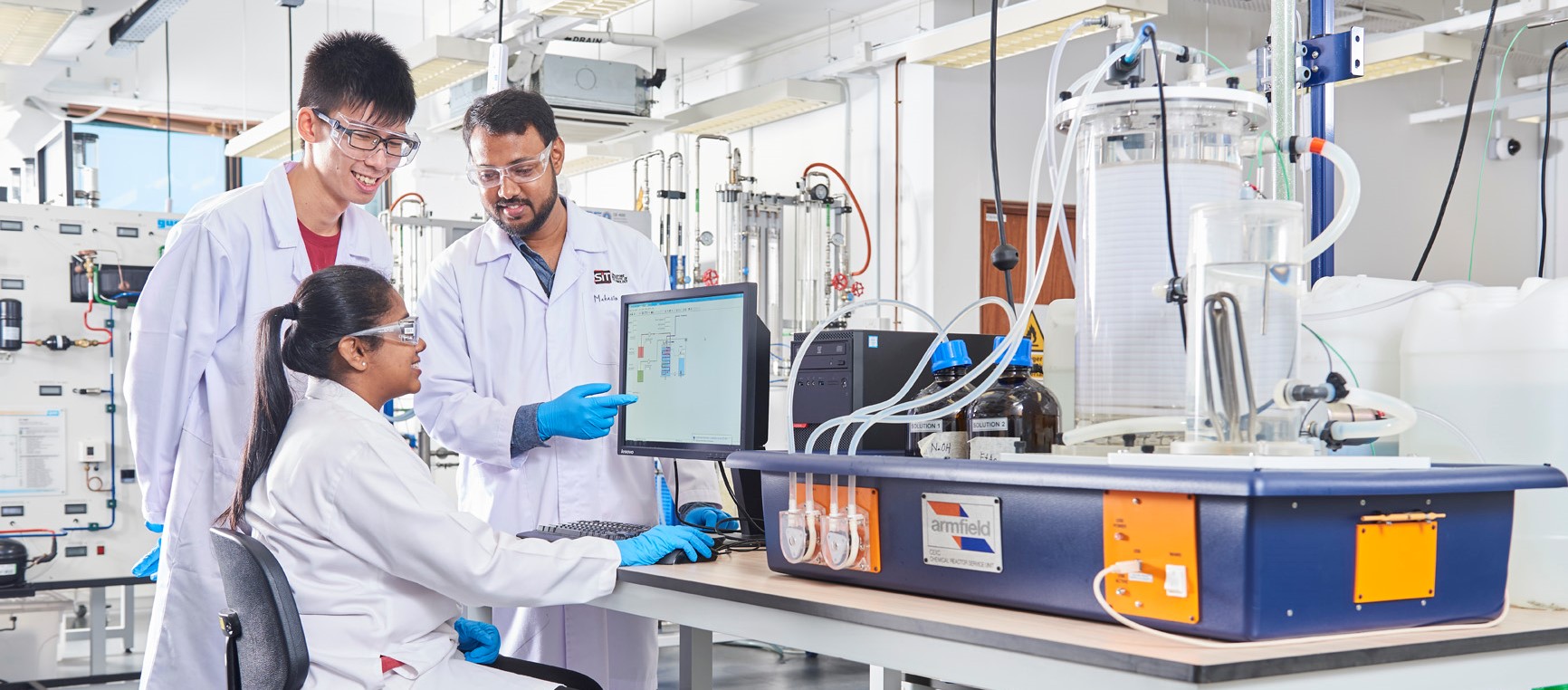 From Academic Year (AY) 2023/24 onwards, a new study grant has been made possible for Chemical Engineering undergraduate students at the Singapore Institute of Technology (SIT).
Made possible by a generous endowed gift of $112,000 from Asia Chemicals Trading Pte Ltd (a subsidiary of SP Chemicals Pte Ltd), the SP Chemicals Study Grant will be awarded to Singaporeans and Singapore Permanent Residents pursuing the Bachelor of Engineering with Honours in Chemical Engineering degree programme who have performed well academically.
One Study Grant (valued at $5,000) will be awarded each year (and in perpetuity), which the recipients can tap on to cover their educational expenses.
"We believe in nurturing young talent and developing a knowledgeable and highly skilled talent pool for the chemicals industry. We hope our support will motivate students to take up meaningful jobs in the industry and position them for success in their career," said Mr Chan Hian Siang, Chief Executive Officer of SP Chemicals.