SIT Career Services organises numerous events throughout the year. The major event each year is Career Nexus, which is SIT's annual career fair. Use this platform to hire SIT students and build your presence as a potential employer.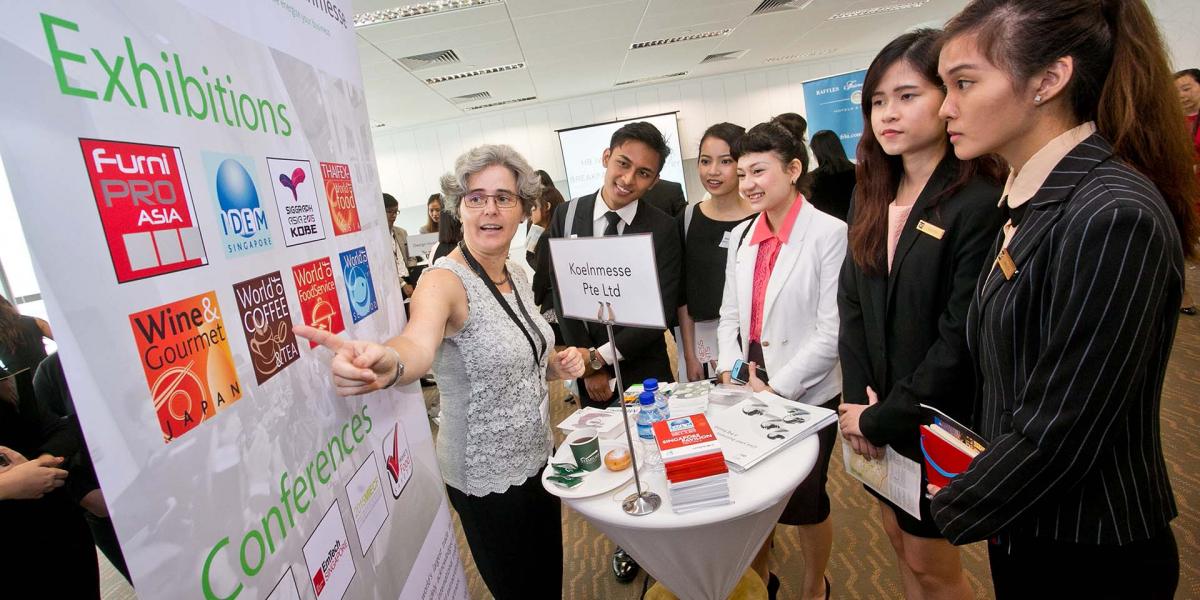 "We met SIT students during Career Nexus and they impressed us. Their professionalism and good attitude will be valuable to their future employers." - Nicole Huang, Talent Acquisition Consultant, Siemens
Integrated Work Study Programme (IWSP)
IWSP is a distinctive feature of SIT's degree programmes, which allows the university's work-ready undergraduates to be immersed in your organisation for 8 to 12 months. Through IWSP, discover and engage work-ready candidates today, and secure your talents for tomorrow.