Course Overview
Format
Modular Certification Course
This module covers how land is reclaimed in Singapore and how the reclaimed soil can be improved as well as ground improvement techniques for other geotechnical works such as tunnelling and deep excavation.
For land reclamation, the coverage includes the reclamation schemes, fill types, cost, placement process and the improvement of fill in terms of strength and settlement. The design and construction of shore protection structures will be introduced as well.
For ground improvement, the different methods employed to improve the soil properties of reclaimed lands and other difficult soils include roller compaction, dynamic compaction, vibro-replacement, vibro-flotation, surcharge preloading with prefabricated vertical drains (PVD) and vacuum, mechanical stabilised earth, deep cement mixing, jet grouting, and permeation grouting.
In addition to the design and construction considerations covered, the quality control to ensure consistency of the ground treatment and the lessons learnt from case histories are discussed as well.
Who Should Attend
Civil Engineers, Site Engineers, Field Engineers, Project Engineers
Construction Managers
Prerequisites
Candidate should possess a bachelor degree in Civil Engineering
What You Will Learn
Land reclamation
Participate in the planning and execution of land reclamation works
Soil improvement
Select appropriate soil improvement methods to improve soil strength, reduce permeability and accelerate the time rate of consolidation
Compare, select and design the appropriate chemical ground stabilisation method and required cementitious grout according to the geotechnical application and ground condition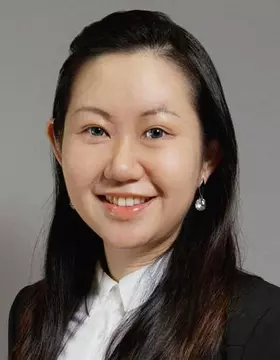 Ho Jiahui
Assistant Professor, Engineering, Singapore Institute of Technology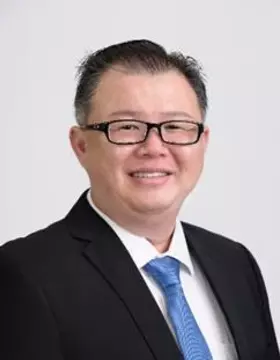 Leong Kam Weng
BD Director, Keller Foundations (S.E. Asia) Pte. Ltd.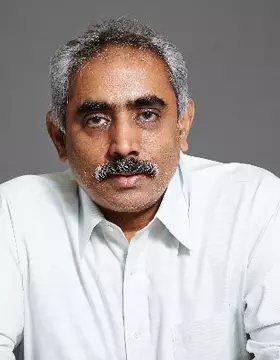 Indrayogan Yogarajah
Managing Director, Golder Associates
Week
Topic
Week 1 - 2
Land Reclamation
Overview, Case histories, Settlement
Week 3 – 5
Ground Improvement
Consolidation, Densification, Reinforcement
Week 6
Shore Protection Structures
Week 7
Break
Week 8
Ground Stabilisation
Geosynthetics & Geogrid
Week 9
Ground Improvement Design Project
Week 10 - 11
Ground Stabilisation (Mechanical)
Soil nailing, Ground anchors
Week 12 - 13
Ground Stabilisation (Chemical)
Overview on grouting, Jet grouting, Fissure/Fracture grouting, Deep soil mixing

Total course contact hours: 36 hours.
Certificate and Assessment
A Certificate of Participation will be issued to participants who:
Attend at least 75% of the module; and
Undertake non-credit bearing assessment during the course
A Certificate of Attainment for each module will be issued to participants who:
Attend at least 75% of the module; and
Undertake and pass credit bearing assessment during the course
Fee Structure
The full fee for this course is S$3,573.78.
Note: Fees above include GST. GST applies to individuals and Singapore-registered companies.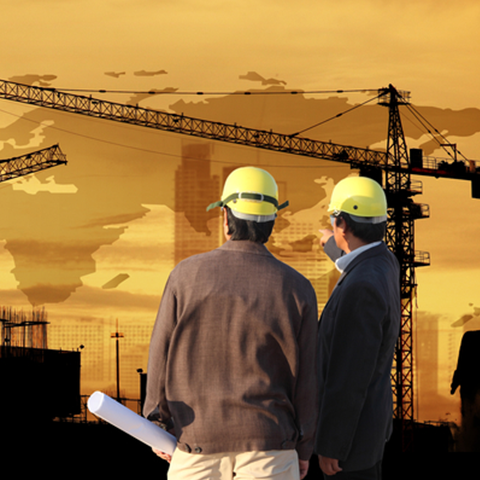 Earn a Postgraduate Certificate
The Postgraduate Certificate in Civil Engineering is designed to equip engineers with specialised technical and practical skills to help the industry address increasingly complex civil engineering problems in a creative and sustainable way.
Explore More
Frequently Asked Questions
What is the prerequisite knowledge for the course?

Students should be familiar with basic geotechnical engineering design methods and rules from Eurocodes.

Is any software required for the course?

Any analysis software used will be provided as part of the course.