Course Overview
Domain
Food, Chemical and Biotechnology
Fee Subsidy
Up to 90% SF Funding
Professional Development Units
PDU (PEB) – Pending approval
This 2-day course is designed to give participants a comprehensive overview of granulation techniques for powder formulations used in the chemicals, food and pharmaceutical industries.
There will be lectures, hands-on laboratory projects and demonstrations to enable participants to apply theoretical knowledge from lectures to the actual preparation and evaluation of various formulations and their resultant granules. Granulation is extensively used in the food and pharmaceutical industries for the manufacturing of tablets and pellets. The production process is predictable and reproducible, enabling granules of consistent quality to be produced.
Who Should Attend
Manufacturing & production professionals in the pharmaceutical, nutraceutical, life sciences, flavours and fragrances and food industries
Prerequisites
Diploma/degree in engineering or science or with relevant working experience
Basic understanding of chemistry (minimum 'O' Level or equivalent)
What You Will Learn
Topic 1
Granulation basics, technologies and optimisation techniques
Why granulation, dry and wet granulation technologies, granulation process parameters optimisation
High shear, fluidised bed, roller compaction
Topic 2
Characterisation of granule & pellet quality
Particle size and shape, surface area, bulk and particle density, granule strength and friability, flow, moisture content, fines
Topic 3
Design, execute and document bench-scale studies to optimise appropriate operating parameters for obtaining quality granules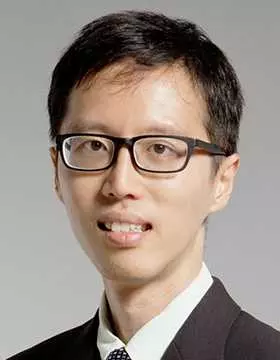 Er. Reginald Thio Beng Joo
Associate Professor/Prog Leader, Food, Chemical and Biotechnology, Singapore Institute of Technology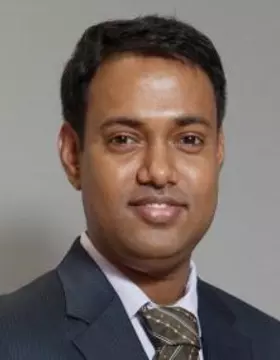 Mahasin Alam SK
Lead Professional Officer, Singapore Institute of Technology
| Course Run | Dates |
| --- | --- |
| July 2023 Run | 24 & 25 July 2023 |
Certificate and Assessment
A Certificate of Participation will be issued to participants who:
Attend 75% of the course
Undertake and pass non-credit bearing assessment during the course
Fee Structure
The full fee for this course is S$1,728.00.
| Category | After SF Funding |
| --- | --- |
| Singapore Citizen (Below 40) | S$513.60 |
| Singapore Citizen (40 & Above) | S$193.60 |
| Singapore PR / LTVP+ Holder | S$518.40 |
| Non-Singapore Citizen | S$1,728.00 (No Funding) |

Note: All fees above include GST. GST applies to individuals and Singapore-registered companies.