Course Overview
Fee Subsidy
Up to 90% SF + UTAP Funding
Decarbonisation has become a key agenda item for the maritime industry. The International Maritime Organisation aims to reduce annual greenhouse gas emissions from international shipping by at least half by 2050 compared to 2008 levels. The goal is to eventually eliminate GHG emissions from shipping in this century.
To achieve this goal, more ships will be equipped with various energy-efficient technologies and energy storage systems and be ready for alternative green fuels. This course will help engineers from shipyards and equipment/service providers renew their knowledge and engineering skills on the latest decarbonisation technologies. This course will also equip ship operators and middle managers, including ship owners and charterers, with knowledge of the latest green technologies, which will aid in their decision-making process.
The course is designed to equip the participants with the basic operating principles and practical skills of the latest technologies, including ship digital twin, wind-assisted propulsion, air lubrication systems, carbon-neutral fuel, battery and shore-to-ship charging, shipboard carbon capture, and storage.
Upon the completion of the course, participants will be able to:
Understand the basic principles of the latest decarbonisation technologies
Understand the advantages and limitations of each technology
Make decisions on the selection and implementation of green technologies for a specific type of vessel
Understand the future trend and possible pathways towards maritime decarbonisation
 
Programme Partner
This course is a collaboration with the Society of Naval Architects & Marine Engineers Singapore (SNAMES) and Singapore Shipping Association (SSA).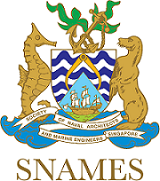 Who Should Attend
Operators and middle managers from ship owners and charterers
Engineers and middle managers from shipyards and service/equipment providers
Prerequisites
With three years of working experience in the maritime sector OR with a relevant diploma or degree
What You Will Learn
This course provides participants with state-of-the-art knowledge and practical use cases of technologies and developments that are critical to maritime decarbonisation.
The topics are grouped into five areas:
Introduction to maritime decarbonisation
Overview of maritime decarbonisation
Role of green fuels
Standards and guidelines
Role of digitalisation
Energy efficient technologies
Theoretical background and operating principles
Use cases and practical knowledge
Pathways to net zero emissions/alternative fuels
Carbon-neutral fuels
Zero-carbon fuels
Hybrid technologies
Energy storage system (batteries)
Shore-to-ship charging
Fuel cell
Future technologies
Shipboard carbon capture and storage
Nuclear marine propulsion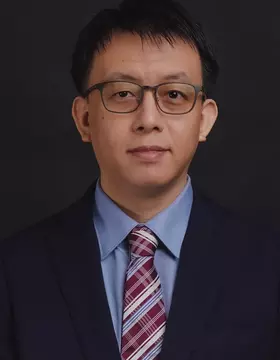 Wang Xin
Associate Professor/Prog Leader, Engineering, Singapore Institute of Technology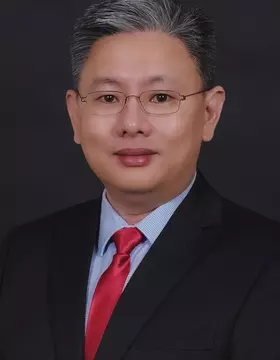 Tay Chuan Beng
Associate Professor, Engineering, Singapore Institute of Technology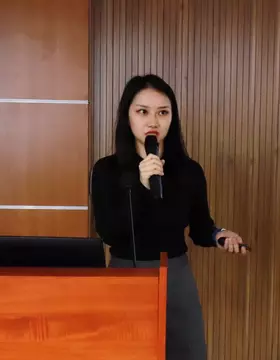 Elsa Feng Xue
Assistant Professor, Engineering, Singapore Institute of Technology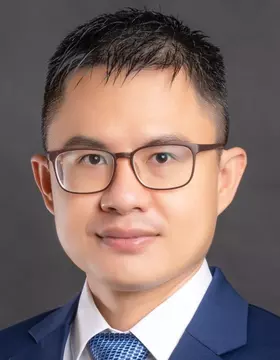 Wong Wee Chin
Assistant Professor, Food, Chemical and Biotechnology, Singapore Institute of Technology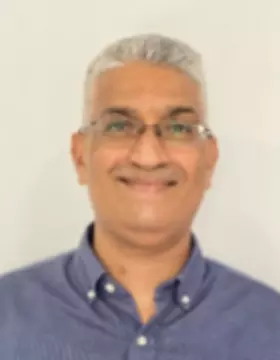 Brijesh Tewari
Lead Maritime Decarbonisation Consultant, Lloyd's Register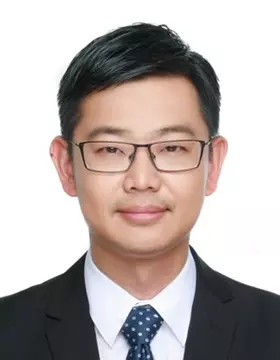 David Xu
Area Sales Manager, Wärtsilä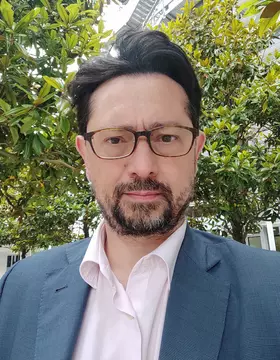 Giulio Gennaro
Chartered Mechanical Engineer, CTO Core Power UK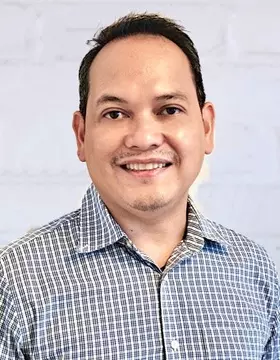 Joselito Guevarra
Technical Director-Climate, Mott MacDonald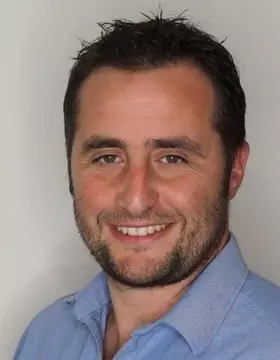 Patrizio Di Francesco
Principal Engineer, RINA | Special Projects BD Manager, EMEA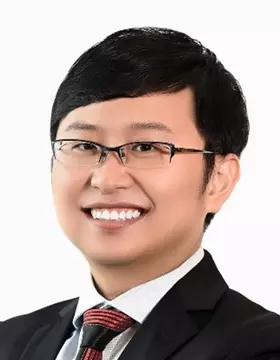 Qin Geng
Senior Engineer, Technology at ABS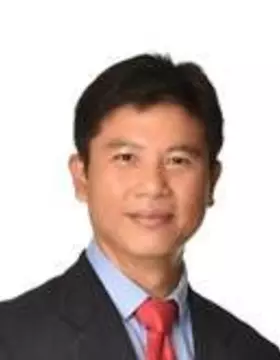 Wong Kai Cheong
Council Member (Vice-President), SNAMES
Day
Time 
Topic

Day 1

8:30 am – 12:30 pm
Introduction
1:30 pm – 4:30 pm
Energy Efficient (EE) Technology
4:30 pm – 5:00 pm
Q&A Assessment 1

Day 2

8:30 am – 11:30 pm
Pathways to net zero emissions
12:30 pm – 2:30 pm
Hybrid technologies
3:00 pm – 5:00 pm
Future technologies
5:00 pm – 5:30 pm
Q&A Assessment 2 and course feedback
Certificate and Assessment
A Certificate of Participation will be issued to participants who:
Attend 75% of the workshop; and
Undertake and pass non-credit bearing assessment during the course
Fee Structure
The full fee for this course is S$2,160.00.
| Category | After SF Funding |
| --- | --- |
| Singapore Citizen (Below 40) | S$642.00 |
| Singapore Citizen (40 & Above) | S$242.00 |
| Singapore PR / LTVP+ Holder | S$648.00 |
| Non-Singapore Citizen | S$2,160.00 (No Funding) |

Note:
All fees above include GST. GST applies to individuals and Singapore-registered companies.
This is a Union Training Assistance Programme (UTAP) supported course.