GST Rate Change on 1 Jan 2024
For courses commencing in 2023 and extending into 2024, the GST rate and the payable amount, as stated in the respective course pages of this website, are subject to change if payment is received on or after 1 Jan 2024.
Course Overview
Domain
Business, Communication and Design
Engineering
Fee Subsidy
Up to 90% SF Funding
This course will provide a comprehensive introduction to environmental sustainability for companies, addressing key questions such as: What is sustainability, why does it matter, and what actions are needed?
It will assess business sustainability, clarify sustainability reporting responsibilities, and explore actionable steps for companies to embrace sustainability.
Programme Partner
This course is developed in collaboration with the Association of Small & Medium Enterprises (ASME).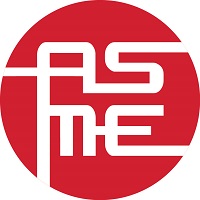 Who Should Attend
Professionals seeking to gain insights into sustainable business practices
SMEs business owners and senior management
What You Will Learn
Understand the importance of sustainable development, particularly in the unique context of Singapore as a small island city-state
Recognise the 17 Goals of Sustainable Development (UN SDG) and Singapore's commitment to achieving them
Understand the Singapore Green Plan 2030 and evaluate its impact on individual SME business operations
Identify the challenges in meeting the net-zero emission target especially for SME business operation
Understand the application of the Consumer Sustainability Industry Readiness Index (COSIRI) in the assessment of a company's sustainability performance
Understand the company's scope 1 and 2 emissions and identify the sources of its scope 3 emissions
Gain an overview of the sustainability standards and framework
Understand the basic process of sustainability reporting
Understanding your business through the lens of sustainability
Gain an overview of government policies and consumer and business demands for sustainability
Identify the challenges and business opportunities arising from the changes in government policies as well as consumer and business demands towards sustainability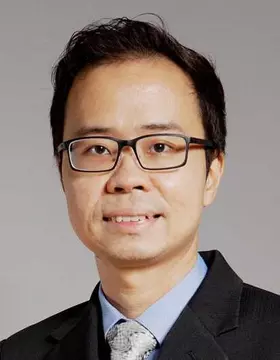 Steve Kardinal Jusuf
Associate Professor, Engineering, Singapore Institute of Technology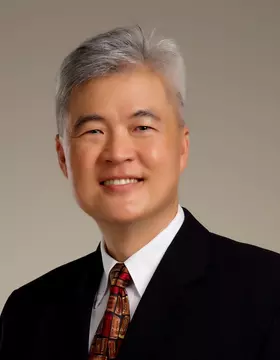 Yee Fook Cheong
Associate Professor, Engineering, Singapore Institute of Technology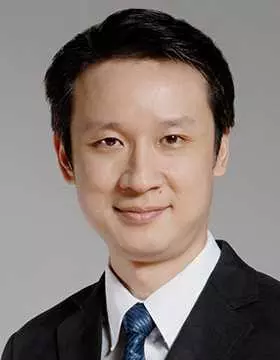 Ethan Chong
Assoc Professor/Head of Sustainability (Education and Research), Office of the Deputy President (Academic) & Provost, Singapore Institute of Technology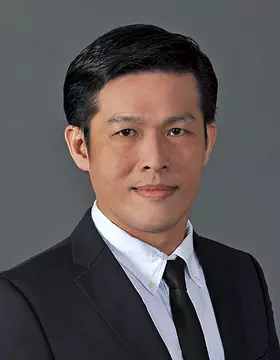 Mark Shan Chian Teo
Assistant Professor , Business, Communication and Design, Singapore Institute of Technology
| Course Run | Dates | Time |
| --- | --- | --- |
| April 2024 Run  | 25 April 2024 | 9:00 am – 6:00 pm |
Certificate and Assessment
A Certificate of Participation will be issued to participants who:
Attend 75% of the course
Undertake and pass non-credit bearing assessment during the course
Fee Structure
The full fee for this course is S$1,296.00.
| Category | After SF Funding |
| --- | --- |
| Singapore Citizen (Below 40) | S$385.20 |
| Singapore Citizen (40 & Above) | S$145.20 |
| Singapore PR / LTVP+ Holder | S$388.80 |
| Non-Singapore Citizen | S$1,296.00 (No Funding) |

Note: All fees above include GST. GST applies to individuals and Singapore-registered companies.