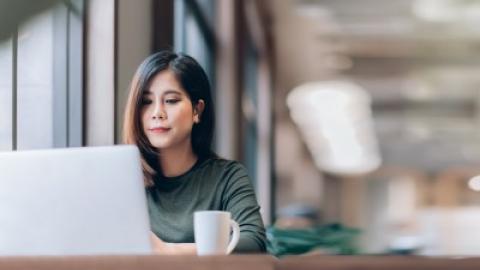 Important Dates
Grant Opening Date: 04 May 2022
Grant Closing Date: 31 May 2022
Grant Award Date: 26 August 2022
With increased focus on the use of education technology to enhance teaching and learning​, the Applied Learning and Innovation Grant (ALIGN) has been launched to replace the SALT Grant. ALIGN supports the improvement of learning and teaching at SIT by encouraging academic staff to:

•    Promote effective applied learning at SIT
•    Adoption of education technology and innovation for teaching and learning
•    Extend, broaden and strengthen learning activities that inculcate SIT-DNA
•    Propose current and future technological and pedagogical aids
•    Develop discipline-specific pedagogies
•    Innovate solutions that develop conducive and effective learning environments unique to SIT's student profile
•    Improve and increase adoption of effective and authentic assessments
•    Expand SIT's network of expertise, scholarly work, and creativity in learning and teaching modalities and methodologies
All SIT academic staff are eligible to apply for funding of up to S$40,000 for a duration of up to 18 months. SIT academic staff should form a team consisting of two or more members from different clusters / divisions.
If you are keen to apply for ALIGN, please download the application form.
You may refer to the ​ALIGN Fund Guidelines if you require assistance in filling out the application form.
(SharePoint login required). 
Explore Other Grants / Awards
MOE Tertiary Education Research Fund
A grant established by the Ministry of Education to spur innovations at the higher education level.