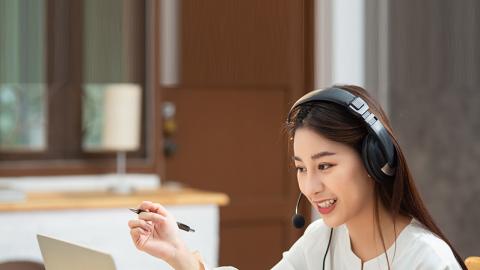 Upcoming sessions
Login with SIT email required to view the form.
T4T is designed to help our academic staff gain basic capabilities to conduct online teaching. The programme is a series of workshops that will provide hands-on practice, tips and strategies in developing and conducting various online activities using tools available at SIT.
Through completing the hands-on activities, participants will also be able to demonstrate competencies for online and remote teaching (CORT).
T4T comprises four sessions where participants will learn how to: 
Create an online video lesson using Microsoft PowerPoint
Conduct a synchronous online lesson using Zoom
Conduct an asynchronous online discussion using Discussions (LMS) and Microsoft Teams 
Give online assessment and feedback to students using Quizzes (LMS)
All tools we will cover during the sessions may be different. 
| TIME | TOPIC |
| --- | --- |
| 9:00am – 10:30am | Online Video Lesson |
| 10:45am – 12:15pm | Synchronous Online Lesson |
| 1:30pm – 3:00pm | Asynchronous Online Discussion |
| 3:15pm – 4:45pm | Online Assessment and Feedback |
Login with SIT email required to view the form.
A collection of educational technology software, equipment and facilities for SIT staff.
A collection of resources to guide the use of various educational technology tools.
Find out what learning design means and how CoLEAD can help faculty incorporate it into their teaching.