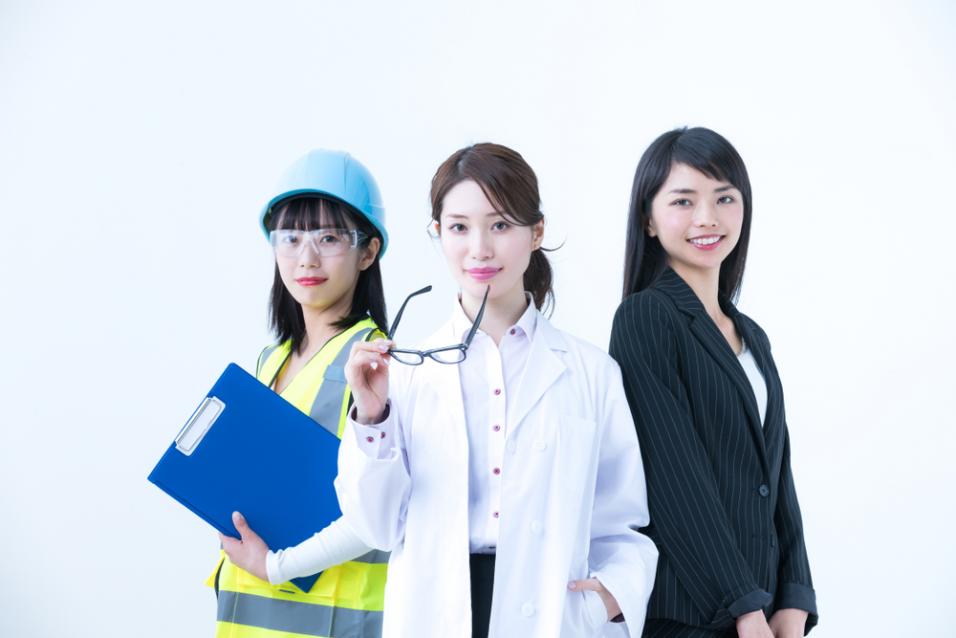 SkillsFuture Work-Study Degree (WSDeg) allows companies to integrate institution-based learning with structured on-the-job training, enabling full-time students to acquire deep technical and essential skills, which facilitates their transition to the workplace after graduation.
SIT collaborates with industry partners to co-deliver an academic-cum-industry curriculum. SIT imparts technical knowledge and essential skills while industry partners provide students with exposure to real world challenges, validating students' learning in the workplace.
WSDeg provides employers with a structured approach to develop their talent pipeline and assess potential hires while undergoing their studies at SIT. Employers can identify potential hires through interviews and secure their commitment through sponsorship and/or apprenticeship package.
WSDeg students will return to their sponsoring companies during their trimester break(s) for their Industry Induction(s)/Attachment (from 4 to 8 months), and also for their Integrated Work Study Programme (from 6 to 12 months).
Benefits of WSDeg for Industry Partners
Provide a structured approach to develop talent pipeline early.
Identify potential students with the right job-fit through interviews and secure their commitment through sponsorship and/or apprenticeship package.
Evaluate the sponsored students while they are undergoing their studies and at work.
Create a specialised career track for sponsored students while on-the-job to enable immediate assimilation to the company upon graduation.
WSDeg Application Period & Process
January Application – For mid-term students (Year 1 and/or Year 2)
July Application – For newly matriculated students
Indicate Interest to Participate as a WSDeg Industry Partner
Confirmation of participation 2 months prior to WSDeg January or July Application Exercise.
Confirmation of Participation
Sign up for SIT ReadyTalent job portal account, and provide the details of WSDeg placement and sponsorship/apprenticeship package to SIT for review.
Preparation for WSDeg Application Exercise
Create WSDeg job placement listing with sponsorship/apprenticeship package details in ReadyTalent before application start date.
Shortlist Applicants
Assess the applications received and shortlist students for interview.
Talent Acquisition
Offer placement to the successful student.
Acceptance of Offer
Successful students will be given one week to consider all offers. Should they decide to accept the offer, they will be enrolled as a WSDeg student and attached to the respective WSDeg industry partner.
Signing of Sponsorship/Apprenticeship Agreement
The successful students, together with their guardians, are to sign a sponsorship/apprenticeship agreement with the employer.
Upon Successful Enrollment
WSDeg students are required to return to their sponsoring company for Industry Induction or Industry Attachment during their trimester break(s); and for their work attachment, termed as Integrated Work Study Programme.
Participating Programmes
Term-In/Term-Out (TI/TO)
Students alternate between spending one to three trimesters in university and at the workplace.
Chemical Engineering and Food Technology
Design and Specialised Businesses
Engineering
Infocomm Technology
Interested in securing and developing talents for your organisation? Get in touch with us today.