Shape Your Future and Community with the SIT Scholarship
Speakers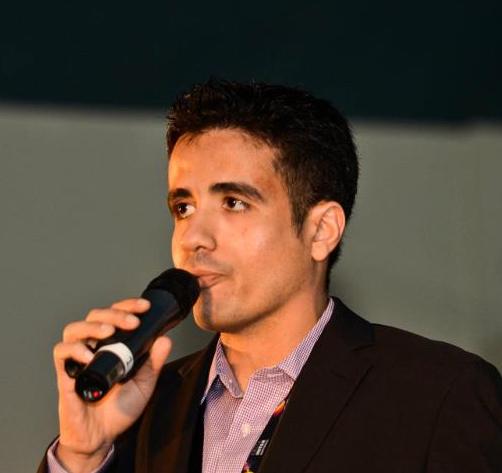 Saleh Omar BinTalib
Assistant Director
Admissions
Mr Saleh Omar BinTalib is the Assistant Director, Admissions and leads the Scholarships and Financial Assistance team. In this role, Mr Saleh is responsible for ensuring that no student in need of Financial Assistance is denied an education and sees that all deserving students are recognised for their achievements via scholarships.

Mr Saleh is a firm believer that education is the key driver to ensure social mobility is achieved. This is why he takes great pride in SIT's role in having students who are First in Family graduating and changing their family's life after graduation.
At the same time, he is passionate about the SIT Scholarship programme. He sees the programme as an important pillar in SIT's aim to produce leaders in their respective fields.
Scholarships
At SIT, we are committed to investing substantially in our own scholarship to cultivate future leaders for Singapore's growing industries. The SIT Scholarship aims to recognise students for their academic excellence, robust co-curricular record, and strong leadership qualities. By investing in you, we hope to inspire you to use the skills you have acquired through the degree to benefit your community.