A joint initiative between SIT and Singapore Accountancy Commission, the Accounting Technology & Innovation Centre (AccTech Centre) is a resource centre that facilitates collaboration and catalyses technology and business innovations in the accounting sector.
Through AccTech Centre, local accounting entities will have the opportunity to work with SIT faculty, technology partners, and government agencies to innovate processes, service delivery, products, and business models.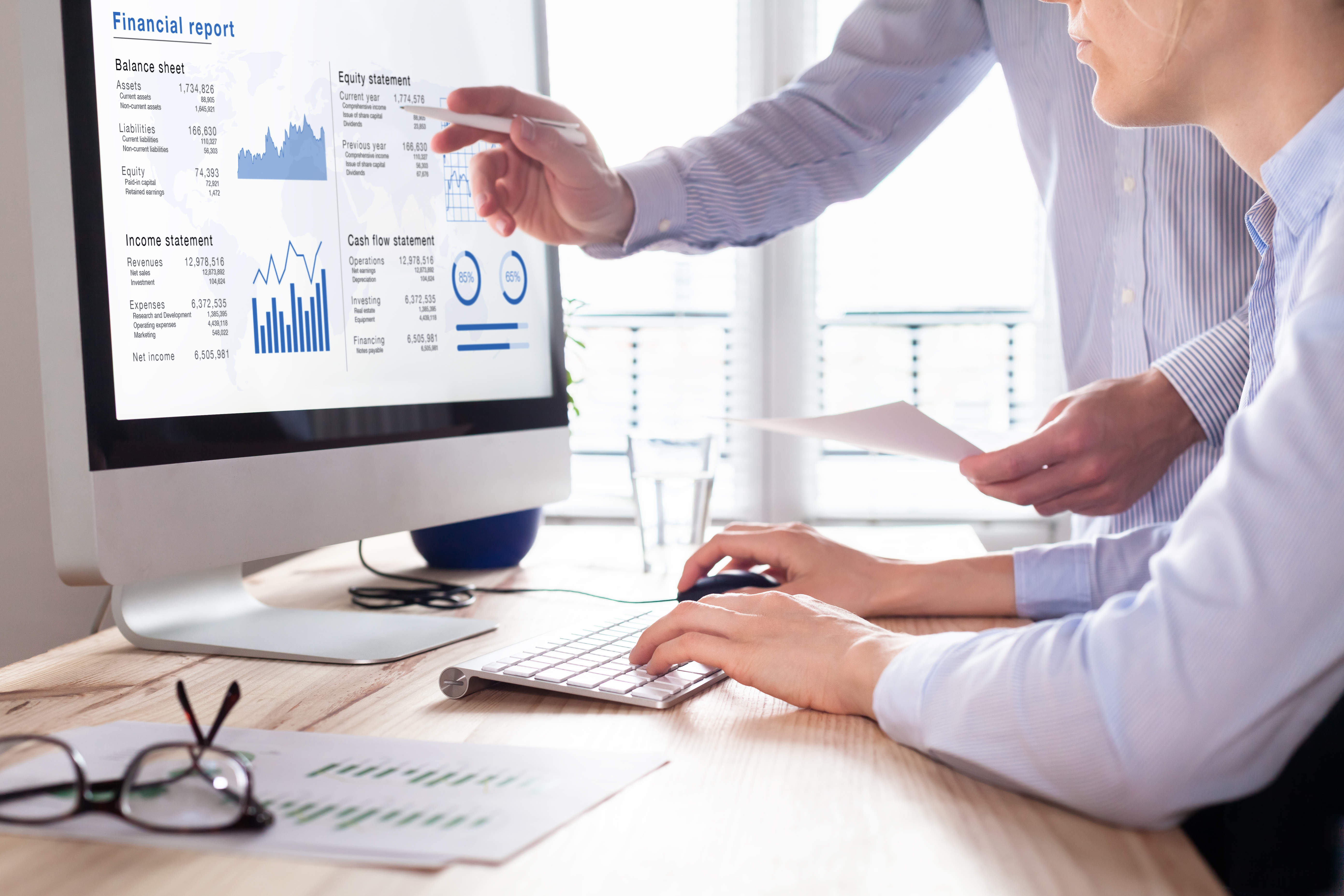 Partnering AccTech Centre
Leverage on SIT's Resources
Expertise from SIT Faculty to assist companies in developing innovative technologies and business models
Access to SIT students to support industry projects
Industry Collaborations
Company projects on technology innovation
Internal grants to fund Industry Projects
Networking opportunities with thought leaders and technology partners
Click here to find out more about some of the industry challenges for potential collaborations.
Training & Upskilling
Workshops & Symposiums on Advanced Accounting Technologies
Training & Certifications by SITLEARN Professional Development

Click here to download our e-Flyer.
For more information, please email AccTechCentre@singaporetech.edu.sg
Institute of Singapore Chartered Accountants (ISCA): https://isca.org.sg/
Singapore Accountancy Commission: https://www.sac.gov.sg/
SMP Centre: https://www.SMPcentre.org.sg/