Dear Class of 2020,
Each year in October, we celebrate the accomplishments of our graduating cohort at the annual SIT Graduation Ceremony. This year however, will be an exception marked by the COVID-19 pandemic that has disrupted large-scale events, including graduation ceremonies.
While we acknowledge the occasion of celebrating this memorable milestone with you, there is a need to exercise prudence for the safety and wellbeing of those who are planning to attend the ceremonies.
As such, the SIT Graduation Ceremony for the Class of 2020 will be postponed to 24-26 February 2021 tentatively. We will update you on the Graduation Ceremony and collection of degree parchments through your SIT email account, the SIT website and Student Intranet. Do refer to these communication modes regularly.
Congratulations, Class of 2020! We look forward to meeting and celebrating with you and your loved ones in February 2021.
Heartfelt Congratulations to
Class of 2020
Message from Mr Lawrence Wong, Minister for Education
Message from Professor Tan Thiam Soon, President, SIT
Message from Professor Chua Kee Chaing, Deputy President (Academic) and Provost, SIT
Schedule of Ceremonies
The schedule of ceremonies will be available at a later date.
---
Venue
More details on the venue will be available at a later date.
---
Live Streaming
Our ceremonies will be live-streamed during the duration of each ceremony from 24 to 26 February 2021 on SIT's Facebook page.

---
Listing of Graduands
As part of our efforts to go green, we will list our graduands and awards electronically during the ceremony period from 24 to 26 February 2021.
Please visit this page for the link to view the listing of graduands during the ceremony period.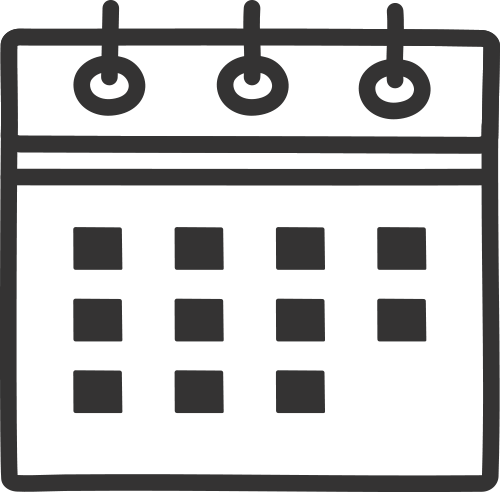 Graduands -
Important Dates
Collection of Degree Parchment
21 October to 18 December 2020
Registration for Graduation 2020/21
2 to 30 November 2020
Ordering of Academic Dress
2 to 30 November 2020

Check the ceremony details on SIT Graduation Page

December 2020
Collection of Academic Dress
26 January 2021 to 7 February 2021
Release of Additional Guest Tickets
(subject to requests made during Registration and availability)
January 2021
Graduation 2020/21 Ceremonies
24 to 26 February 2021
Collection of Degree Parchment
(For those who had neither collected nor attended the ceremony)
From 2 March 2021 onwards
Returning of Academic Dress
3 to 7 March 2021