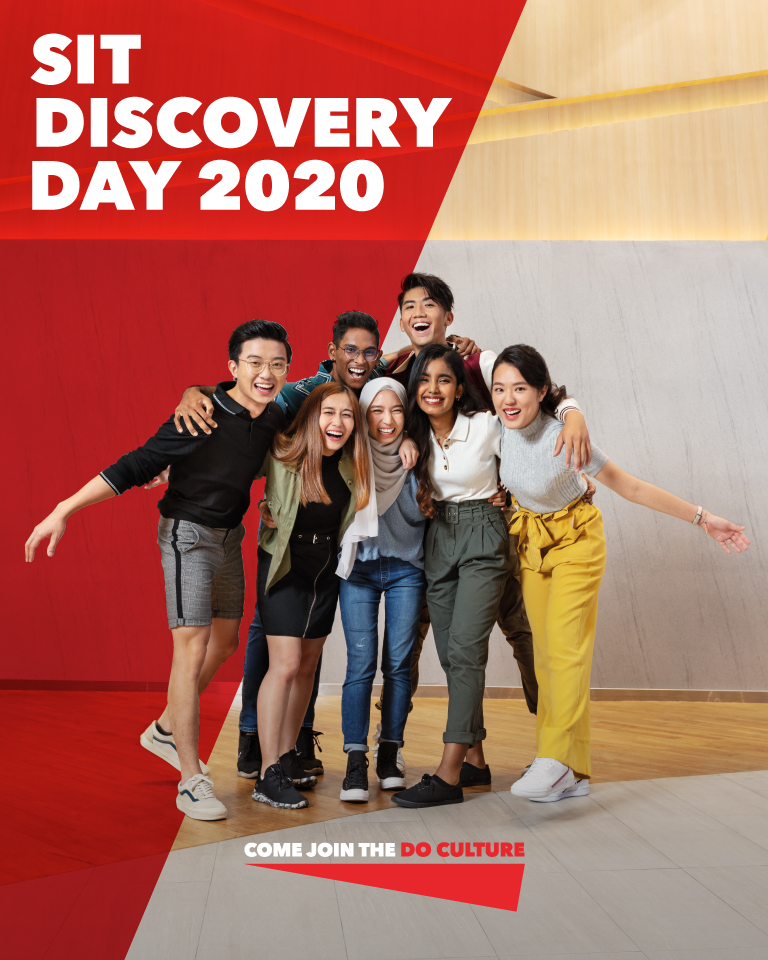 In view of the Novel Coronavirus (2019-nCoV) situation in Singapore, we regret to announce that we will be cancelling the SIT Discovery Day on 7 March 2020 in our bid to support nationwide efforts to contain the spread of the virus in our community.
Please check this space regularly for more updates in the coming weeks.
For those who have already registered for the SIT Discovery Day, we will be contacting you separately via email.