'Tales of the City' from San Francisco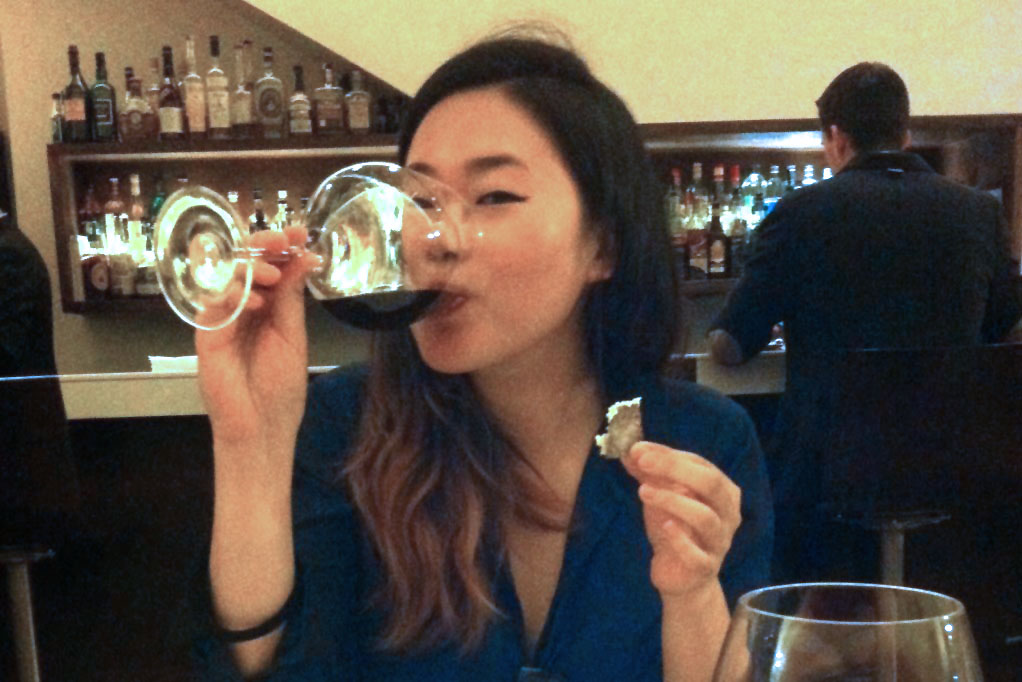 So here I was, on my day off, writing from a square white box on Broadway Street which I now call home in one of the hippest cities in the US – San Francisco.
After spending two full days settling in at my new home and exploring the city, Peggy, my roommate and co-worker, brought me to the weekly farmers' market at the Ferry Building to show me the bounty which the agricultural state of California had to offer.
And boy was I bowled over…
Traipsing through the stalls of the market which brimmed with the freshest and most colourful seasonal produce, artisanal products and fair-trade coffee, my stomach began growling. That was what eventually set me off in the direction of the food trucks.
It was in my search for some piping hot goodness when I saw a most amazing food truck – one was amply equipped with multiple rotisserie grills, and replete with juicy and mouth-watering meats which were licked by the flames. After Peggy and I had our fill of 'eye candy', we grabbed a porchetta sandwich which we devoured it within minutes.
Once we'd tamed my appetite, off we went to work!
At Alexander's Steakhouse, I soon discovered that I had been stationed at the garde manger alongside Peggy and two other chefs. Under Peggy's most judicious guidance, I was acquainted with the other chefs from the various stations (where I had to go get equipment and ingredients).
It was when we were prepping for the night's service that I stumbled on a number of ingredients I had never seen before.
This was my first time in a Japanese-Western steakhouse and naturally I had one too many questions which were dying to be answered – and of course, it was the perfect time for me to pick up on my culinary knowledge.
Thankfully, the chefs were kind and patient enough to dispense their 'wisdom', in particular those ingredients which were used at Alexander's: The ingredients' names, flavours, textures and processing methods.
The evening swooshed past and by the end of the night, I had learned enough to put together and plate dishes which were coming out of my station.
What I really learned was that this would not have been an easy task had an organised station not been set up. I am talking about the entire mise-en-place system which was needed for the dishes to be systematically categorised (and placed into their own sections) for speedy and efficient plating. Kudos to Alexander's!
I cannot wait to find out what's in store next for me in the months to come!
Farmers' market: a food market where local farmers sell food products directly to consumers. These include fruits and vegetables, meat, cheese, as well as bakery products.
Garde manger (a French term translated as "keeper of the food") is a cold room where cold dishes are prepared and stored. These include salads, hors d'oeuvres, appetisers, canapés, pâtés and terrines). Other foods which require refrigeration are also stored here.
Mise-en-place: a food preparation system in the restaurant kitchen in which ingredients and food equipment are ordered in a way so as to facilitate an optimal workflow during meal service.
About the blogger: Weiling AKA Emily is a recent graduate from The Culinary Institute of America, Singapore. She is currently a trainee chef at Alexander's Steakhouse in San Francisco.