Future disruptive changes call for agile thinkers who are masters at their craft.
Beyond The Classroom
Knowledge is attained from learning. Wisdom is gained from experience. At SIT, you get both. You learn about technologies, algorithms, and the laws that govern the universe. And you get to apply what you have learnt to build machines, systems, and tools that will solve tomorrow's problems.

Our lecturers are a mix of academics, professionals, and innovators who bring real-world experiences and the latest discoveries in their fields to our programmes. Whether in the laboratory or the classroom, students deal with cutting-edge technology on a daily basis. Learning by thinking and doing, continuously creating and disrupting.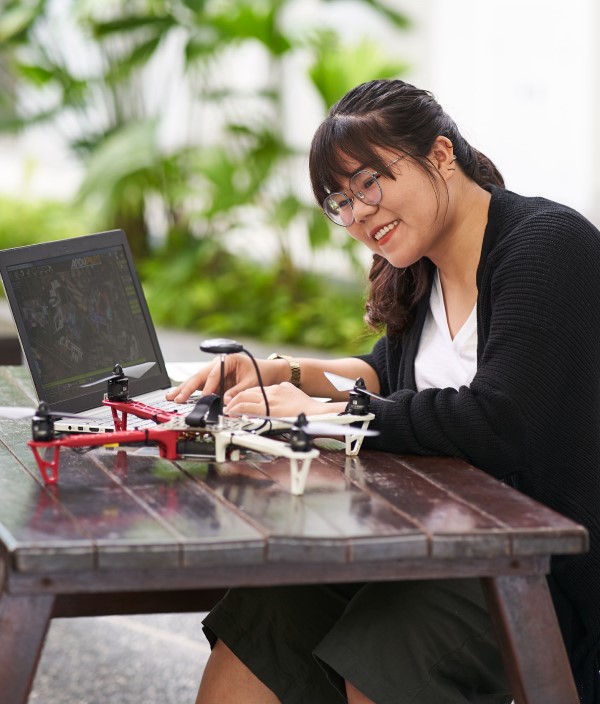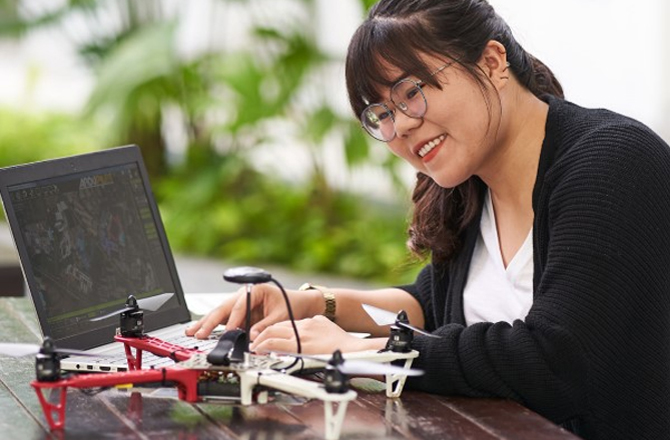 about us
Why SIT?
Singapore Institute of Technology (SIT) is Singapore's University of Applied Learning, offering applied degree programmes targeted at growth sectors of the economy. With a mission to nurture and develop individuals who impact society in meaningful ways, SIT aims to be a leader in innovative learning by integrating learning, industry, and community.
The university's unique pedagogy integrates work and study by incorporating applied research for students to work on real industry problems and creating solutions that meet industry needs. SIT also advocates the work-learn continuum, which places an emphasis on upskilling and lifelong learning.
Spread across six campuses, and partnered with nine reputable overseas universities, SIT offers a curriculum that blends innovation and expertise with applied research and practical experience.
Explore More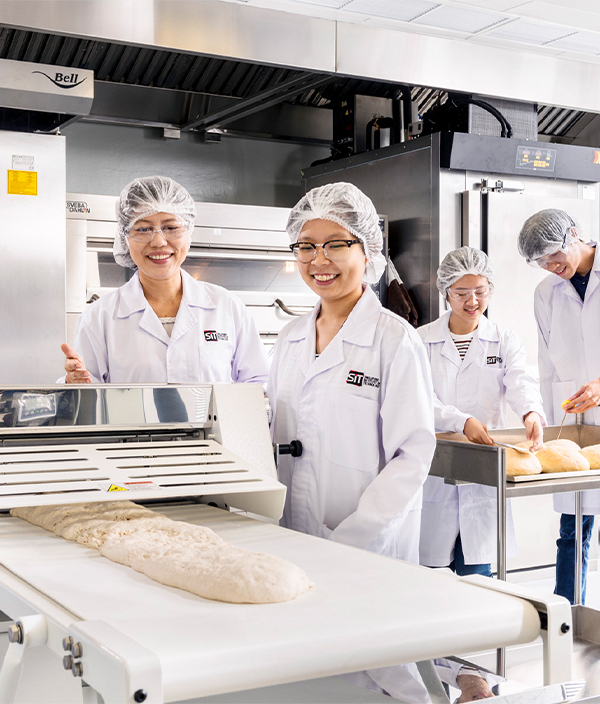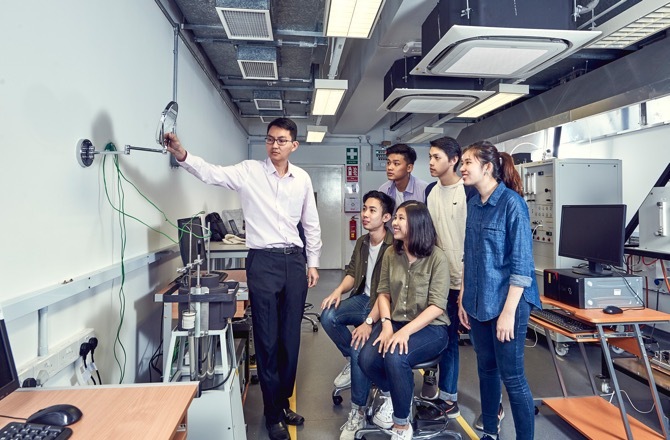 applied learning
Singapore's University of Applied Learning
SIT has a unique pedagogy that integrates work and study. Our curriculum combines knowledge and research with hands-on practical skills. You'll get to experience theories in action by working up close with machinery and technology.
Each programme includes our signature Integrated Work Study Programme (IWSP) which immerses students in real work environments, allowing them to tackle real-world problems and understand what industries and markets require. Students will gain insights that could fuel ideas for future innovations.
Explore More